---
High school was a moment I buried through a hazy departure.
ㅤ
---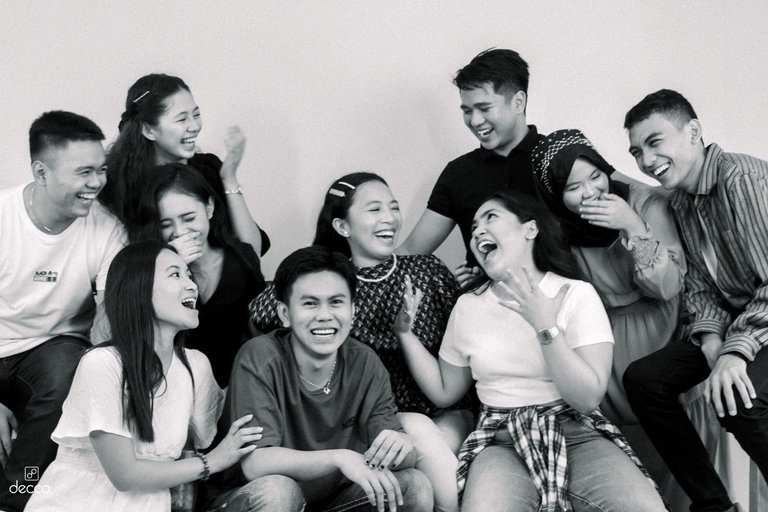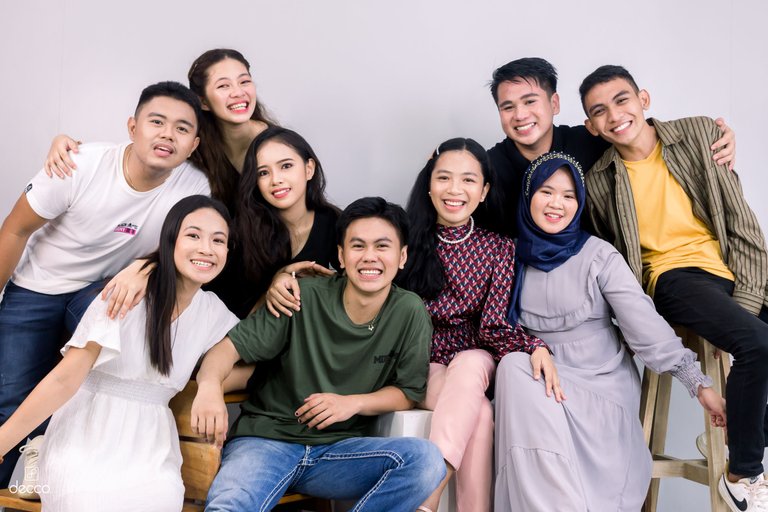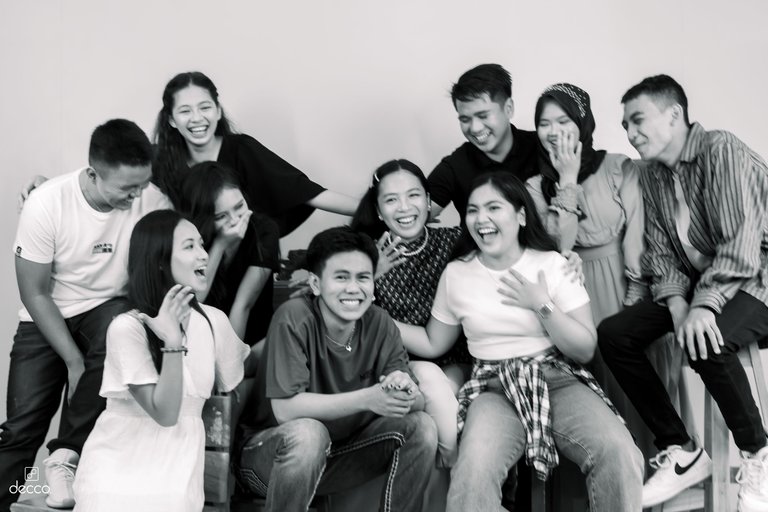 ㅤ
The entirety of summer was discolored into the monochromacy of existential unrest. As most of the family seems to have a fateful encounter with the future I bear, except myself. How dare a giant in academics collapse before the mere unfolding of her destiny? Such was the belief their tongues had chained me with. Whereas, in truth, I was neither whole with dreams nor capable of withstanding the realities ahead, even with the greatness I remind them of. In a world they hold decisive, my consciousness drifted halfway to ambiguity.
ㅤ
College is a rock with a mass of uncertainty, I unavoidably reasoned. Between forging further and brief discontinuance, my firm-sculpted courage melted in suffocation. Since, either way, I would feel robbed of the gentleness of youth and freedom. Thus, when the rest anticipated the sound of my choice, I was seeking silence. A month to console my reluctance. It was when afterward I learned of Medical Laboratory Science. And I remembered how much interest I have in science and medicine even as a child, albeit knowing so little of them. I remembered how I began being a helping hand to others for the sake of their well-being, having failed to do the same to a cherished one. A faded firelight of passion rouse through humble creation.
ㅤ
However, in the tiniest fragments of my being, there lingers a constant ache for a leap backward.
ㅤ
---
Living is tantamount to being haunted by the unknown.
ㅤ
---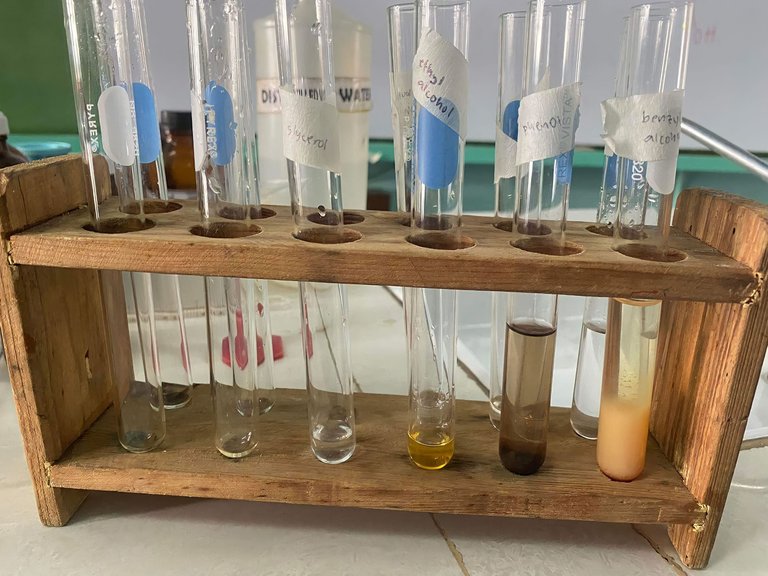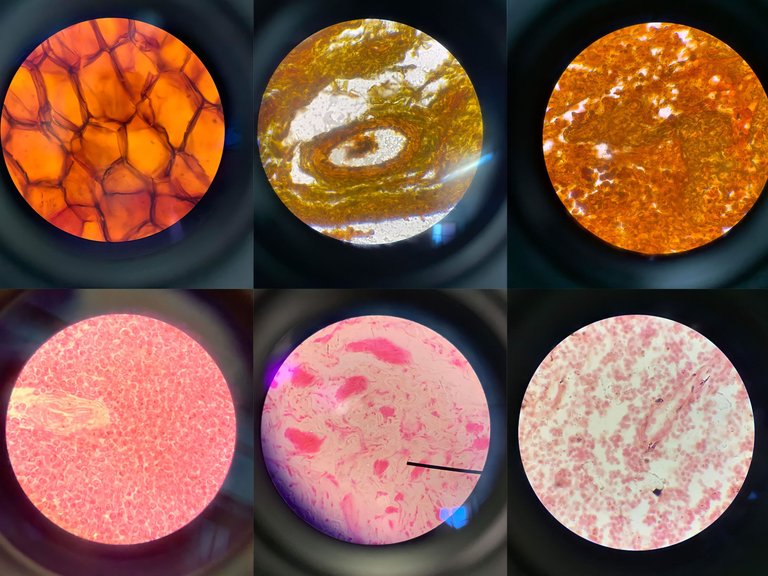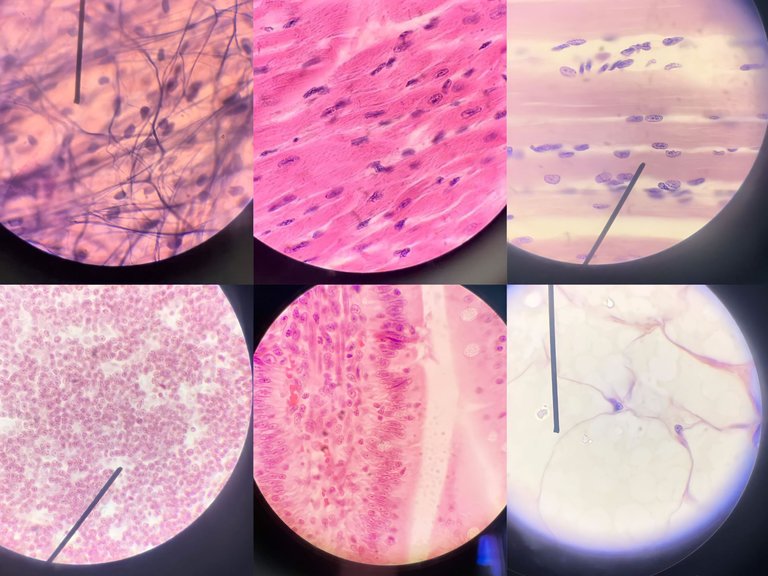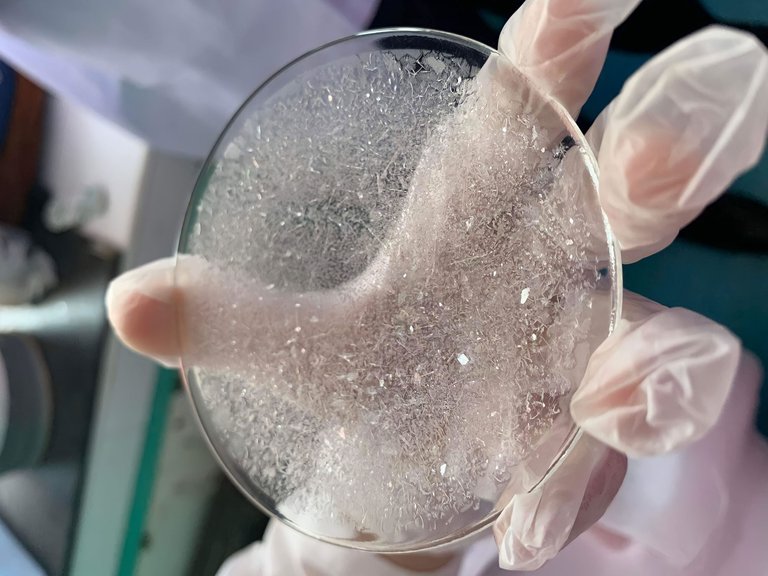 ㅤ
First weeks are the hardest to come through. As what a distant freshman would claim. At that time, my days are intruded upon by the urgency of leaving the degree for another. Self-doubt formed huge in my heart. My quizzes are always barely at the passing rate, sometimes, only half the total items. Not to mention, Human Anatomy and Physiology would not run out of tasks that involve drawing. And the world knows how I do not have the hands of an artist, but of a total mess. Inorganic and Organic Chemistry is something I am somehow familiar with, but good gracious our professor teaches as though she is in two-times playback. It was life-changing in the most ironic way, that I thought of actually stopping right there. Nonetheless, I am here.
ㅤ
Later in the semester, particularly when we started our laboratory week, I knew I am in a place I would not fail to relish. Human beings in the minuscule have the most enchanting details. Under the microscope, epithelial cells, connective tissues, and several specimens appeared otherworldly. Those, in my perspective, were moments of seeing our earthly selves as an embodiment of divine existence. More than decaying bones and fragile skin, that we are. The vastness of human complexity is more than we expect for us to easily contemplate upon. And I have gradually grown the desire to soak my knowledge with its intricacy. If there is more to life than what mere eyes can behold, then how dare I blindly neglect the chance to see beyond the surface? Such was the belief that freed and led me to dreaming more intently. To see a purpose at the bottom of all struggles.
ㅤ
---
Decisions ought not to usher us into a cage.
ㅤ
---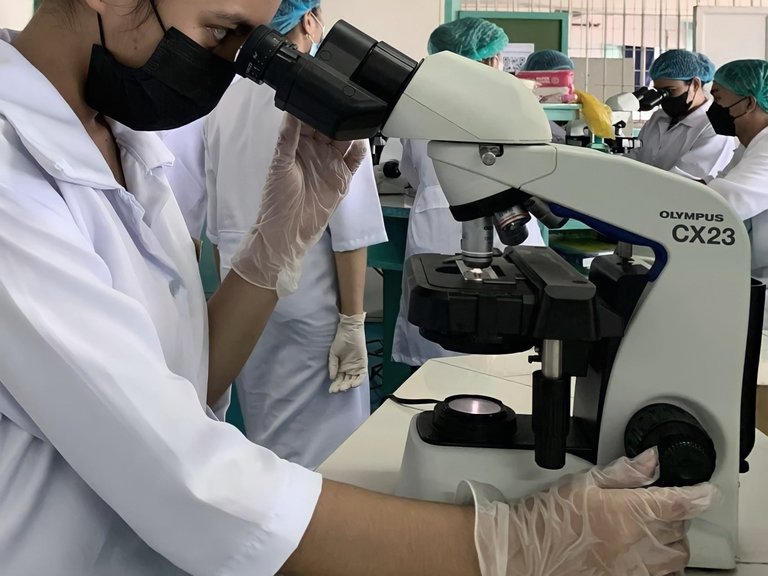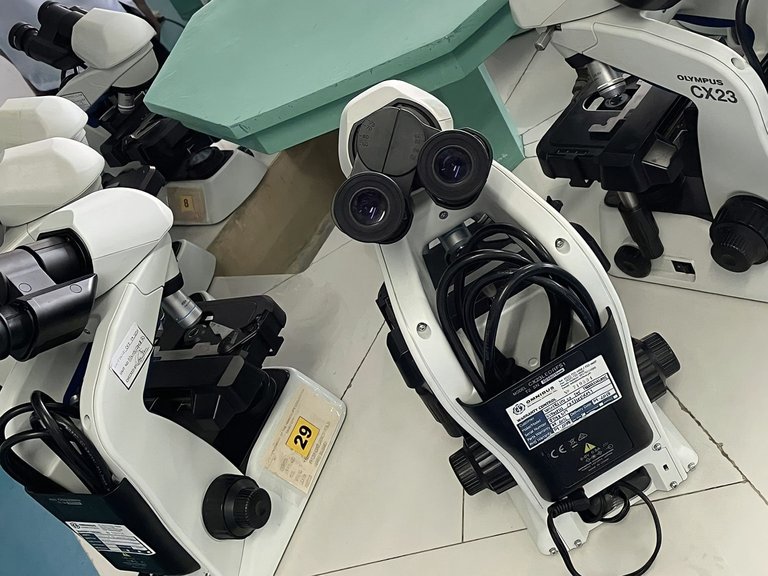 ㅤ
We navigate life ever-confused. At some point, we become strangers to footpaths we carved on land ourselves. In our youth, indecisiveness is our constant visitor, as it still does so in adulthood. For we are bound to instances spent astray in the wilderness. Yet it needs not to be a gesture of having a misdirected fate. We cannot predetermine ourselves as lost when we never happened to face a dead-end. We cannot say so until we are in the actual scenario. And if so you deem yourself truly lost, you may halt from despairingly following the track to its edge. Gradually and kindly, as you retrace your steps from where it went adrift. Most importantly, if you find yourself shackled to the slow-dancing disquietude of declaring an answer for the time ahead, remember to lull your storms before you collide with another. Otherwise, it would birth a violent union of wounds. Time may not be yours to orchestrate but it is not your enemy either.
ㅤ
The expanse of dreams is infinite; therefore, it cannot be declared in the fewest seconds.
ㅤ