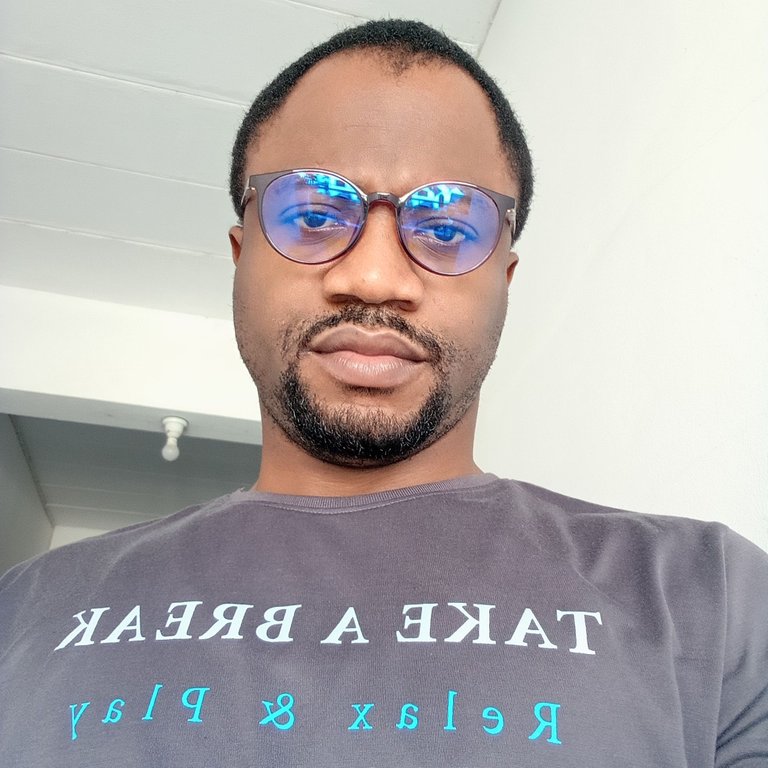 My name is Ozioma. My friends call me Ozed, Ozy, OZ, Ozone, Ozonosis, Ozidosis, and many more. I am an African Man that believes and promotes the emancipation of the Africa continent.
Education
Dr. Ozioma (PhD)
Interest
I am interested in several things, top among them is humanity, freedom, science, love, religion, research, politics, politics, exercise, etc
Marriage
Ozed is married to his beautiful Asian wife Dr. Khin (PhD).
Hobbies
Reading, Football, Writing, Teaching, Talking, Exercise, Research, Traveling, etc
Believe
Ozioma Believes in humanity, he is a firm supporter of freedom for all, he is an activist willing to oppose all forms of oppression. He believes people should be held responsible for their actions and made to pay for their wrongs.
Religion
Ozy was born a Catholic, baptized, confirmed, married in the Catholic church, and till today has remained a Catholic. He believes in the Bible and the principles of the Bible. However, with a Buddhist wife, Ozioma believes religion is a right and people should be free and allowed to exercise their beliefs.