Twitter censorship has been taken to another level recently and with the guise of "insurrection" as the excuse (i.e. the government has been "insurrected" a long time ago). This time @hiveonboard has been suspended!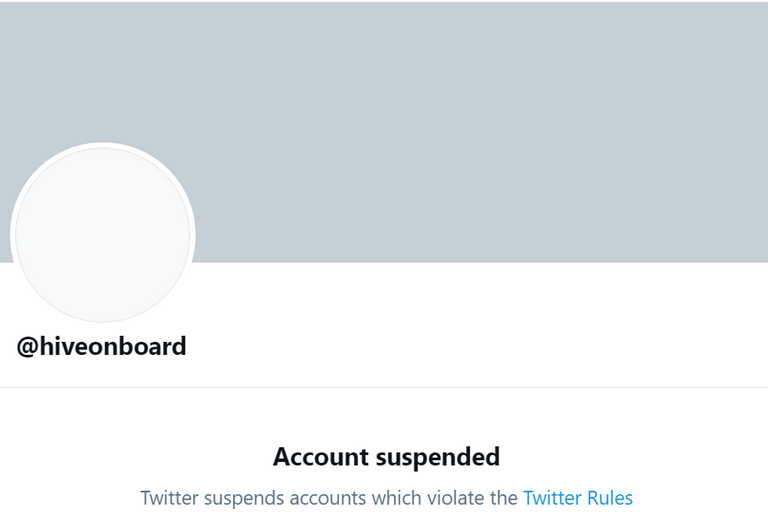 I'm not sure the exact "reasoning" Twitter gave so let me know if you know.
Of note is that even @threespeak founder @theycallmedan had been suspended last year as well on Twitter.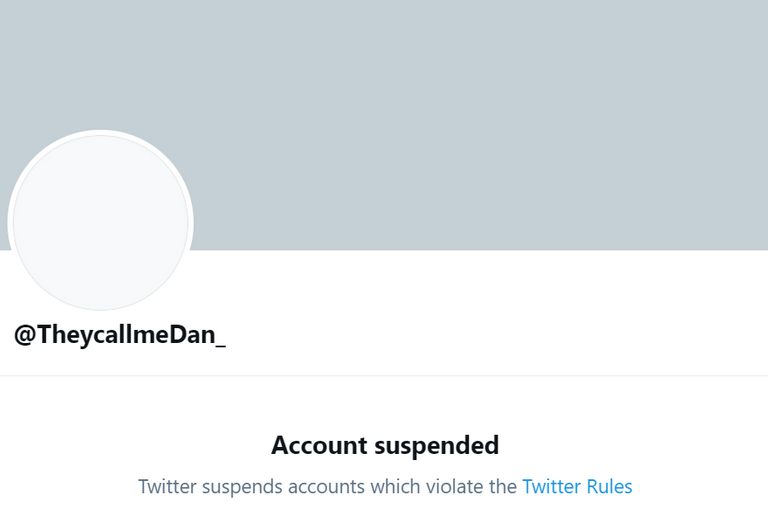 This type of blatant censorship by big tech makes platforms such as the Hive blockchain all the more important!