Google has been tampering with the data on the internet, and preventing you from finding what's out there. All in the name of pushing their political ideology and bias onto you.
An ex-Google employee smuggled out some Google docs before he left, and handed them over to the DOJ last Friday along with his laptop. About 950 pages of documents was handed over to the Antitrust division of the DOJ which allege to prove Google created and used algorithms to target words, phrases and contexts that manipulated internet content.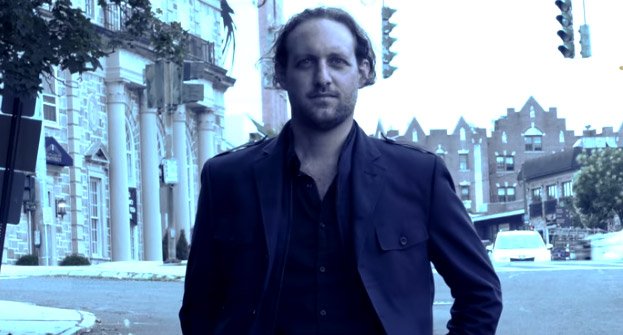 Source
The insider has revealed himself today on Project Veritas. His name is Zachary Vorhies
"I gave the documents to Project Veritas, I had been collecting the documents for over a year. And the reason why I collected these documents was because I saw something dark and nefarious going on with the company and I realized that there were going to not only tamper with the elections, but use that tampering with the elections to essentially overthrow the United States."
Vorhies wants more Google employees to come forward and blow the lid off the "don't be evil" evil company that is manipulating American politics to suit their agenda.
"I felt that our entire election system was going to be compromised forever, by this company that told the American public that it was not going to do any evil"
That's pretty damning for Google.
Vorhies further goes on to state they called the police on him after they suspected he was a "leaker", asking the police to perform a "wellness check" for alleged "mental health" instability.
"they got inside the gate, the police, and they started banging on my door… And so the police decided that they were going to call in additional forces. They called in the FBI, they called in the SWAT team. And they called in a bomb squad."
"[T]his is a large way in which [Google tries to] intimidate their employees that go rogue on the company..."
Vorhies is proud of what he did, saying a "burden lifted off of my soul." If only more people stood for principles like he does, rather than stay silent for the Google paycheck.