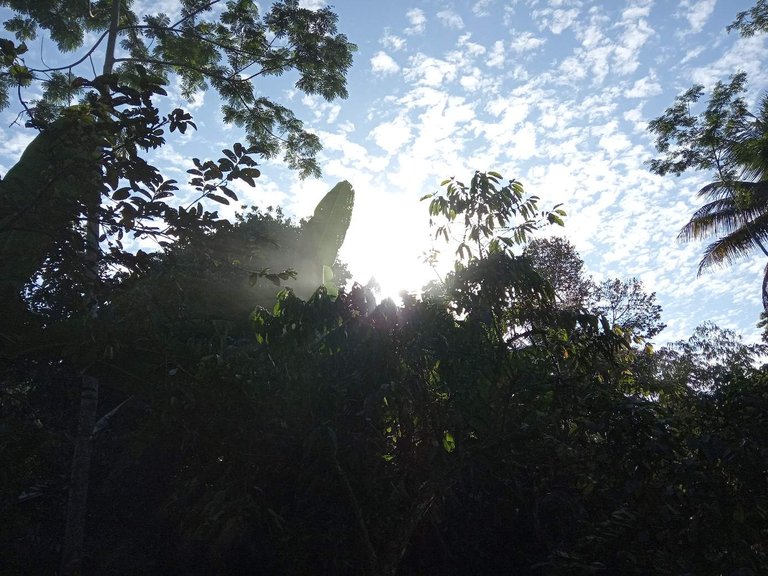 Today is everything. A chance to make a progrssive in life.
#ccc is meaningful. #ccc is important. #ccc is important in steemworld and needs by new steemians like me.
As a new steemians we must intens comunication with other steemian in community. Build a strong network.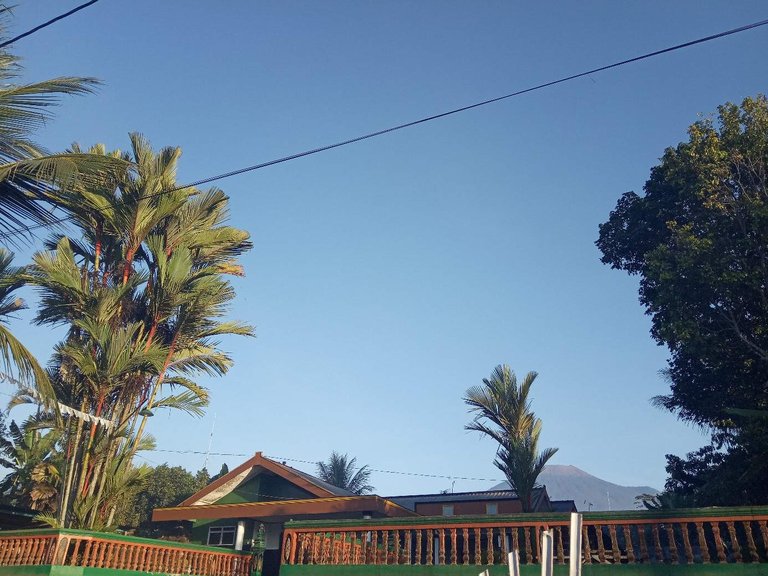 I am a new steemians, just only two month in grow. But I am have a huge suggestion and motivation as a steemist. Then I found #ccc contest hosted by @wakeupkitty.
I think #ccc is a wind of chance in next fortune.
The prizes are interested, but network and connection as a family in steemworld thats so important too. In steem we build of community to help each others. To build a simbiosis mutualism. To Grow together. And that can be realized with ccc.
We cand build a social life in steem completing our social life. Online network based cryptocurrency, a different kind of social media, Steem bring an economical issue in generating revenue.
Ccc as a short-cut to by-pass movement in steem cryptocurrency. I still believe ccc become growing fast and strong to establish STEEM. That's a Best opportunity. So if we fast to reach it, join in this program quickly will be sign of fortune.
I think thats a positive posibility and relevant to be realized.
I think ccc is a light of gold.
I hope we can maka successful movement using #ccc way.
Lets join #ccc together gold future will be us.
This is an Invitation to join #ccc for Guaranteed 👍 Daily Income 💵 and Payout 💸 for Newbies (2.0) 🐟 🐜 🐛 in #ccc 👣 and Follow 👣 the Honor Code 🏅 - the Creed (Conditions and Limits Inside)
AND
the latest update <<< please click to read.
Lets join this event : @ayjoe @darmianto5
Posted using Partiko Android