Chery presents a new exclusive brand Sterra. Two models, ES and ET, will debut at Auto Shanghai. The vehicles were built on the new EOX high-performance platform, have batteries sourced from CATL, 800 volt technology, a range of up to 700 km (60 kWh, 80 kWh or 100 kWh batteries).
Sterra ES is a classic sedan with a length of about 5 m (194.8 inches) and 2,9 m (114 inch) wheelbase.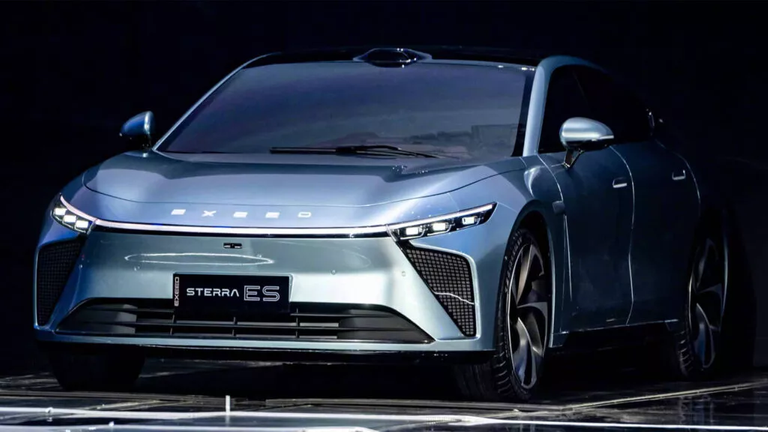 Sterra ET is the mid-size SUV.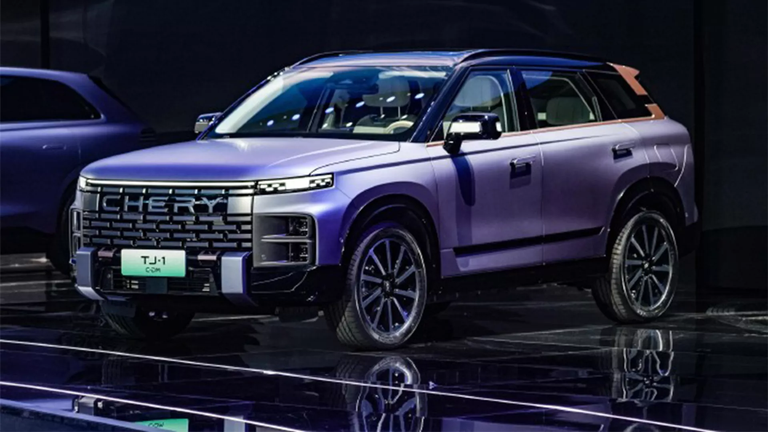 Have the Chinese already technologically defeated companies from Western democracies?