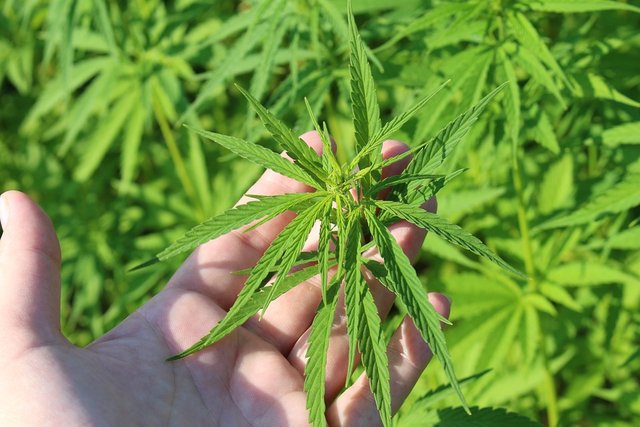 Cannabis is being used as a current treatment for a wide range of illnesses today, having been approved
to help treat
conditions like epilepsy, PTSD, opioid use disorder, IBD, crohn's, cancer, and much more.
Studies have previously shown that the majority of patients today, over 90 percent, prefer cannabis to opioids, when trying to deal with their pain and other symptoms. More recently though, researchers suggest that their investigation supports the notion that cannabis legalization might not help tackle the opioid epidemic in the way that many have suspected. But whether or not that is true, the reality is that people still need freedom of choice.
Freedom For A Few
Unfortunately though, as various jurisdictions have worked to establish their
medicinal cannabis markets
, they are leaving out access for many who could potentially greatly benefit from using cannabis. And seeing as cannabis doesn't bring along with it the same sort of risks that other treatment options pose, it's a shame that the right of these individuals cannot be respected, to pursue
the peaceful treatment option of their choice
, in an effort to pursue a higher quality of life.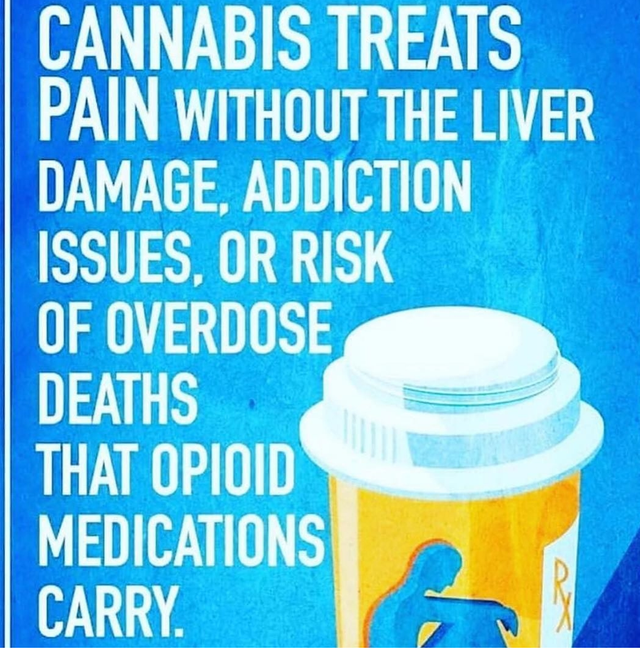 There are people suffering all across the country
who haven't been included to be accepted for access to their medicinal cannabis programs
. By simply moving to set up a
medicinal cannabis market
, the government has still left many people out of the equation, who are the exact sort of individuals
who could benefit from peaceful access to cannabis
.
Free individuals shouldn't have to have their illness approved by a third-party before they can access a natural substance in peace, that might be able to bring them some comfort from their pain. In many jurisdictions still, the list of approved illness for cannabis treatment is too narrow, and only provides for few people to access cannabis if they need.
Every individual should have the freedom to medicate in peace.
Past cannabis research has indicated that
cannabis might help to counter addiction
, so then it's only as a detriment to the people that the war against this plant continues to be waged. There is incredible healing that could be found here,
if governments would stop insisting on injecting their violence into the mix
. More and More, we are discovering that cannabis might be beneficial to help treat
a wide range of health conditions
and current medicinal cannabis markets work against this potential for healing, by
disregarding many of those conditions
to be included in their programs, which might benefit from cannabis treatment.
Pics:
pixabay
pic2
The information that is posted above is not intended to be used as any substitute for professional medical advice, or diagnosis or treatment. The above is posted for informational purposes only

Related Posts: