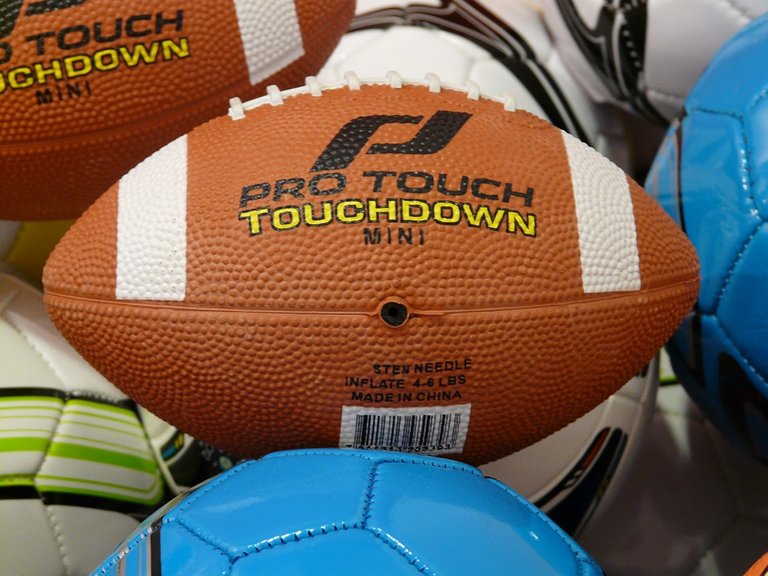 Countless professional athletes have had experience with either using cannabis, cbd, or endorsing the use of either. Most often, they turn to cannabis to help with repair and recovery. Using cannabis comes at a risk though, as it's considered to be a banned substance in the eyes of numerous professional sports organizations.
Many athletes say that this needs to change, especially since there are many states which have legalized, and a growing number of countries too.
Over 150 former and current athletes have voiced their support for a petition which calls for cannabis to be removed from the list of banned substances by the World Anti-Doping Agency (WADA).
Some athletes admit that cannabis has surprisingly helped them to stay at the
top of their game
. With cbd for example, they admit that it helps them to perform at a higher level.
"I'm convinced that the healing properties of CBD and cannabis, along with a nourishing diet and regular therapeutic movement, are crucial to my success and longevity as an athlete." - A. Symonds, pro rugby player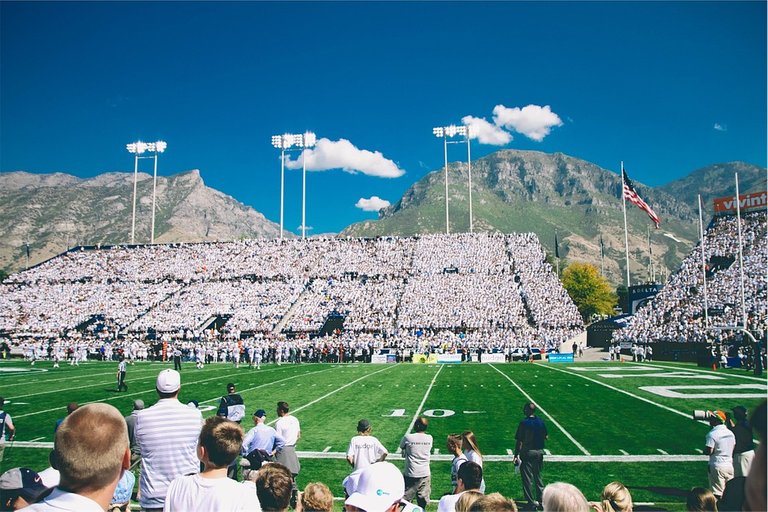 A number of athletes have turned to cannabis for help with recovery and previous studies have also found that about 8 in 10 cannabis smokers like to combine exercise with their cannabis use.
For pro sports injuries, many athletes prefer cannabis because it arguably doesn't pose the same risks as other options. Still, sports leagues will soon need to address the issue of cannabis use as more areas move to legalize.
A growing number of athletes have helped to deteriorate the stigma surrounding cannabis use already, that incorrectly assumes that users are lazy or irresponsible etc. The truth is that many people are able to successfully balance their cannabis use with pursuing other healthy goals and activities in their lives. Previously, scientists have also negated that notion as well, that cannabis use is linked with a decrease in motivation.
Some of those athletes who are voicing their support for a withdrawal of cannabis from the prohibited substances list, include names like Mike Tyson, cyclist Floyd Landis, ultrarunner Avery Collins, and others.
Pics:
pixabay
The information that is posted above is not intended to be used as any substitute for professional medical advice, or diagnosis or treatment. The above is posted for informational purposes only.

Related Posts: