What was it like when you last went to see a health practitioner? Did you feel rushed? Perhaps you felt like just another number, or that you were treated like you didn't matter. How about the way you felt about being able to discuss your symptoms, or reason for visiting the practitioner? People tend to report feeling as though they were not listened to or that their needs were not taken into account when they were talking with their doctors.
Reversing these ideas in the field of medicine has been the chief goal of Rita Charon with her program at Columbia University known as "Narrative Medicine." Narrative medicine requires the doctor to listen to the patient's needs and the narrative, or story, behind what brought the patient to see the practitioner. People are important, and healing always begins with the patient. Doctors are simply there to assist the patient's body/mind in healing itself. Thus, being able to listen with compassion to the patient's background is extremely important.
Join me in today's episode as I discuss this topic further!
---
---
Be sure to stop by the @NaturalMedicine Discord to learn more about the @LotusCoin token/NaturalMedicine.io project by Clicking Here!
---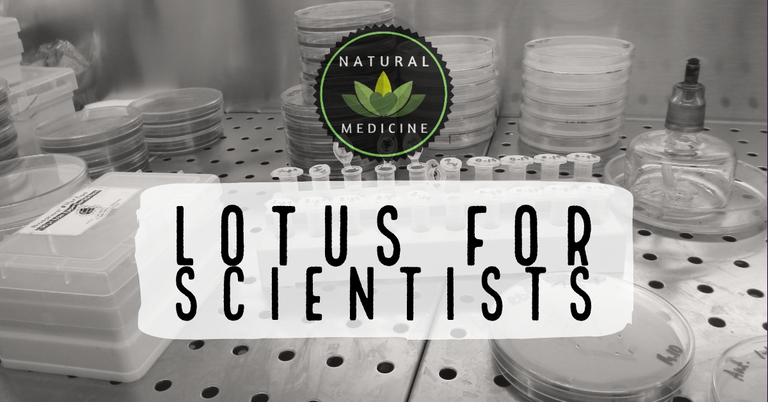 ---
LOVELAUGHTER&&XHAOS
PALPABLE POPE Ypyskypo Skwyrl, the Y's
Cat-herder aka Chief Bigstick
High Priest, Church of Erin
Erisian Ataxia Troupe : Caste of the Black Star