Monsanto had nothing to do with this project.
---
The cannabis company Trait Biosciences has recently put out an incredible new breakthrough in genetic engineering for the cannabis industry. By inserting a gene that codes for the same enzyme that metabolizes drugs in our body, and an enzyme that binds simple sugars to molecules, Trait Biosciences has developed and patented a cannabis plant which produces water soluble cannabinioids! While generally cannabinoids are nonpolar and only soluble in oils, fats, and other typical organic solvents, the binding of the simple sugar to the cannabinoids effectively alters their polarity (the overall distribution of charge [think - magnet]) allowing them to become soluble in polarsolvents such as water. This change also bring other implications, one being that the plant now produces cannabinoids throughout the entirety of the plant throughout its entire life cycle. This would allow for a manufacturer to perpetuate a grow cycle creating a continual harvest where the grower can harvest stems, stalks, and leaves from a plant in vegetative growth without having to wait until the plant switches into its flowering cycle.
Join me in today's episode as I go further in detail about this particular cannabis plant, Trait Amplified, and the processes surrounding it.
---
---
Be sure to stop by the @NaturalMedicine Discord to learn more about the @LotusCoin token/NaturalMedicine.io project by Clicking Here!
---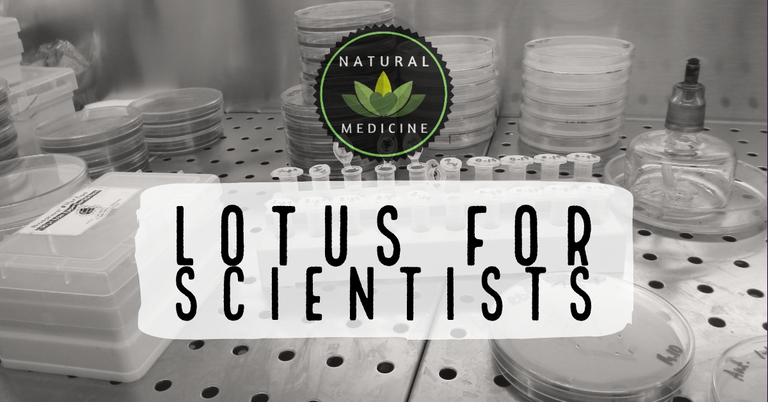 ---
LOVELAUGHTER&&XHAOS
PALPABLE POPE Ypyskypo Skwyrl, the Y's
Cat-herder aka Chief Bigstick
High Priest, Church of Erin
Erisian Ataxia Troupe : Caste of the Black Star