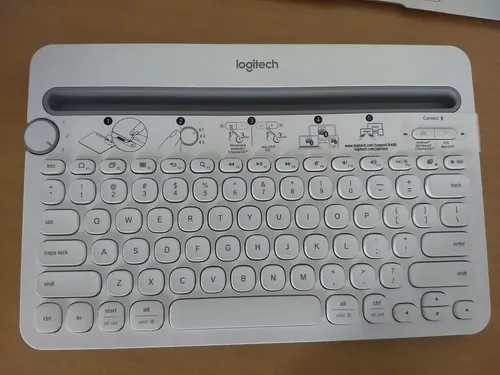 Hello friends
In this post I am going to review a wireless keyboard that I have purchased and the best part is that this keyboard supports multiple devices at the same time.
This keyboard works with Windows laptop Apple MacBook Android phones and iOS. phones. it can stay connected with three devices at the same time and there is a button by which you can change the devices that you want to work. nowadays I am working a lot to make poster typing on phone is not much comfortable and having an external makes typing easy. benaf additional feature that you like is that in this keyboard there is a mobile stand if you notice on the top side of the keyboard. So whenever I type on my mobile phone, I put my phone on that slot and then keep on typing. Queen almost two weeks for me purchasing this keyboard and I just love the overall experience. if I talk about the model then its Logitech K480.
Features of the this product that I like the lot.
Installation is super easy and within a minute I connected the keyboard to all my devices including laptop and mobile phone.
Keys are so soft and in fact it's better than the laptop once so you will enjoy typing.
It's battery operated and battery life is more than you are so don't need to charge again and again.
It connects through Bluetooth so whenever I switch on my laptop it connects within seconds which is very good.
Buying this keyboard for fantastic decision by me and I am happy that I did buy it.
thank you so much.
Namaste
---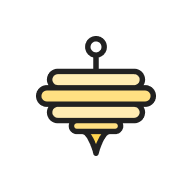 https://www.amazon.in/dp/B00MUTWMGY?ref=ppx_pop_mob_ap_share&tag=buzzi92-20
---
Buzzi Score

9.4/10.0
Quality

Very satisfied
Pros
Looks good Comfortable Color Design Installation Portability


Cons
Water proof Durability Heavy weight




Discover the best kids and baby products
from trusted user reviews