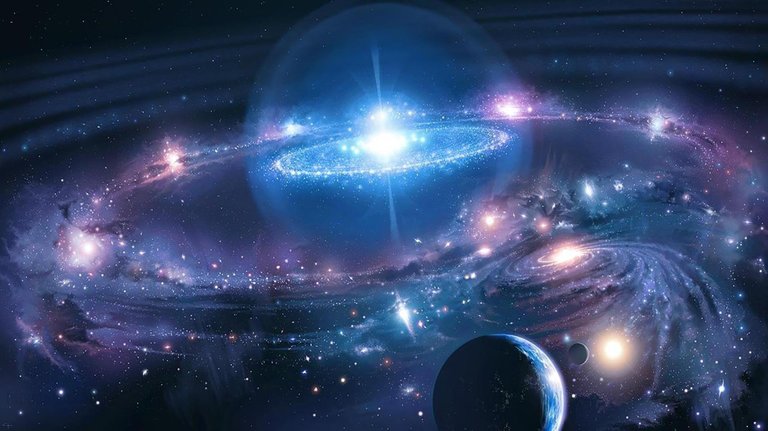 If you do not own your own subreddit, the Reddit is a living nightmare to post on. I re-joined the website after years, and I am still unimpressed. The only good thing there is a block option. That one is my true Reddit love.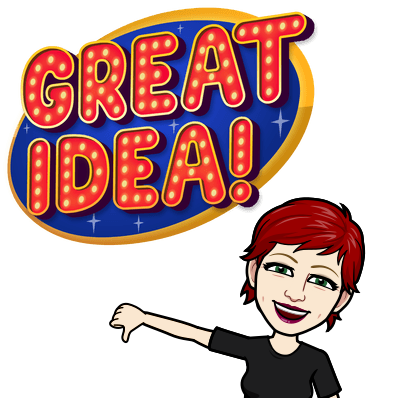 In the last month, whenever I posted anything there I had to block a few accounts who all seamlessly share the similar personality traits and being a ginormous cock sucker appears to be the most popular one.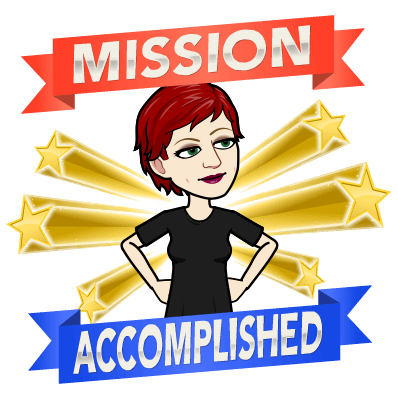 And then I needed to input some effort to scrape off that pathetic snot from my boot, and waste more of my time which I do not really have and which I could spend doing anything else.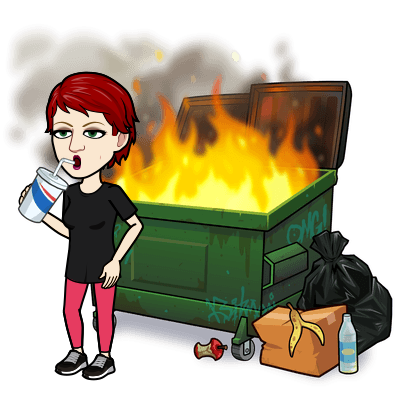 What a hell is wrong with those people? Did mental institutions suddenly started using Reddit instead of crayon therapy?
Nobody needs that.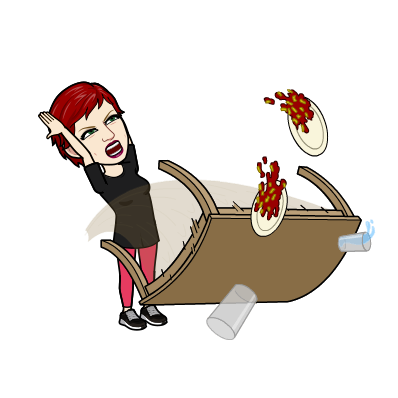 I created my own subreddit, you can join it (https://www.reddit.com/r/solarpunk_futurism/), and post all your nifty stuff in peace without all that bullshit.
The title and topics are Solarpunk and Futurism, so it can include a wide variety of things - art, music, nature, literature, stories, technology, science, crypto, crafts, tutorials... - all the great things my peers hold so dead, but can't or don't want to share because of the swarm of idiotic infections brewing across the Reddit.
Your account has to be pre-approved and after that you are free to post and enjoy your post/links being seen and visited, without bans, deletion and idiotic comments.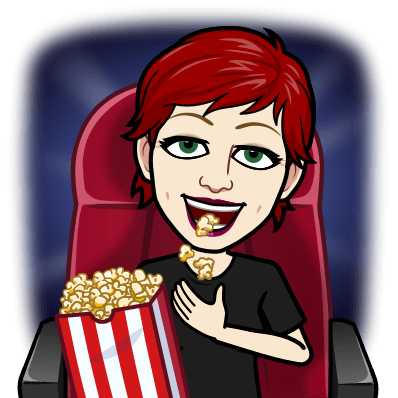 ---
What more can you get from me?
The internet is such a great way to connect, and all that you use on it exists in the paid alternative. So, swap your old free apps and webs for the ones that will value your content and pay your time.