Good day everyone.
I've notice a lots of people don't like reading some even find it difficult to open a book. To some once if it's more than a page they'll just procrastinate. To be very candid reading is fun and it helps you relax, sharpens your intellect and also keep you informed. Reading cam help you improve empathy, when you read stories about other people's lives it helps you develop the skills to understand the world from other peoples perspective. As the saying goes knowledge is power, you can also gain knowledge from reading depending on the kind of books you choose to read and the kind of knowledge you want.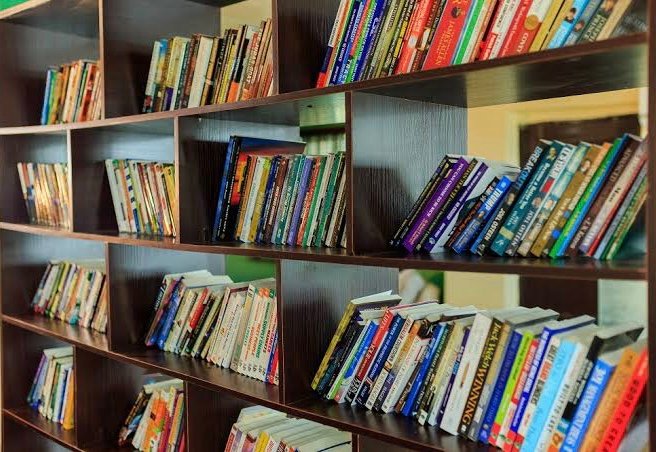 Reading help you improve your vocabulary and strengthen the brain.
How cam I start reading?
Ok. There're plenty of ways at which you can start reading first you have to be ready or determine,then you look for an area of preference most people start by reading literature books stories and more you can start there too if you want.
Set a reading goal that's is easily attainable for example;reading one book per month or 30pages a day this depends on how you want to set your goal.
Some book to help you kick start your reading habits includes:
1:How to marry well by Mrs Hungerford
2: Beyond good and evil by Friedrich wilhelm
3: This is how it always is by Laurie frankel
This are some my preference any way you can kick start from there or better still find you the right books to read for your self.
Open a book today!