Yesterday I used my PC with Windows 10 as normal, not a single problem to report. Today, Windows 10 decided to apply some updates and now the Brave Browser refuses to work, even after a complete uninstall, reboot and re-install...
When I run it, this happens: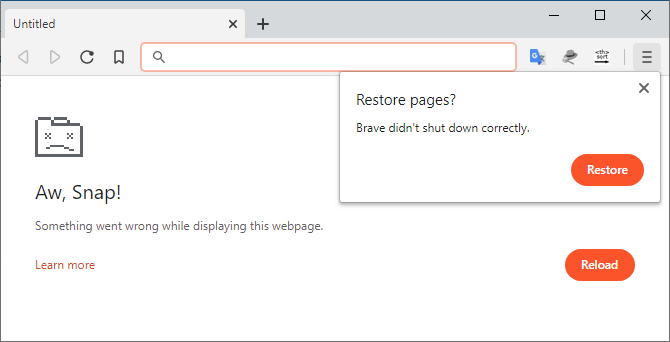 I also cannot change its configuration, since it crashes and won't let me change anything: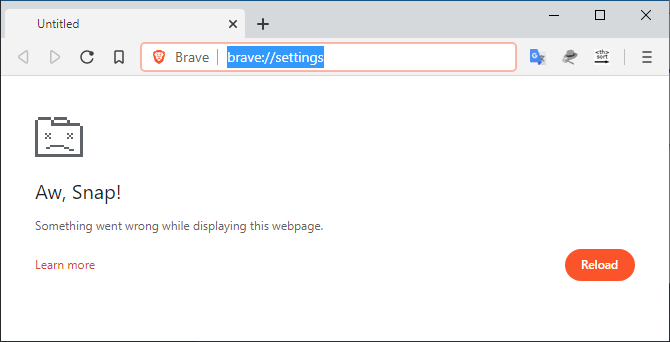 The same thing happens when I try to see the extensions in use: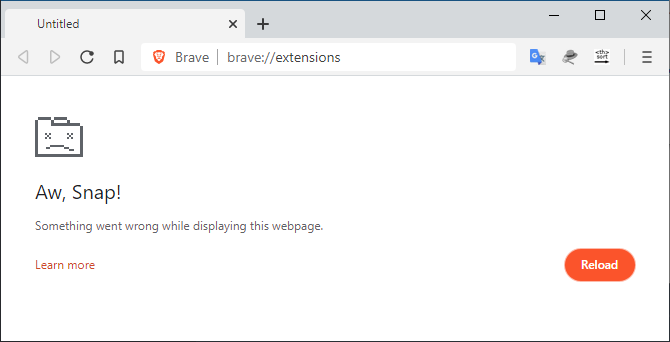 Trying to clear the cache is also impossible: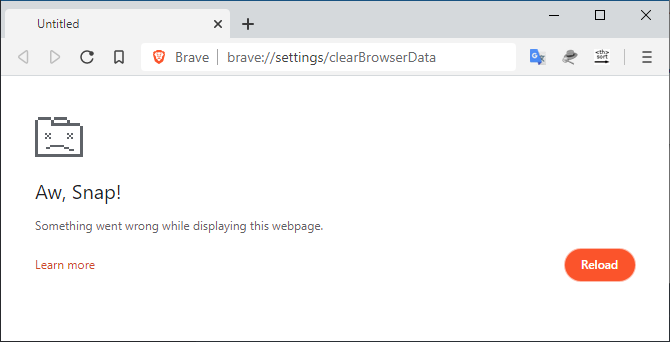 ---
The most common solution when this happens is to eliminate it completely, by uninstalling it and removing its directory before re-installing it...
---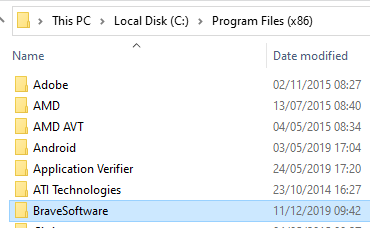 As a last resort, I even removed all the references to Brave on the Registry Editor in Windows 10...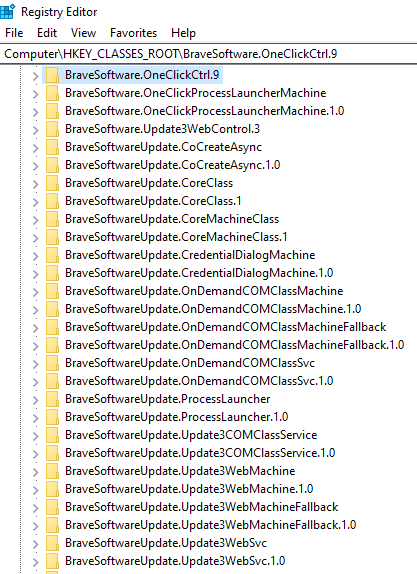 ... and killed every running process associated with it: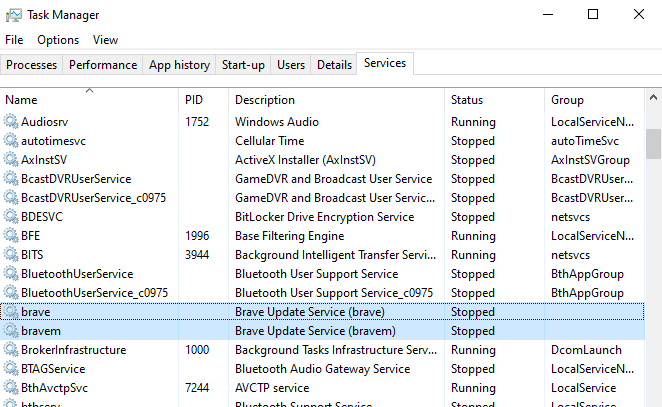 ---
Unfortunately, nothing worked. After a fresh install, the problem remains.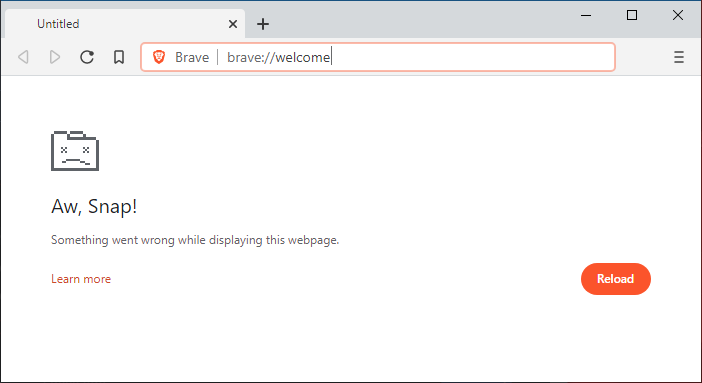 I also tried the latest Nightly Build but the end result is exactly the same.
---
Yesterday Brave was working like a charm. Today, I can't use it at all.
---
Temporary Solution 1
I have a temporary solution... but I don't want to do this every time I want to load the Browser, as it involves calling the Brave Browser from a terminal window with the following commands:

  1) cd C:\Program Files (x86)\BraveSoftware\Brave-Browser-Nightly\Application
  2) C:\Program Files (x86)\BraveSoftware\Brave-Browser-Nightly\Application>brave.exe -disable-features=RendererCodeIntegrity
This is a very cumbersome solution and I hope there's a better way to fix it.
---
Temporary Solution 2
After a few more experiences I found a more permanent solution. One needs to go to the properties of the Brave Browser, tell it to run in "Windows 8 Compatibilty Mode" and click on "Change settings for all users":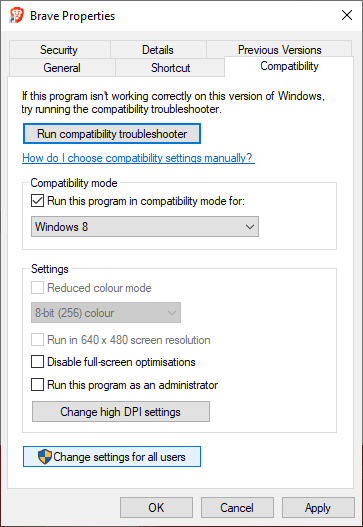 This is better than opening it through the terminal every single time... but still not perfect.
---
Am I the only one experiencing this problem? Do you know how to solve it? 😢
---
This post uses the #cc tag from @commentcoin and, if you're lucky, you'll get 1 CC when you leave a good comment. Enjoy!