Un árbol que me parece espectacular es el Ombú. Originario de América del Sur llegó a Europa por los marinos españoles. Donde vivo habían dos grandes que daban una sombra fantástica muy agradecida en los días calurosos de verano. Les hice muchas fotografías entre ellas con mi hija vestida de flamenca cuando era pequeñita. El color verde de sus hojas me parecía ideal para la fotografía.
A tree that I find spectacular is the Ombú. Originally from South America, it was brought to Europe by Spanish sailors. Where I live there were two big ones that provided fantastic shade on hot summer days. I took many photographs of them, among them with my daughter dressed as a flamenca when she was a little girl. The green colour of their leaves seemed to me ideal for photography.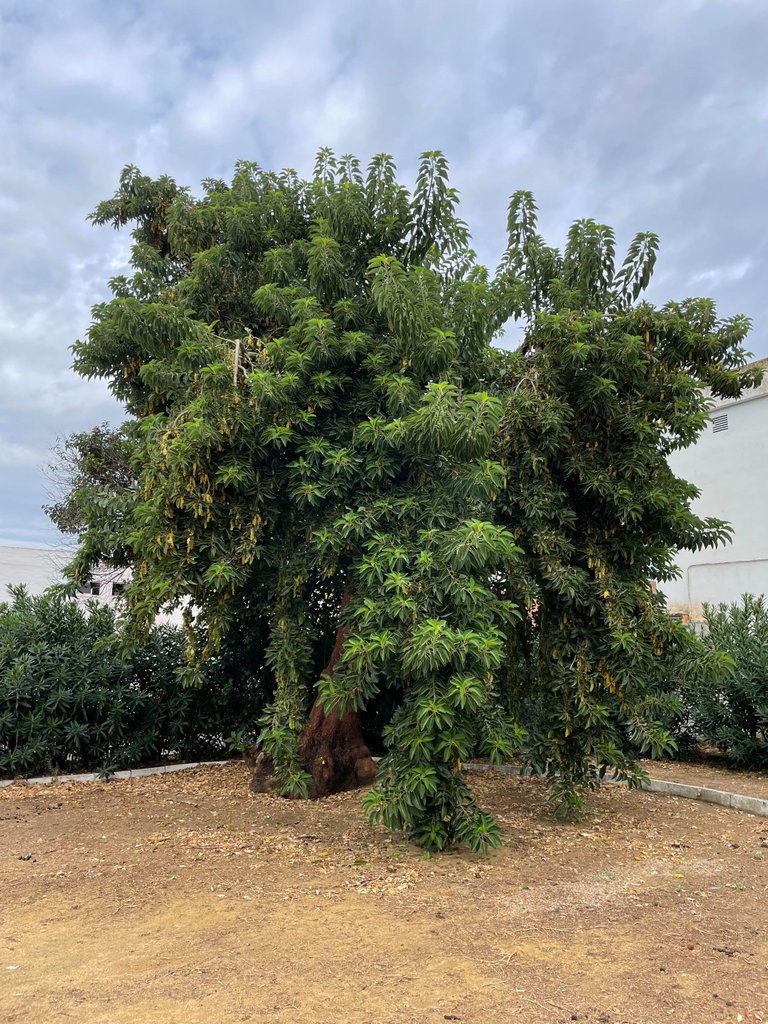 Los dos árboles estaban en el mismo parque. Una zona verde abandonada donde los dos Ombúes con varios acebuches y un aguacate daban frescor y sombra.
The two trees were in the same park. An abandoned green area where the two Ombú trees with several wild olive trees and an avocado tree provided coolness and shade.
Destaca su tronco que se ensancha por su base a medida que crece.
Its trunk stands out, widening at the base as it grows.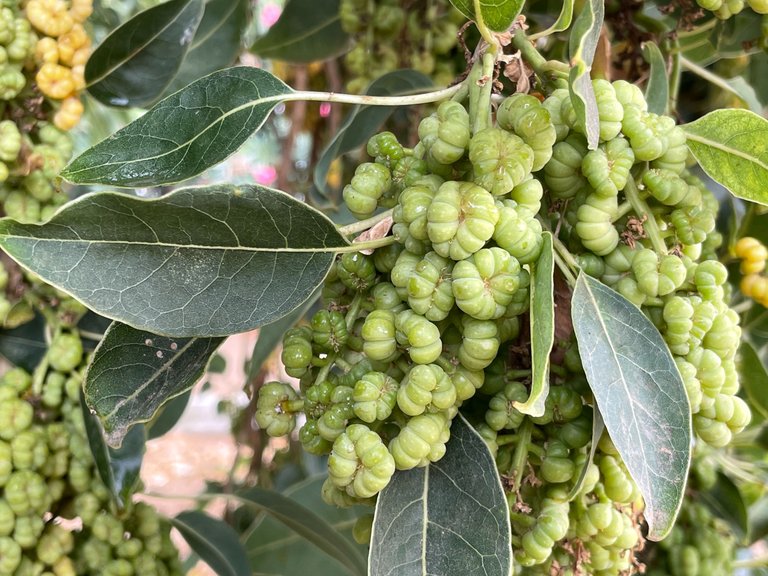 El pueblo ha recibido un gran presupuesto para reformar el parque. Los diseñadores han decidido eliminar estos bellos ejemplares. Para ellos no había lugar en el nuevo parque para estos viejos árboles que no molestaban por estar alejado de toda construcción y donde la sombra estaba garantizada. Según los planos se va a crear una paseo de azulejos y donde la zona verde quedará en un segundo plano.
The village has received a large budget to renovate the park. The designers decided to remove these beautiful specimens. For them, there was no place in the new park for these old trees, which were unobtrusive because they were far away from any construction and where shade was guaranteed. According to the plans, a tiled promenade will be created where the green area will remain in the background.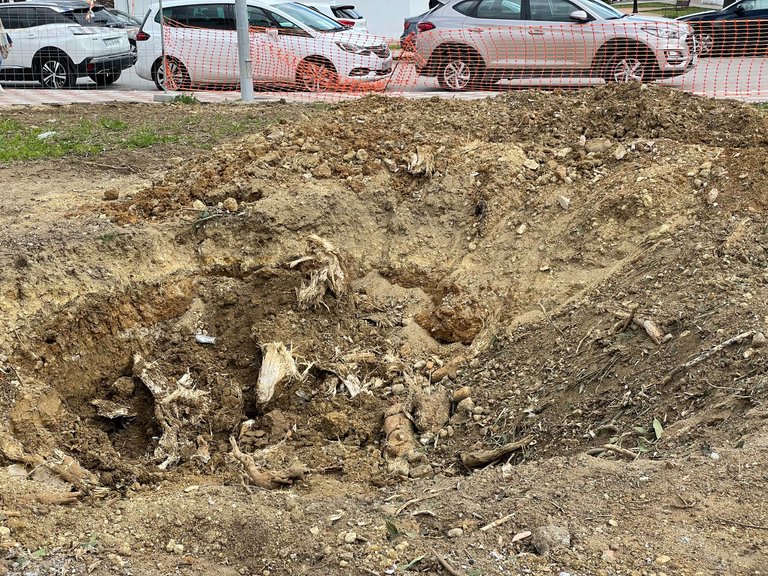 Desde la comunidad #HIVE quiero denunciar esta práctica y que grandes árboles puedan ser eliminados sin defensa ninguna. Por ellos dejo las fotografías de la salud y esplendor que tenían mientras estaban vivos.
From the #HIVE community I want to denounce this practice and the fact that large trees can be eliminated without any defence. For them I leave the photographs of the health and splendour they had while they were alive.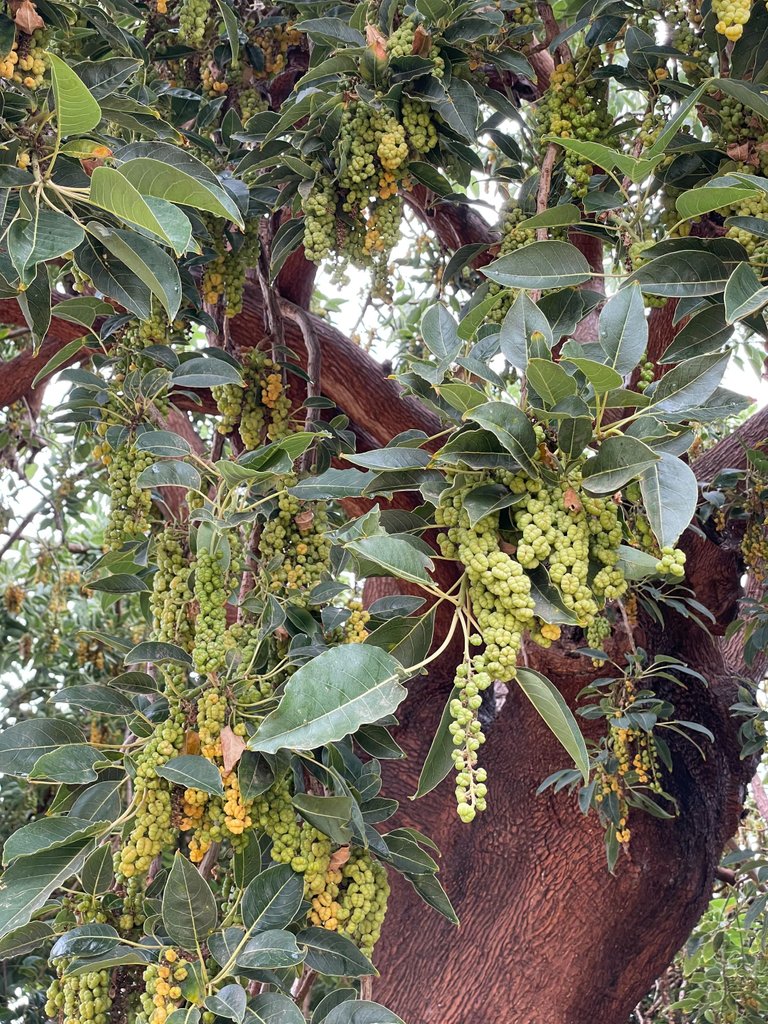 La situación de estos árboles era un parque abandonado que no recibía agua de riego y la salud de estos ejemplares no mermaban al estar perfectamente adaptados. No hay escusa ninguna y no se puede permitir destruir árboles en el Sur de España. Este pueblo decidió de eliminar zonas de césped para eliminar el riego y además talaron palmeras para evitar un excesivo mantenimiento. Por todo eso quiero publicar esta denuncia y que se defiendan las zonas verdes.
The situation of these trees was an abandoned park that did not receive irrigation water and the health of these specimens did not deteriorate as they were perfectly adapted. There is no excuse and the destruction of trees in the South of Spain cannot be allowed. This town decided to remove grass areas to eliminate irrigation and also cut down palm trees to avoid excessive maintenance. That is why I want to publish this complaint and defend the green areas.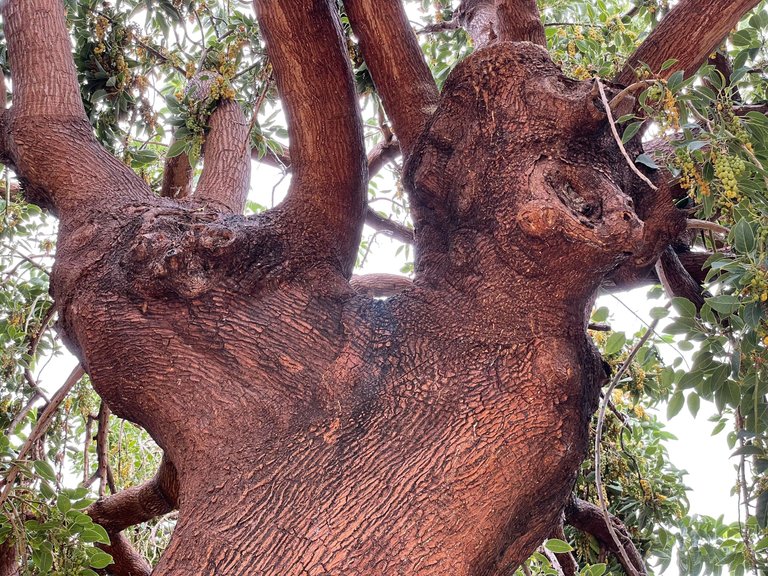 I used a web translator for english text (DeepL)
Photos by @cuvi taken with an Iphone 12 Pro.
2022 All rights reserved.
Fotografías de @cuvi hechas con un Iphone 12 Pro. 2022 Reservado todos los derechos.
By @cuvi,
Creador de contenido desde 2016
Content creator since 2016