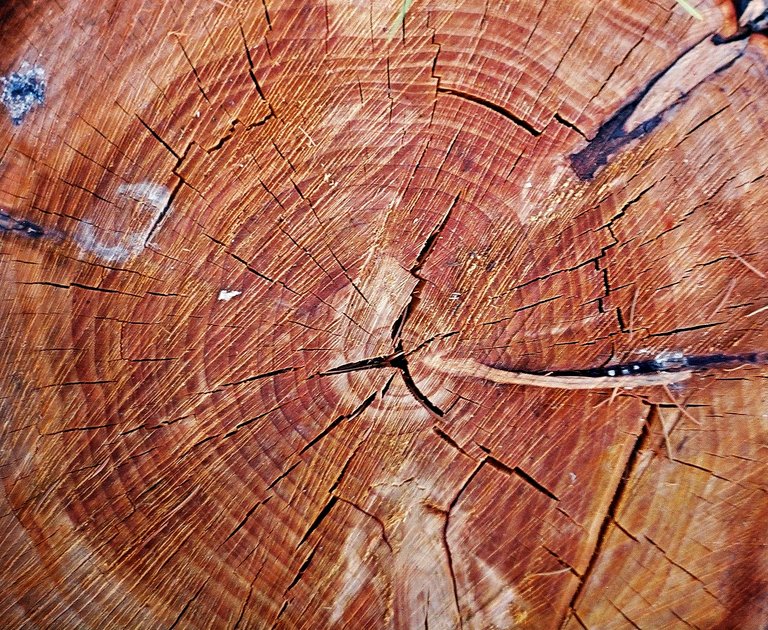 If you have ever been in nature, that has a glimpse of wilderness in it, I guess you are already feeling disturbed cause of this image and its violent ending of a living thing. However, it has some interesting texture and ever since I was a kid rings astonished me - and the thing that you can orient yourself and find North just by looking at the rings. If you didn't know, the side where rings have less space between them (compressed) is most likely to be north, it might be useful sometimes.
But now, onto something more chaotic, even more violent, but natural violence is kinda natural trees fall all the time, and open up some space for smaller trees as well as become food to lots of animals in the ecosystem. This one was probably ripped off by the storm.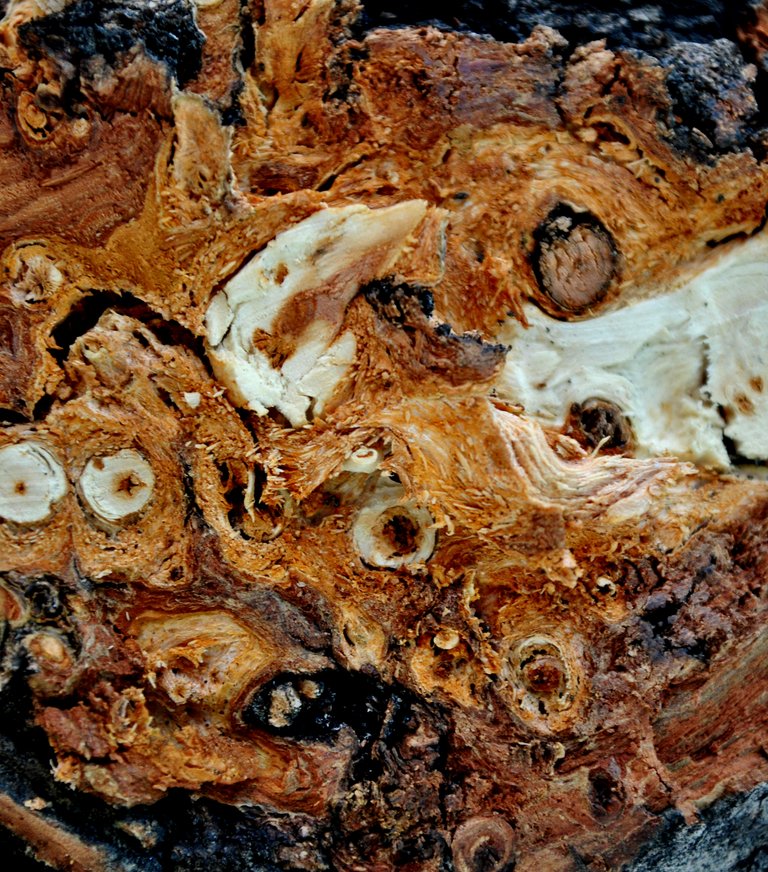 Again, you can use moss and/or lichen to find North, well unless the forest is very dense and wet - it will stick to the northern side of the tree - to protect itself from the direct sunlight and drying out.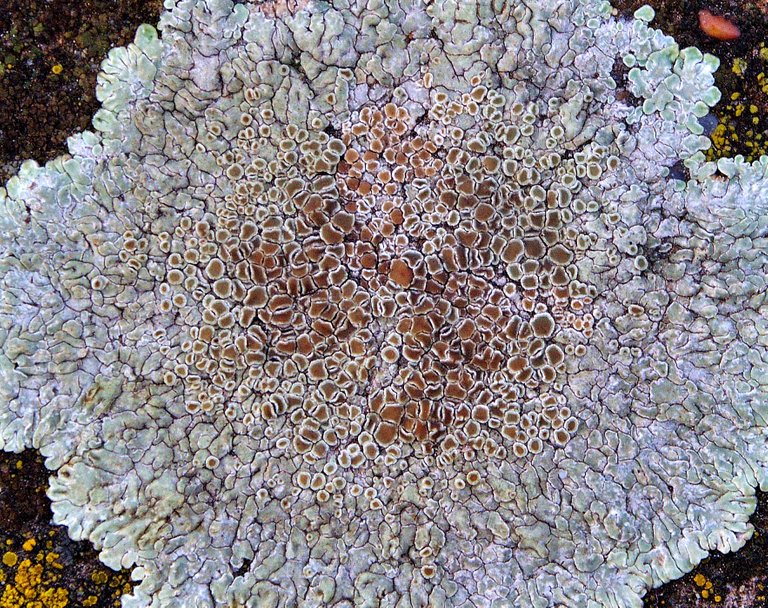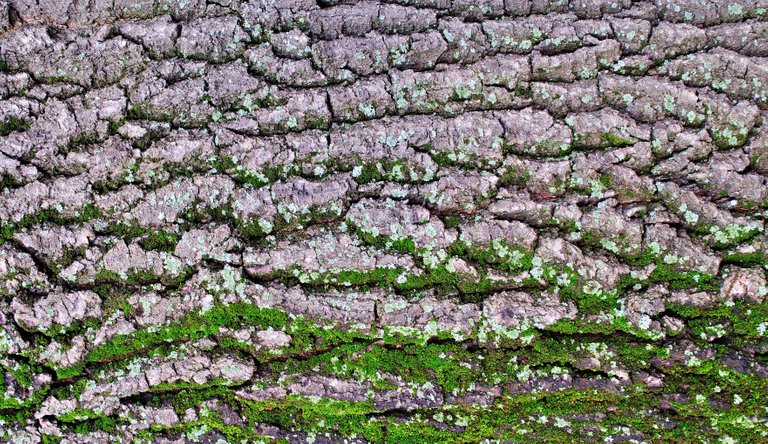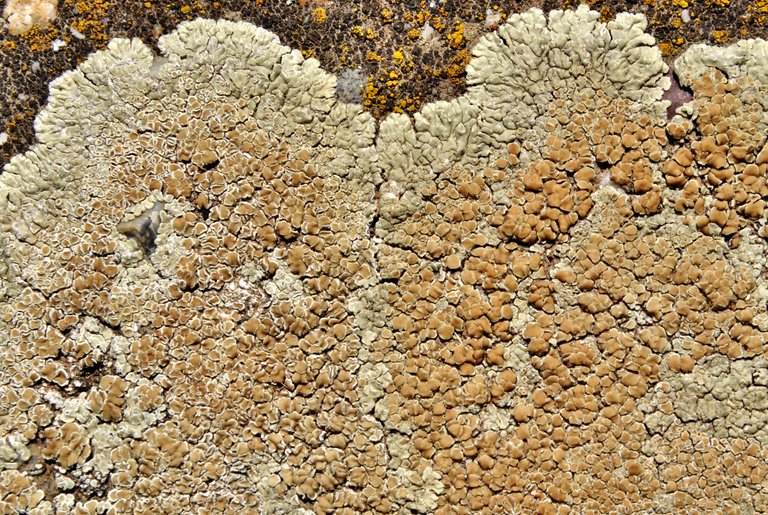 Don't know about you, but I just love the textures and shape these organisms form and take all over the forests... woods, stones, grounds - everywhere where fungi are present.
---
And for the end here is an old and suffered log as well as thirsty, dried and cracked skin of our mother Earth.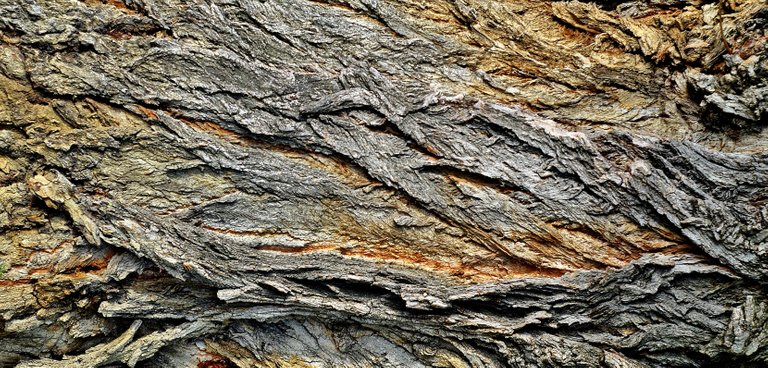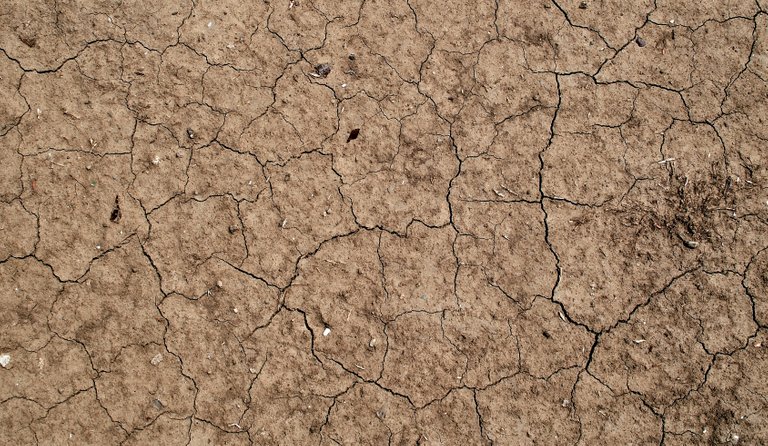 Respect nature, and life itself - so far the Earth is the only haven of life in this vast universe!
All photos are mine, © Svemirac.

Co-founder of Crowdmind project.
CEO of @Curie.
Curie witness and crowdwitness operator.
If you happen to have some free witness votes, don't be shy to approve these, we are ranked as 65th and 17th respectively.