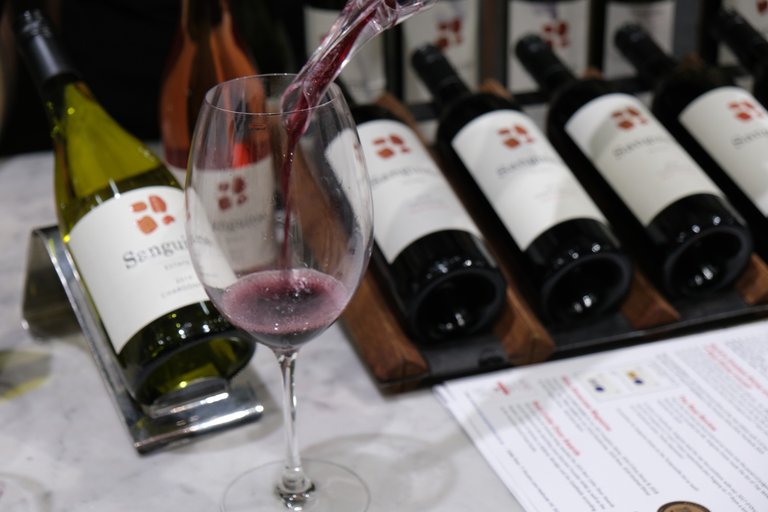 While in Bendigo, we decided to visit one of the local wineries. It is an interesting and strange thing that the first idea and imagination of the winery would be probably a cellar with a very dump light and almost everything in wood. How wrong was I, on the contrary, it greeted us with plenty of light and metal construction, above ground with several AirConditioner which was off, since it was really cold that day.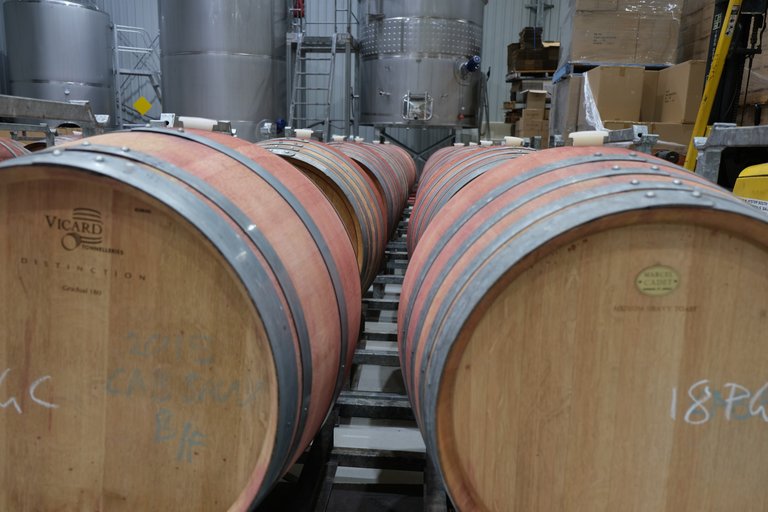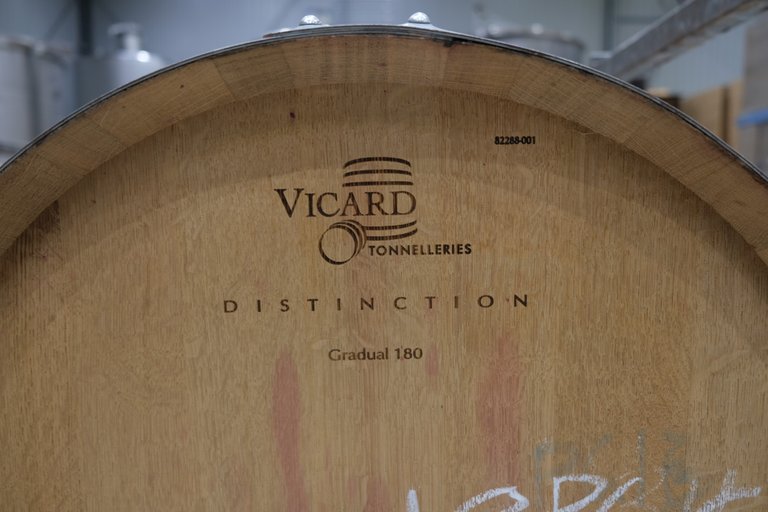 ---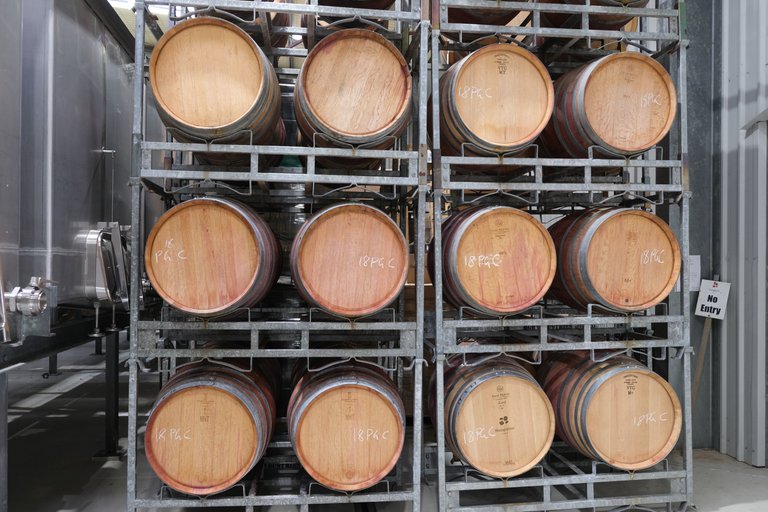 I really loved the texture and the wine spills in the texture of the barrels as you can see it in the images below. It really gives it a nice rustic and mad touch.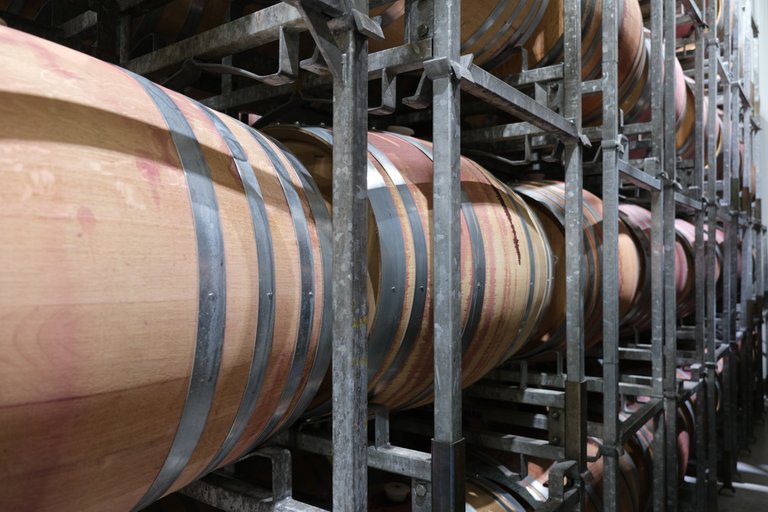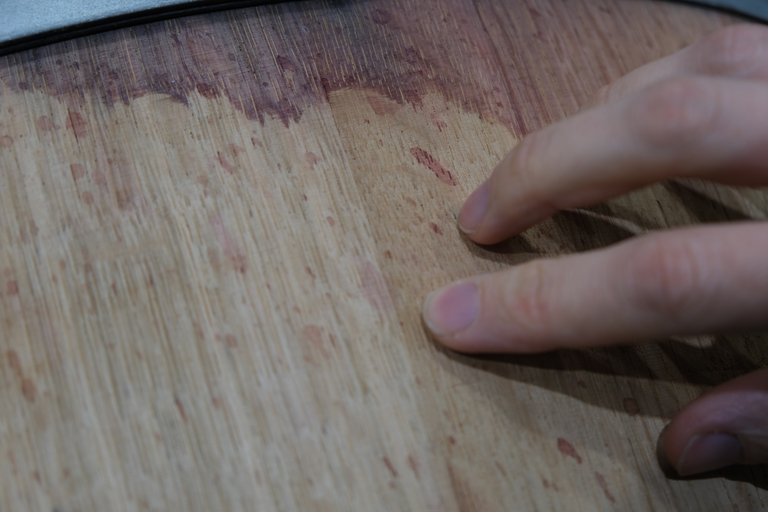 We tasted about 7 different wines ranging from the nice one to the very impressive and elegant one - several award-winning and all that stuff.
Every bottle was followed up by a story about the ground where the vineyard was as well as the number of sunny days it was that year and other weather conditions - as well as the aging inside the barrels and pouring it into the glass.
It is interesting to taste two completely different wines - that came from the same winery, same soil, same type of wine - the only difference was in the harvest year and amount of sun it received (yes, younger one was nicer :) )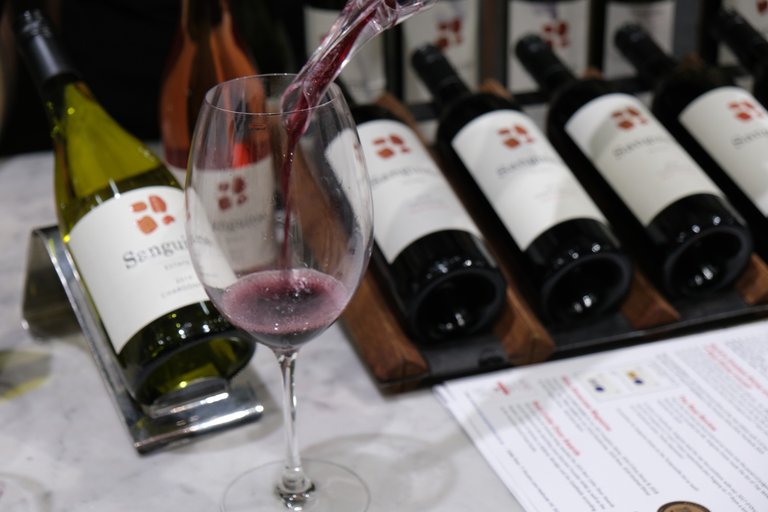 I see this song fitting :)
Enjoy!
All photos are mine.
Cheers,
©svemirac

Co-founder of Crowdmind project.
Curie witness and crowdwitness operator.
If you happen to have some free witness votes, don't be shy to cast on these ones, we are ranked as 68th and 17th respectively.