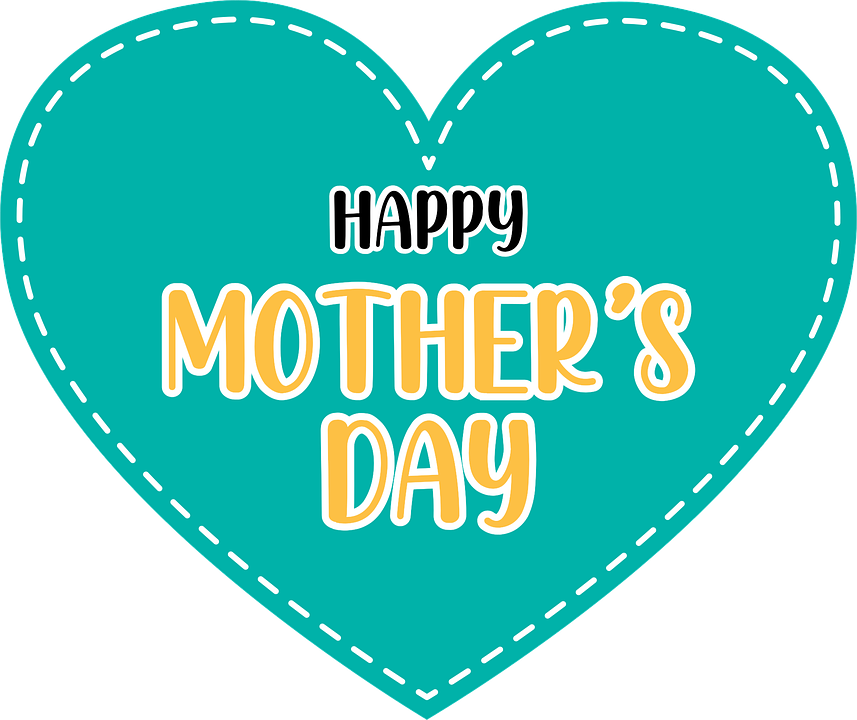 Image source
Hello friends, I hope you are all very well.
Today is Mother's Day, as a mother my best gift is to be alive and in good health, besides that I have my two children with me, they are in good health, so I can not ask more from life.
As a mother many of us strive so that our children do not lack anything or lack their basic needs, my mother raised me under the principles of honesty and humility, during the upbringing that my mother gave me I never lacked anything, especially never lacked her unconditional love, love that I try to transmit today to my children.
Today is a very special day, however given the love that our mothers give us every day, I would say that we should honor them 365 days a year, it is appropriate that we constantly show our love, we do not know the day that our mother will leave for heaven and therefore the most appropriate thing is that we do not have that sadness of not having shown her our love.
I wanted to make this post with the intention of reflecting on the fact of being a daughter and wanting to honor my mother and also to reflect on the fact that being a mother and receiving tributes from my children fills me with joy and happiness.
For all mothers on their day I wish them to enjoy this day to the fullest with their family, also to remember that love for the mother is every day of the world and that thanks to our mother gave birth to us is that we exist, God bless all mothers on their day.