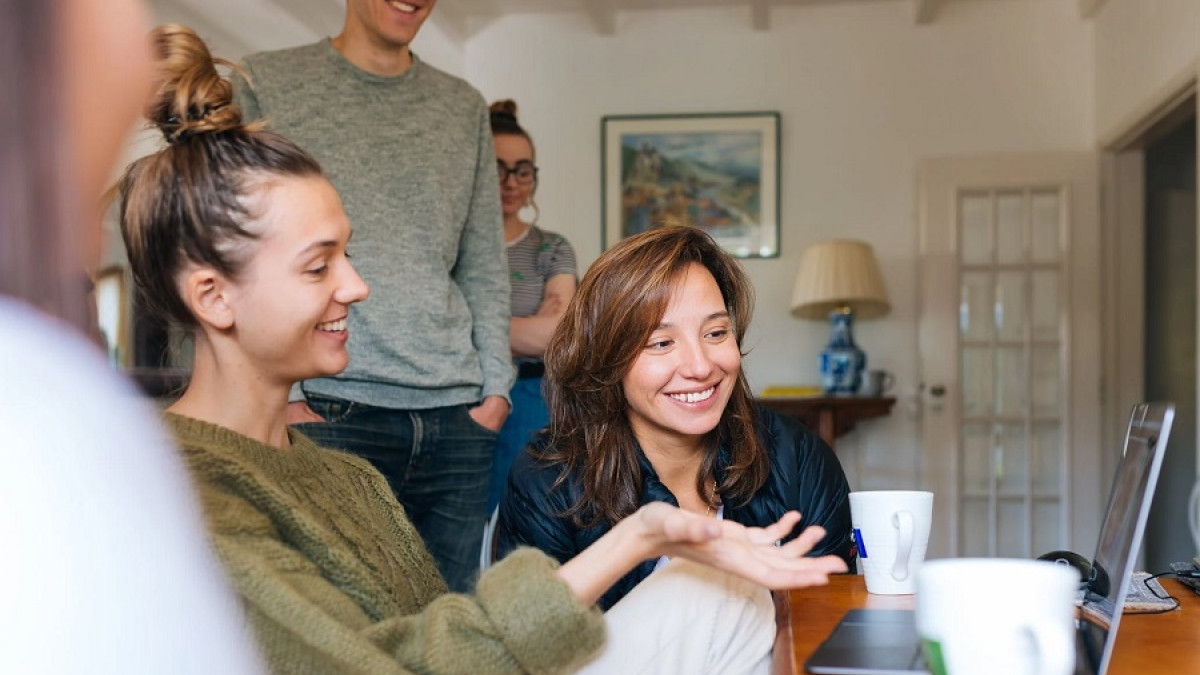 Image source
After so many setbacks, humanity has reached a turning point where technology is here to stay. We know that technology has always brought us benefits and joys, however after the covid-19 we have understood that technology and its advances are not something fleeting, that it has really come to stay and demonstrate the usefulness it can have based on the needs of today's world.
I do not know if today's society is aware of the current technological impact, suddenly the technological advancement has had advantages and disadvantages, however cell phone technologies have become more of a standard because of its use and utility, so I believe that nothing is left out of this type of technologies.
In these times it is important that we reflect on how important it is to have the current technological potential, because emotionally when technology benefits us we feel that the emotions go to the rhythm of the benefits obtained.