Before the advent of social media, the global population had never been so in touch with each other. But this level of dependence on social media has also had a negative effect on our mental health. The average British citizen checks his phone an average of 28 times a day. While social media has its benefits, its overuse is making us depressed and lonely.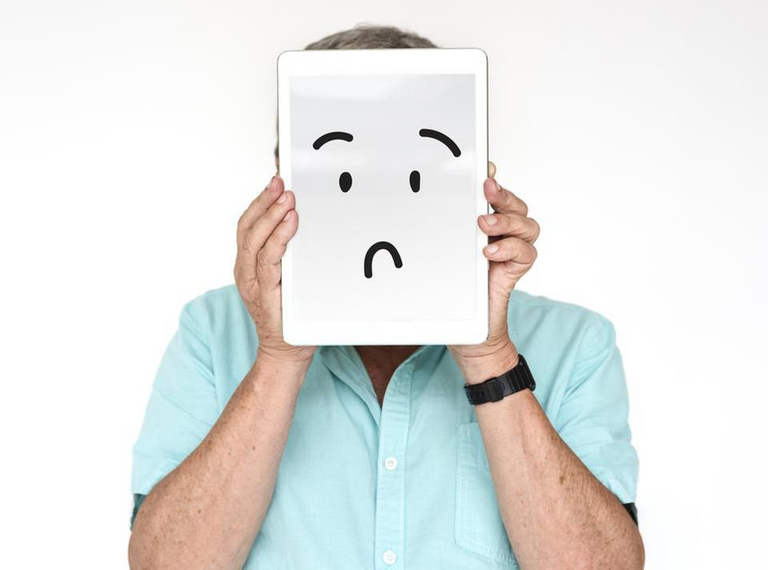 image source
The need to post beautiful photos on Instagram with the best filters is hurting the self-esteem of many people. Usually, watching Twitter before going to bed can be a hindrance to a good night's sleep.
We all have some weakness. We do some things openly and some things we keep secret. But looking at someone's social media and looking at their beautiful pictures and their marital status on Facebook can make us doubt ourselves.
According to research from the University of Copenhagen, many people suffer from "Facebook jealousy" and those who do not use Facebook say that they are happier with their lives.
A study by the American Journal of Epidemiology included 5,808 people who regularly use Facebook. Research has shown that constant use of Facebook has a negative impact on a person's life.
As human being, it is very important for us to keep in touch with other human beings, but it can be difficult when we are stuck with a rectangular screen. That's why we're more engaged with digital friends than our real-life friends.
Social media can play an important role in remembering past events and memories, but it can also distort certain parts of your life. Most of us take extra time to take one good selfie but we don't have time to enjoy beauty of that place.
If we focus all our attention on creating a good image to gain praise from our social media followers, we will not be able to enjoy the true beauty of this place at this time. Spending too much time on your phone will distract us and not allow us to fully enjoy the joy of those moments.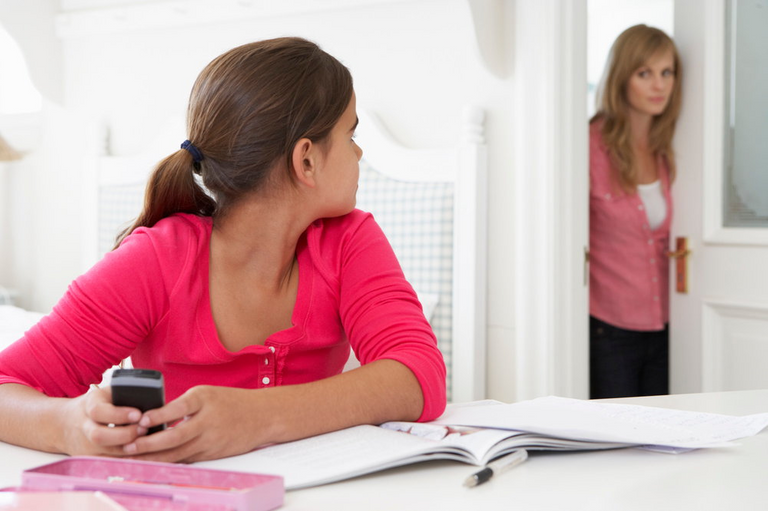 image source
Getting enough sleep is very important for a person, but many of us continue to use the phone even when we go to bed, which makes sleep difficult. Feeling anxious or jealous because of what we see on social media forces our brain to wake up. At the same time, a few inches away from our face, the screen of a bright mobile phone emits rays that make us tired.
Social media is spreading sadness but it can also cause problems such as anxiety and depression when you continue to use it too much without caring. In March 2018, a report revealed that more than 30% of Generation Z were abandoning social media, while 41% said it was causing them anxiety, sadness and stress. One thousand people took part in the survey.
You may not need to leave social media for the better, but if you feel it is affecting you, why not set aside some time for social media, which is part of your daily routine? This small change can lead to significant improvements.
Thank you for reading! Stay Safe!👋😌