The coronavirus pandemic has wreaked havoc across the globe. As we continue to battle with the pandemic, a lot of people are struggling with their health, jobs and general survival. Africa especially Nigeria, has dominating figures of unemployed graduates. And these statistics are youths and adults.
According to an article by Aljazeera, young people aged 15 to 35 that is about 55.4 per cent of the country's population are without work. That is really pathetic, right?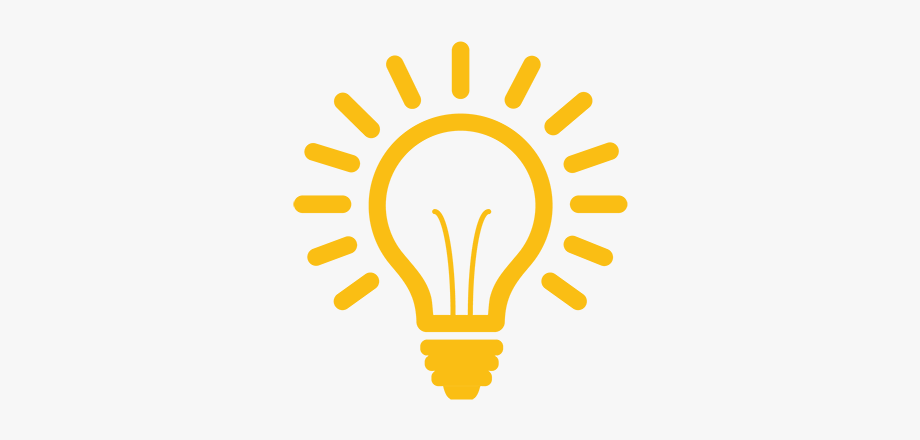 I came up with an idea to share at least 5 things people can do online to get paid while we wait for COVID19 to be over.
Monetize your views/page
The latest innovation with WhatsApp Pay in brazil is a paradigm shift in the technology space. The percentage of users on WhatsApp is growing exponentially and the need to add a payment system tool is a great idea from the Facebook team. This is what so many entrepreneurs who market their products & services online have been waiting for. Fast market. Instant payment.

Aside from this innovation, you can monetize your blog pages for some cents. If you have a Wordpress blog or website, you can advertise for people on your website and collect a stipend. It is just that easy.
Start a blog on hive blockchain
Now, this is another easy way to get paid online. This is for content creators who carelessly put out their contents on social media without getting paid. You can publish your content on hive.blog and get a reward for your passion. Anyway, it all depends on you.
Sell your ideas to prospective clients
The world is looking for creativity and ideas. And we can complete the supply chain and monetizing our ideas. The controversial yet simple method to get paid is to sell your intellectual properties (ideas & creativity) for cash. You can be all out on this and make it a long-term business. Get a lawyer to prepare an MOU agreement that will bind you and your prospective clients. And you're good to go!
Start an affiliate marketing on Jumia/Ebay
Do you have a passion to make customers pay for goods advertised on a website or page? Then, you should consider affiliate marketing with the nearest shop around you.
Get a freelance job with Fiver or Upwork
Most people are willing to pay professional to get their work done for them. You can be lucky to be part of the fiver or Upwork community of professionals.