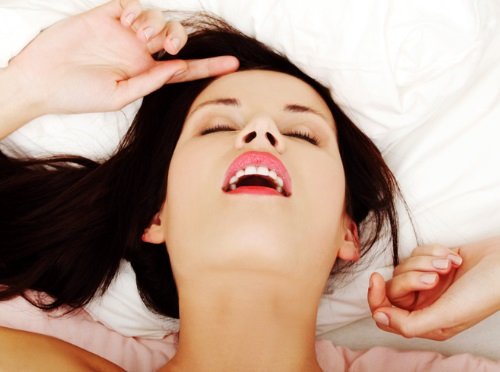 I just remembered this, after contacting someone I knew from years ago, for my new site.
We were catching up, and talking about old times gone by.
(My first sub/domme film was set and filmed in her dungeon and house).
Hopefully she will soon be joining my site!
.....And then this came up in topic, referring some work that she did for us......
Me, and my then girlfriend, were contacted by a guy, who was working for a university in Seattle (San Fran?) or somewhere in that area of the world..
Anyway, His research was into female orgasms, and part of that was monitoring the physical effects of an orgasm.
This entailed using a transparent speculum, a video cam, and a willing model willing to get herself off a few times.
It was quite a big contract we landed, and it paid very well.( if I remember correctly).
20 or 30 girls later, lots of transparent speculum's later, (and lot's of moaning later) , and we had conclusive proof that girls, indeed, cannot 'fake it'.
You see, every time a girl 'cums', the cervix involuntarily moves in spasms - and each girl has a different 'spasm signature' when in orgasm.
It's kinda like a vaginal finger print. lol.
The cervical spasms cannot be faked, or induced.(based on our findings).
Funny, the things you totally forget about, isn't it?
Too many crazy experiences in such a short life to keep track of 'em all, I suppose.
But when something or someone does ignites a forgotten memory, I now try to write it down.
Back to work....