I wrote a post a couple of years called Freedom is Overrated that I personally didn't think was very well written, but those provocative titles sure get those clicks. The general idea still sticks, but now I think I would adjust the title. Freedom isn't overrated, but at times, it is overwhelming.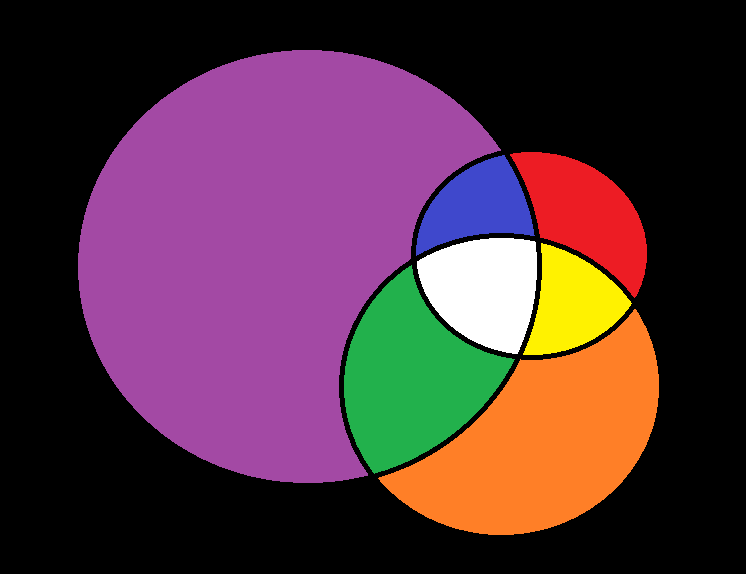 When I first starting posting on Steemit in May of 2017, I had just graduated college without a job. Cryptocurrency was less of a technology hobby and more of a means of procrastinating starting a "real" career. I had absolute freedom, but I really had no direction. I simply rode the waves of euphoria as the price of Bitcoin and other cryptos continued to accelerate upward towards the end of that year.
Going into the fall of that year, I really felt like I found my footing on this platform. I was getting more consistent payouts outside of the @curie lottery upvotes I received earlier in the summer. I still didn't have a real job and only had a handful of interviews, but I had been playing with some algorithms that I had developed the summer before for a news aggregation site and quickly make the connection between Steem and that algorithm. Moving into the winter, Q-Filter was born.
I didn't really dedicate the time or effort into that project that it really deserved. The algorithm depended on giving out rewards to good participants and I ended up being the only real person funding that reward pool. The algorithm also required quite a bit of curation effort and given the state of curation of the platform and the rise of bidding mechanisms, I just labeled the project as a loss cause and ended the project.
Luckily for me, I had just acquired a real job developing software for small satellites and as the price of cryptocurrencies began to fall, I was able to secure a stable wage to sustain myself outside of the waves of volatility that would proceed in the following months. I'm still at the job today now leading other growing developers in creating some cool software in a new and growing "space".
Still, there was still a craving for development that was completely free. I dabbled in another filtering project, but after slowly burning out (due to daily blogging of the project) and the results being less than ideal, I decided to let go of that project after a couple of months.
Now I'm hungry for a new project to give live to and create. The past year and a half of professional experience have shaped my viewpoint on software development a lot and has allowed me to refine a process that works well to keep me organized and in a good flow. So, I guess I'm going to be working on that now in addition to my full time job and my other hobbies (running, hiking, mountaineering).
I'm not really sure where Steem really fits into that. I don't really have the strong urge to right structured and long-form content like I did when I was in college. I'll occasionally have something to share, but the ideas have been less and less frequent. Maybe it is because I have mentally moved on from Steem or maybe my job is stealing all my creativity. I don't know.
I fully expect to fail at something moving forward. My issue has always been decision making. I want to do so many things but get conflicted on how to use the resource with the ultimate scarcity, my time, wisely. There will be times where I am caught by ambition, where I get lost in daydreams of glorious outcomes just to get hit with just enough doubt to lose my balance and begin searching for something big to do again. I should appreciate the fact that I have the freedom to pursue these endeavors, but sometimes it just feels a little overwhelming.
So, I move onto the next project to see where it takes me. I going to play with some networking ideas that I have acquired during my job and mixing them with some ideas that have arisen with this new technological movement towards decentralization. I feel that a lot of focus has been spend on recreating money when we are only beginning to scratch the surface of what some of these ideas have to offer.
Even though Steem to some might seem like a failure, the past few years have been a great learning experience. Failure is the best teacher and I have learned a ton from my failures as well as the progression of this technology to where it is today. It is from failure that we grow and it is from failure that we move forward. Will Steem move forward? I don't know. I have doubts about its use as a currency, but I feel some underlying ideas are strong enough that someone either here or somewhere else can build something worthwhile.
Is this my last post? Maybe. I don't know. Probably not. I don't think I'll ever power down my Steem though. It's a good way of keeping score, and the more people quit, the more powerful I become. There goes my ambition again.