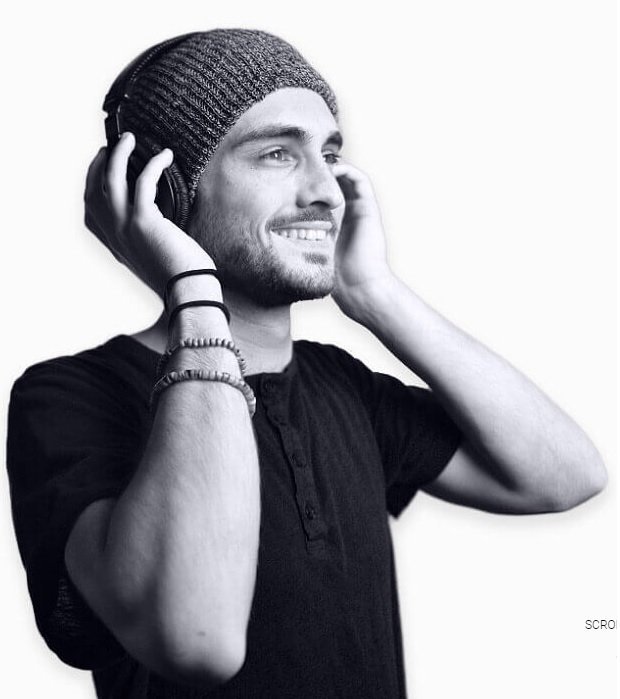 eMastered is a powerful online tool to master your music. It is an intelligent mastering engine that delivers professional results. It is easy to use and delivers in quality. I would say it is a must have tool for music creators. Give it a try, and see if you like it.
Uploading a song is super easy, fast and done with few clicks. Uploaded songs then sent to online server for analyzing and mastering. Then mastering engine will analyze the audio and master the song. Afterwards the song can be previewed and downloaded.
They offer free limited use and unlimited use with subscription. Also, the team behind eMastered are Grammy Award winners and experts in music industry.
The new eMastered version of your track will sound louder, more crisp and full of life than your original. source
Visit their website, give it a try, make your music sound better with few simple steps.