After discovering it a while ago after I was beaten Black and blue by the rain, I couldn't help but think about the "first expression matters", saying because I got the page today from my superior, and it got beaten by rain.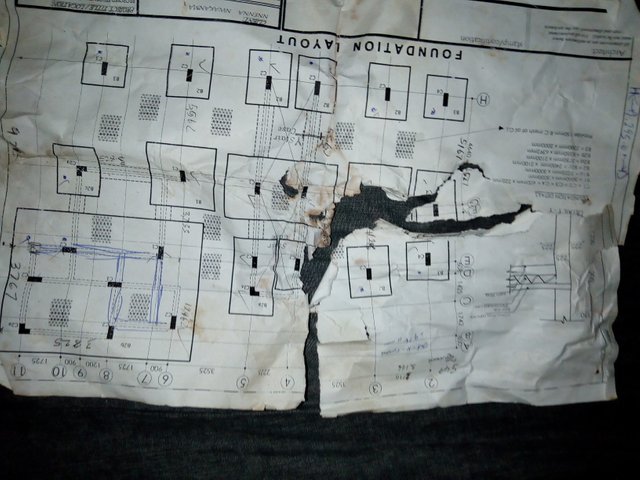 .
Rain
I am fortunate to have a picture of the page too before the rain.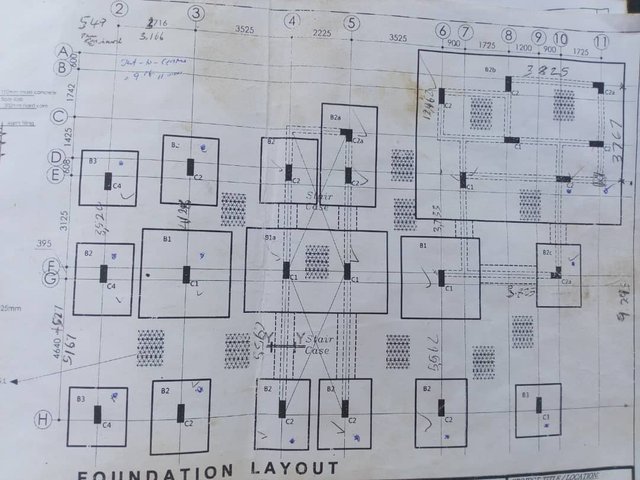 The most difficult at the moment is that my body is shivering due to cold.