I did a lot of digging for mobile app development based on the course I'm running on PluralSight this weekend. The latest of it is about.. .
Git
If you've heard about github before, then kudos to you! You know a form of Git platform. ☺ But what really is Git?
Well, the function defines it effectively. Take a look at the images attached and the small explanation around it.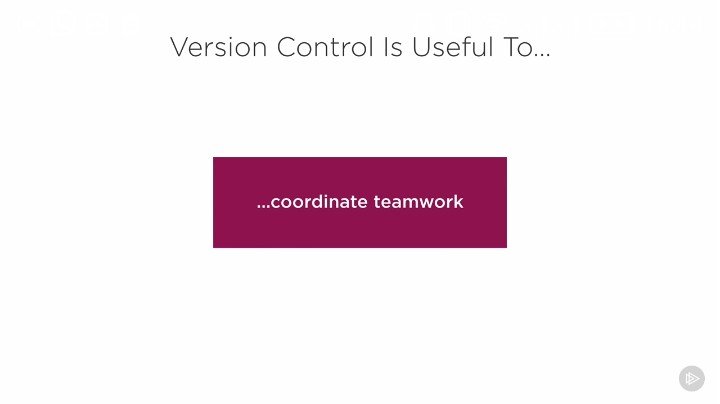 PluralSight.com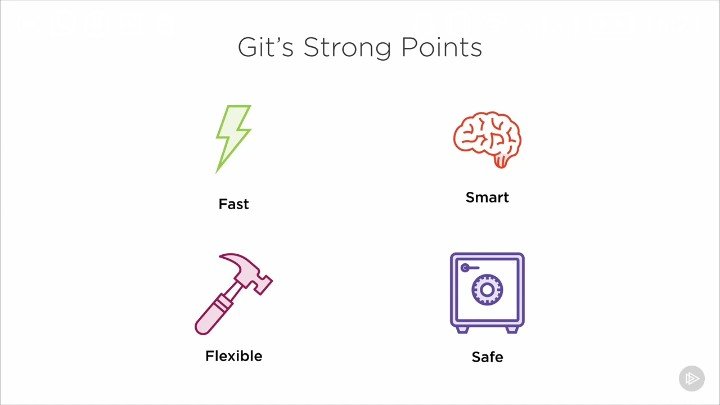 If you will like to make sense out of the images attached, you may want to look closely around here from today.

STAY TUNED TO, @emjoe