HF21 reminds me about this one....
I was writing this more or less during HF20 and after the desaster was totally sure this will not ever going to happen, the downtime, the drama - but lessons learned. A Hard Fork simply something you can not plan and test it seems enough.
Reminder HF20/21 preview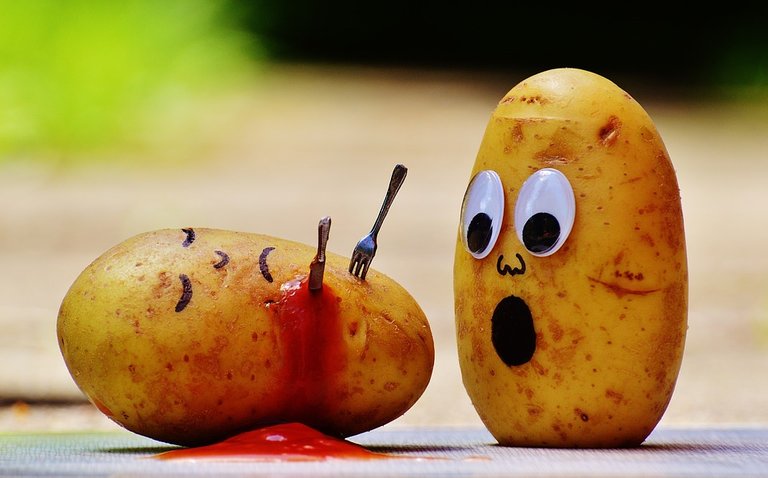 What the Fork? What is a Fork?? WTF!!??
Think my first real fork I was experiencing was HF16 or was it the small one mom was forcing me to fork the Italian long pasta :-)? For the new Steemians I strongly encourage you to check @steemitblog and the hashtag "hf20" or now HF21 - we did it! for all details in terms of technology and user benefits. There are tons of posts out there telling you what to expect! I try to be funny only - exciting to see what happens today. I have strong trust and patience in the guys running that.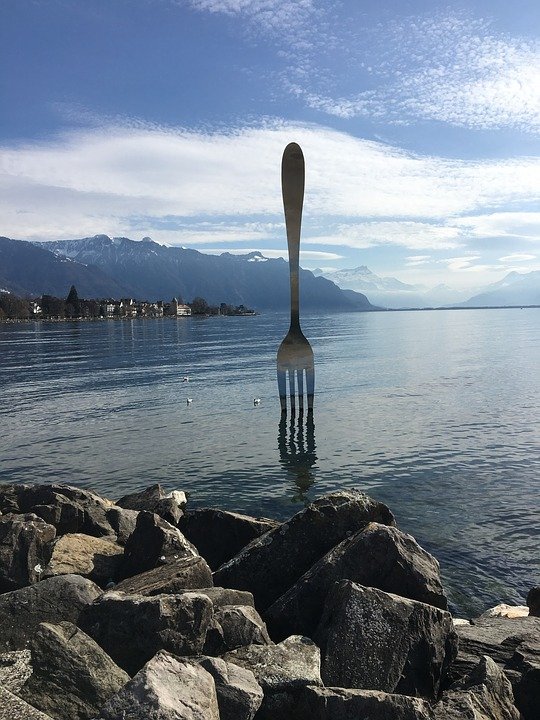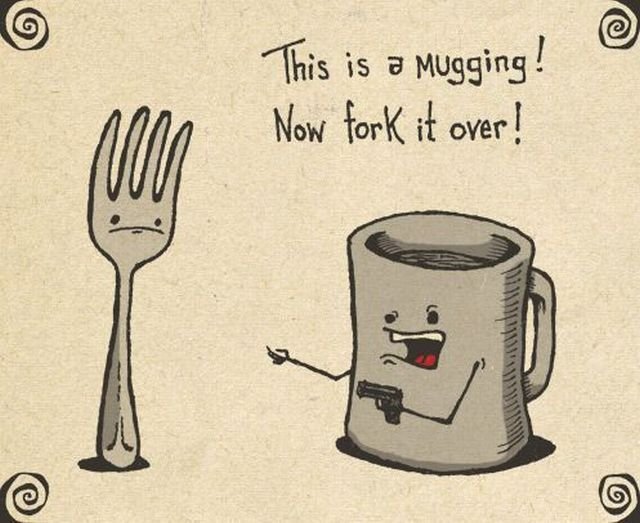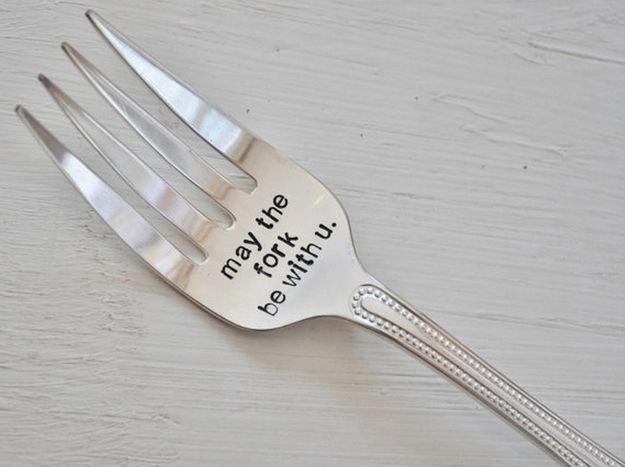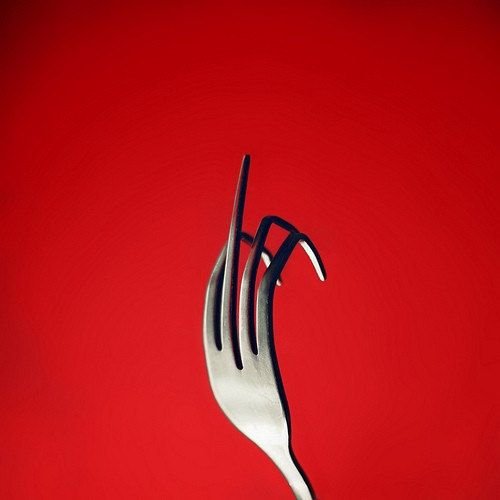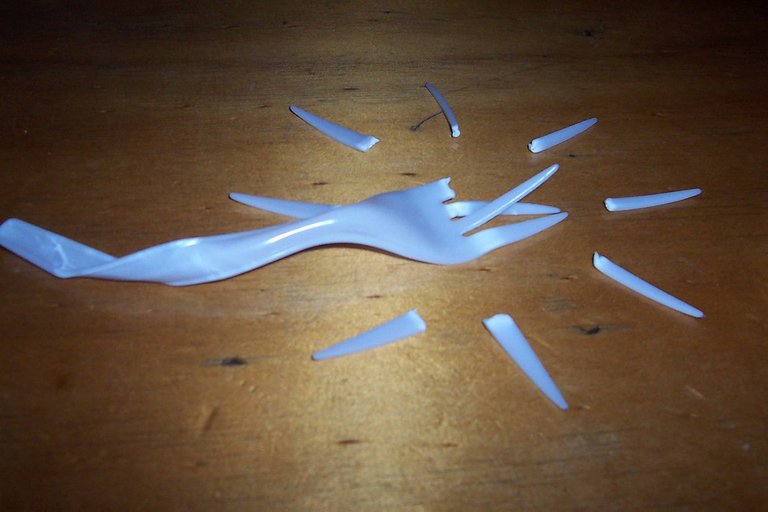 Sources: Pixabay, Erin La Rosa/ BuzzFeed