This afternoon a family member was talking to another about the upcoming PlayStation 5 and how it could cost 1000€ and the question came, "What do you get for that?"
To which I quipped,
"Poorer"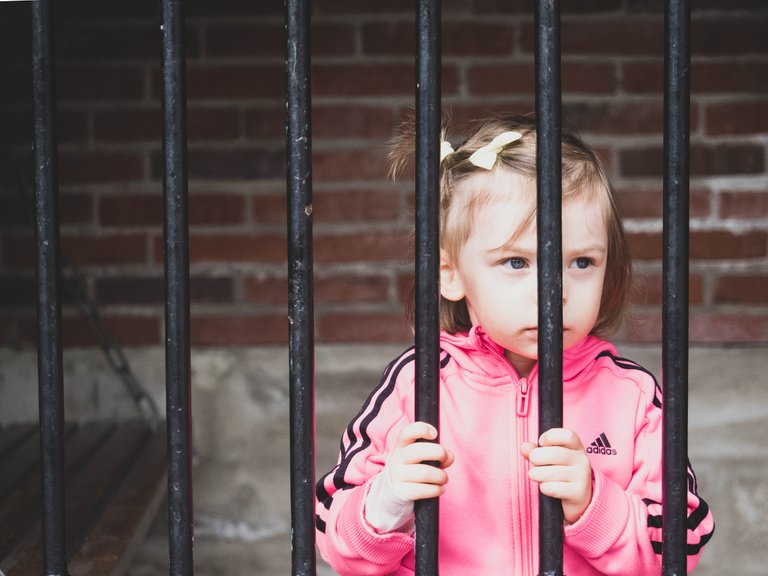 I used to be a gamer, I understand the attraction well, the addiction even considering how much I played, but I wonder if people can recognize the op/cost of the time spent whilst feeding the beast who only wants to be entertained?
For most, gaming is never going to being a significant income unless the games they play are economic feedback loops like some of the blockchain attempts. The problem is that for the most part, the large gaming companies have no desire to share profits with users and they have no need because the market they have created and the user base they have trained, are loyal.
While I predict blockchain gaming is going to be one of the major drivers of crypto eventually, it is going to take time to retrain the players, just as it is going to take time to retain everyone else who have not recognized the value they generate for a tiny subset of the population.
A lot of us in this world are impoverished and enslaved by the purchases we make, not because of some coordinated plan. There is a general plan though, make profits.
Essentially that is all most companies are built for and are trying to do and the general assumption should be, no company cares about your wellbeing. The reason is quite simple, no company cares about anything as while they can own property, they are entities, not people.
If the CEO dies it will find a replacement, if they fire 30% of the staff it does not concern itself with their life after and, customers are only important for the value they can provide. Never get caught up in the misplaced loyalty to a brand as that brand cannot know or care about you as an individual at all.
People argue over which gaming platform is better, which phone, which pair of shoes without realising that what they are doing is the marketing job for the company. Nothing wrong with that if you own part of the company and get rewarded for your work.
"Reward for work" sounds interesting doesn't it? Oh, that is what we are doing here supposedly but, people might confuse what and who we are working for. Generally, people live their lives a bit like companies and they will reward what they believe adds value to their business. It could be a painting bought, tickets to a concert or a PlayStation, people spend money where they think they get something of worth out of it.
On Steem, people do the same by rewarding what they feel is valuable for them or what they think adds value to the ecosystem. While it is pretty easy to reward what is liked, what adds value to an economy is much harder as one has to be able to translate a post into what that might mean economically and, then there is the time frame involved for outcome.
Rewarding art for example is easy as it is a direct feedback, I like it, I reward it. However, that piece of work might not add value past that point unless the author uses some of what is earned to reward others and create more economic activity within the ecosystem.
If all the earnings go out to fiat, there is no point to have Steem at all and instead, we could all just put fiat into the pool. See how many people want to do that considering it will not operate like the Steem pool.
This is a challenge for crypto as while there is a lot of potential to build real economies on the blockchains, most of what people demand isn't on the blockchain so they convert crypto to fiat and use it there instead. However, if this is all people do.instead if rewarding what they can reward in crypto, the status quo doesn't change and the companies and their owners continue on doing what they do.
What will change the world is when rather than supporting the conglomerates that feed into the micro percentage of the wealthy, we support locally. We hear the phrase "think global, act local" but I don't think many spend much time on either.
The benefit if blockchain ownership models is we can think globally and act globally whilst still maintaining localisation through the technology itself as it is digital real estate that we can own, build uoon and innovate from global positions without having to worry about borders or our physical location at all. This is a massive amount of potential and it empowers everyone who chooses to participate to become a global developer in a local setting.
This distributed model of digital real estate ownership means that we can create economies that act outside of the boundaries that the company entities can as while they have a mass of power, they still must abide by the customs of business. Local digital owners however can live by local laws whilst still acting in a global setting and on a place like Steem, build a localised experience that caters to a region while still being connected across a community without borders.
If people support the paradigm shift of what trade and business is, in time the crossover of experience and assets will shift value away from the centralised companies that shift value to the point, into the models that spread value across the base - the user base.
Currently a user is a person who is at the mercy of the owners, but when user is owner, everything changes. It will be this shift that will eventually flick the switch of awareness of the masses and when the lights come on, what we demand changes which means, where we consume moves too.
While people go and buy the latest gadgets, games and products - it will be those who are building the tools of user-owned experience that will become the new business models that will support the masses, not enslave them.
There will still be profits to be made, the difference will be that people make them, not entities.
Taraz
[ a Steem original ]
posted from the phone and in bed