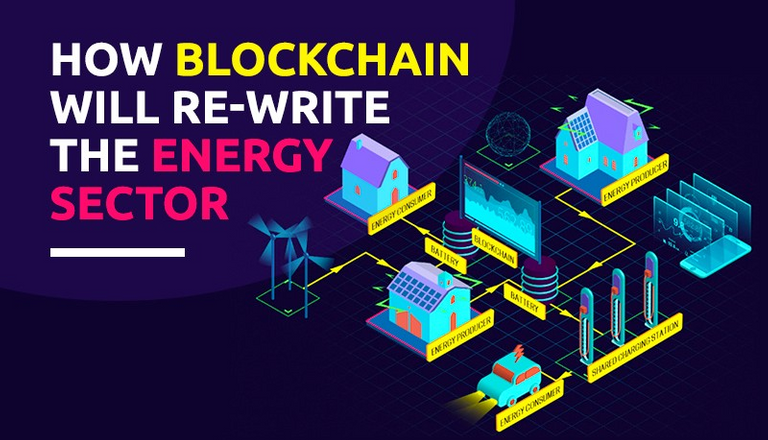 Blockchain booming every sector in technologies .China has opened the door for blockchain based enterprises and it gets more pace after the president XI Jinping has endorse this .So far 200 projects has been in operation as per report of coindesk.com .
In the energy sector , how blockchain can be efficient ,we can observe from automobile sector where FORD , BMW & HONDA has planned to work on fuel efficiency and its management on the base of blockchain also to auto payment for tolls , parking meters and other vehicle payments.
Malta has been open for adoption of blockchain technology where recently many blockchain start up has settled their project and its been full supported by Malta Government .as per Apple co founder Steve Wozniak who recently has shown interest to invest in blockchain based energy sector in Malta has stated that its right time to invest and so more research on energy to reduce the future consumption as he fully empowers the blockchain .
Oil company shell and Japanese business giant Sumitomo corporation group has partnering to put more effort and investment to track the different source of energy for the supply .
peer to peer energy trading , virtual power plant , dynamic electric vehicle charging and energy hedging all possible in the future after growth of energy blockchain.
Cyber attack on power plant which can be avoid by empowering blockchain . Taekion(Grid 7) a startup project which has been focus to secure the electric project.It has planned to bring up such concept where all the operating key related power grid security made decentralised on blockchain which can easily controlled from any part of the world
Singapore already working on renewable energy resource such as solar and let the investor trade energy by holding some licensing agreement . energy blockchain seems great and booming in upcoming days .
energy blockchain will be more transparent and reliable for users and investors also it helps to trace the energy wastage and will block the frame automatically .
source: coindesk.com
medium.com