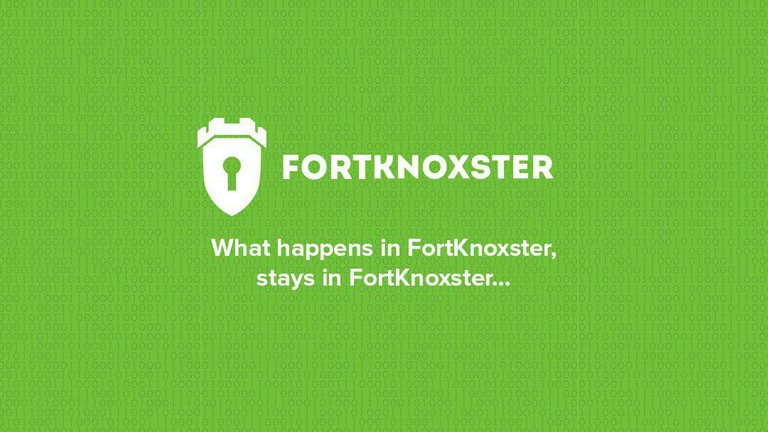 Security over internet is a primary need of us as we spend quality time over internet and share different types of data. Data encryption can surely protect the data which gets transmitted but encrypted products are often very complex and not very user friendly. FortKnoxter offers a multipurpose app with end-to-end encryption services. It leverages the blockchain technology to establish secure and trusted communication.
About Team
Their ICO was registered in Gibraltar. The team is composed of encryption and data security experts from all over the world. Rasmus Birger Christiansen is the founder of the project and he has huge experience with privacy technologies. Mickey Joe Nathan Johnnysson is the co-founder and the CEO of the project and he is a long time software developer.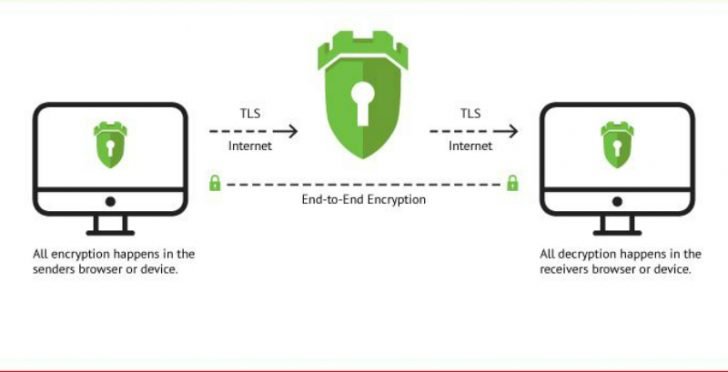 Importance of end-to-end encryption
The General Data Protection Regulation (GDPR) imposes hefty fines on legal and natural persons who unlawfully collect and process personal data. Maximum companies are becoming GDPR compliant today although many still underestimate the importance of secure way of communication. Unsecured communication may allow hackers and data thieves to access your private data without your permission. The stolen data may lead to identity thefts and illegal operations. End-to-end encryption messaging applications can not only facilitate GDPR compliance but also reduce the compliance. If an organization wants to develop its own end-to-end encryption messaging application, it needs to invest hefty amount in R&D first. FortKnoxster can provide them a ready platform and the cost will be minimum.
It is true that there are many free of cost messaging applications that claim to use end-to-end encryption but most of their revenue model is based on selling some user data. They sell or transfer some data traffic to certain third parties to generate customized advertisement. This is definitely not GDPR compliant process. FortKnoxster is transparent regarding this. It provides complete security.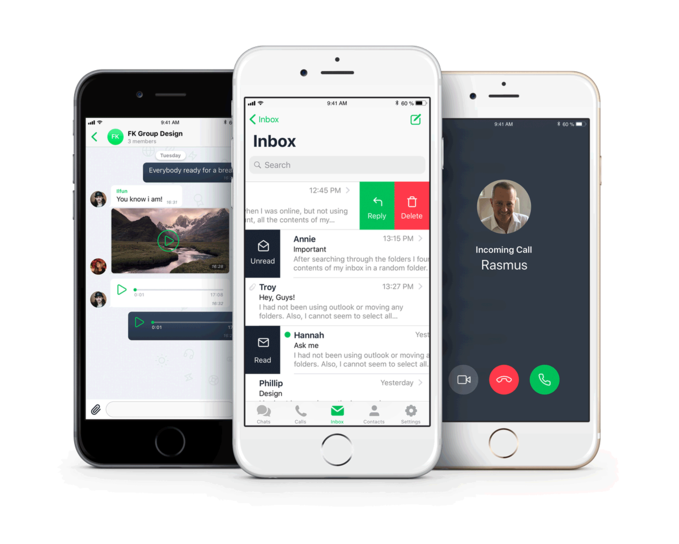 FortKnoxter key features
The app encrypts all files and communications in the senders' browser before they are sent to the servers. Only the target recipient can decrypt the data so it provides complete end-to-end decryption technology. The system works 24/7 on all devices like mobile, tablet, desktop. FortKnoxster uses smart contracts on the Ethereum blockchain and IPFS. The users of the platform connect with each other through cryptographic signatures and it helps to establish the highly trusted communication medium. FortKnoxter key features are:
Encrypted inbox
Encrypted Chat
Encrypted video call
Decentralized cloud storage
Calling
Group conferencing
Voice messages.
Screen sharing
Blockchain integration
Zero Knowledge System
Zero-knowledge encryption keeps the service provider out of reach from your personal data. Only you can access the data along with the intended recipients. The provider can't access your data due to privacy by design principle. User authorization is possible when the server doesn't have your password as per zero knowledge proof of principle.
Zero-knowledge platforms are complex and difficult to implement. That is why with the current technology, it can't be free. You have the private key whereas the provider has the public key. When you try to log in, the server finds the mathematical link between your private key and its public key and allows you to login if it matches. The service provider can't generate your private key based on its knowledge about this mathematical link. It is important that the service provider system can't be hacked due to this design.
FortKnoxter Knoxstertoken (FKX) Token
Token symbol: FKX
Token type: ERC-20
Circulating supply: 149,077,343
Total Supply: 150,000,000
Major exchange: Kucoin
Other Details
FortKnoxter Website
Link to CoinMaketCap