Hey friends!, what do you need to reflect on this Blockchain Technology Network that hasn't reflected in your life? Or what are your expectations through this unfathomable magic research tool that you have not yet gotten? Or what are your challenges in this World full or anxieties and insatiable quest in life which has not yet been solved? Though knowledge never cease to come, and learning cannot be completed unless this Earth ends. However, to me, I think that Blockchain Technology has done marvelously well and it continues to give the best of things that we need in have in this life.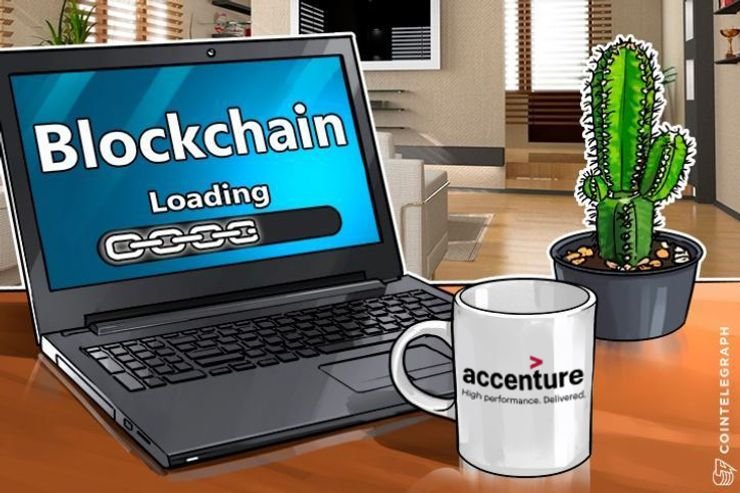 Today, our thoughts, our feelings and our imaginations of what Block chain could offer us are even beyond them. Much innovations have been created through Blockchain Technology. What we want to achieve in our space exploitation has been made so easy and cheap for us, there are many applications which can be launched and just a few seconds everything we need in space will be updated for us. In those days that it took several years for astronauts to explore in space with rocket engine, through this Blockchain Technology it just takes a click of the button of your machine to know much about what the space has for us.
I didn't even know that Block chain is increasingly expanding its innovative work in our health status, it is beyond what we imagined about what Block chain could do for us in our health care. Just some recent article that I read to know that Blockchain technology would be able to access cantafeit drugs to patients by pharmaceuticals, Doctor-patience interaction, diagnosing of patience, monitoring food and drugs board to ensure quality food to market and many more others things that we can think about quality health delivery. When it comes to installation of information of patience on data base and accounts records of various transaction that are received in the hospitals I thinks it is just an easy task for the Blockchain Technology to offer in our hospitals. These innovations provided through Blockchain Technology has really helped improved our health care delivery.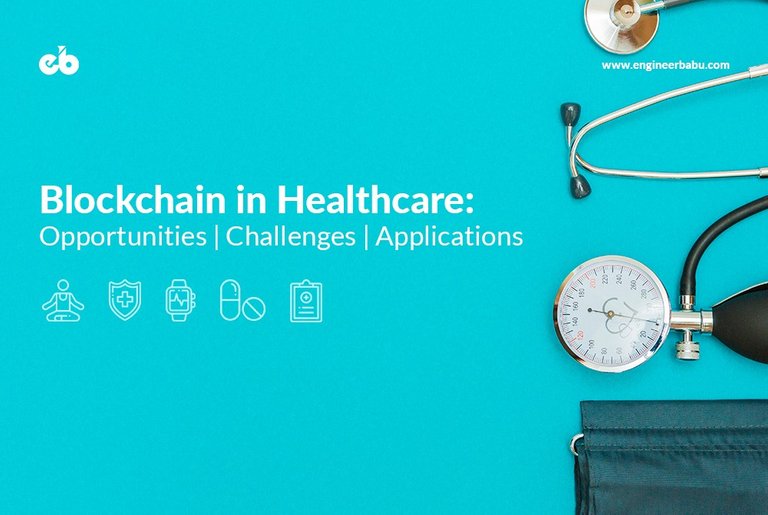 Source
I believe Blockchain Technology is also doing well on our environment so that we will have a secured and sustainable enrolment worth living devoid of any toxicity that is dangerous to our health. I just read on this monitorisation mechanism that has been put in place to check the chain-saw operators and those who have indiscriminately logging our timbers which would damage the balance of the ecosystem in the near future. This is just a simple cell phone which have been made and placed in our forest to detect the sounds of the machines of these timber loggers. I think is a good innovative idea in that manner that is going to protect our forests which are currently devastating leading to many species endangered. Also the reduce excess carbon dioxide and other poisonous gases have been taken charge of by this blockchain technology. The continuous accumulation of carbon gases are something which causing harm to the environment and its inhabitants, that if immediate measures are not put in place, it will damage all human race, since the ozone layer is becoming much problem to us.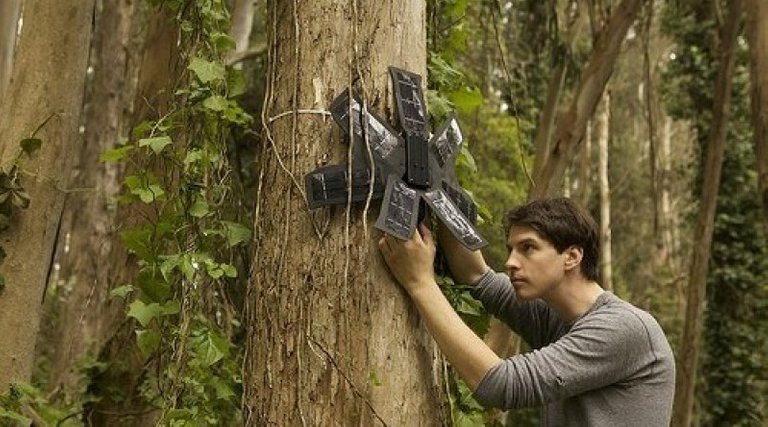 Source
In the Banking sectors a lot can be learned there with the on set of great machines that could replace human work input saving time and cost. This raised much concerns from many people that it is going to lay off many workers in the Banking sectors. That is why sometimes people think that Technology has done more harm than good, it brings good thing, but on the other side it ceases people's opportunities. However, the good aspect outweighs the bad aspect, therefore why do we complain. Many application soft ware have been developed to transact businesses for the relieve of human burdens. Now, we can sit at our comfortable zone and make transactions using our mobiles, redraw money, check our balances and many more other things without traveling long distances. I believe this I a great innovations blockchain is offering us.
We can now acquire what we want using the Blockchain Technology and that is what all Blockchain users are benefiting now, our businesses, our projects and Tokens. The cryptocurrency having numerous branched: Bitcoin, Steem, Etherium, Lightcoin, Altcoin, Binance and many other coins given millions of people job everyday. Now, people stay at their comfort places, using their laptops, desktop, mobile phones just log in to any of Blockcaing Cryptocurrency of his choice and start business which is so easy and fast. This has really created so many jobs online for many people which tend to relieved some of the economic hardship from people. There are many airdrops, contest, projects and tokens that we can use this blockchain technology for, we can create our own tokens and benefit from. We can mention so many Legends of Blockchain users that have developed apps for tokens which are helping millions of people; let us talk about @aggroed, the founder of #Splinterland gaming and Steen engine. Through this tokens, a lot of people are benefiting immensely. We can also talk about the #SteemMonster gaming which was first introduced by the same person of which a lot of people are into it gaining some tokens very blessed day. There are also some block chain achievers who have done well to use the Blockchain interface to effect many lives that I cannot mentioned all their names here.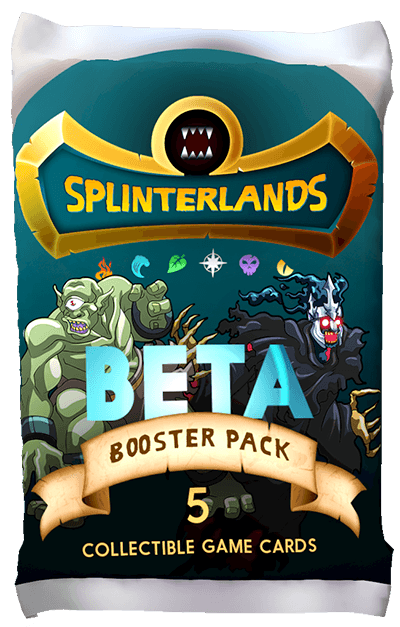 Friends, what Blockchain Technology has been able to offer us and continuing offering us our cannot be revealed here today. But in all, we are all witness to this great achievement we have gained and continues to gain in the near future. Thank you for your time being with me in my blog, you can drop a comment and resteemto make it more visible for others too.