Dear Steemians,
after a fantastic week in Bangkok and meeting a lot of you at Steemfest, I decided to head further to Singapore for the Blockshow Asia 2019 and the week of decentralized finance in order to spread the word about Steem! Day 1 was a full success as I spoke to a lot of people and could tell them about Steem and promote the great possibilities of it, especially after such a fantastic gathering as Steemfest 2019 which just happened! Their reactions were really interesting, some had heard of it as cryptocurrency only and didn't know all the benefits of the whole ecosystem yet. While others never heard of it, I could show them the basics and community side of it.
The event kicked off already with a Medialogue in a small group of selected people who were to discuss the role of community and media in the Blockchain space, which actually fitted the concept of Steem and Steemit very well.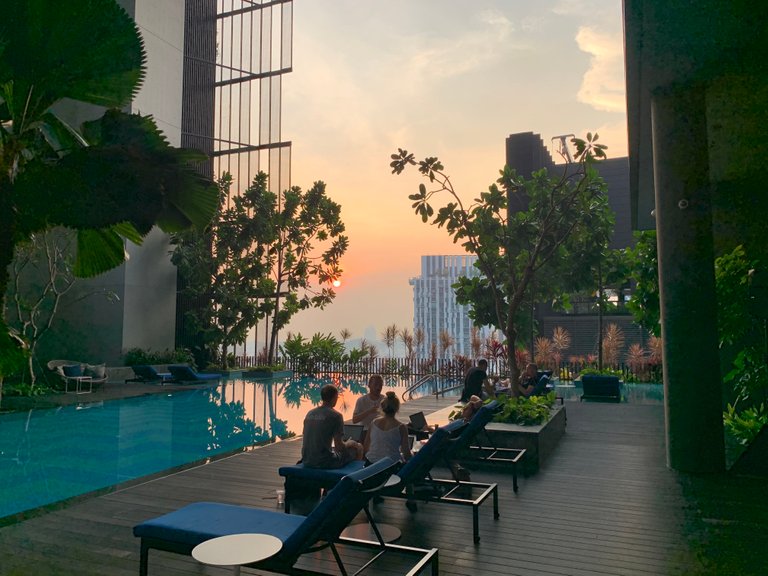 Day 1 was starting at the convention centre then. It is a very diverse crowd here with a lot of investors and finance guys, but also many startups being represented. I spoke to custodians, developers and also the media, which gave a lot of good insights into the current field and how projects are being viewed at the moment.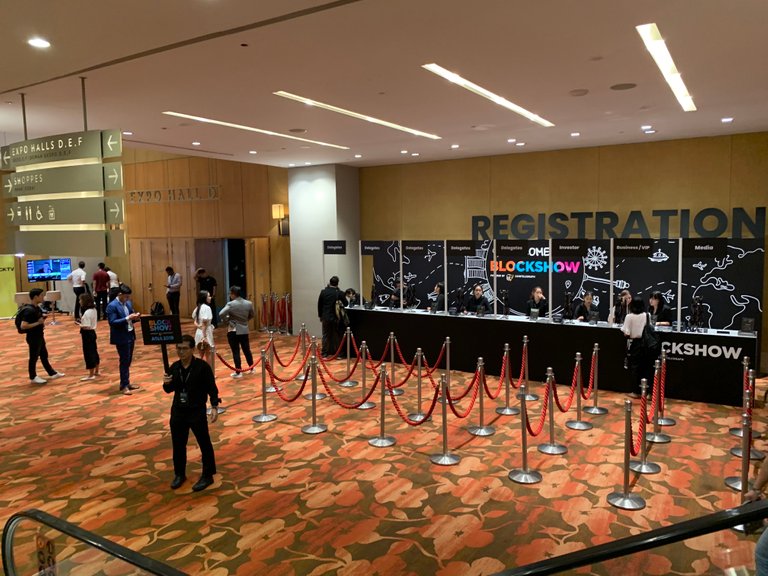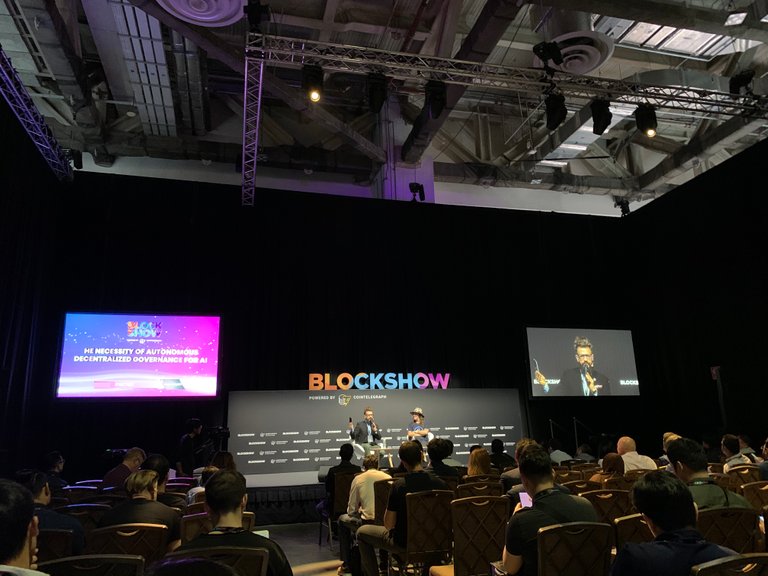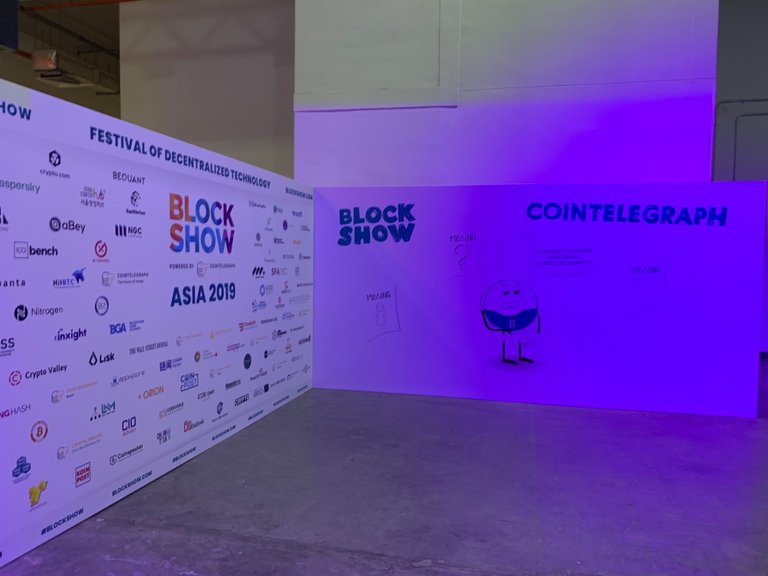 After opening remarks from the organizer Cointelegraph, CZ from Binance had some words of Binance's plan for building an ecosystem. There were simultaneous talks on two stages, each with a different focus and topic. In the morning it was all about developing and AI. After a short lunch break, the topic of trading and securities were being discussed in panels by different industry experts. There was also a surprise performance by crypto rapper "Lil Bubble" who performed some of his most famous songs.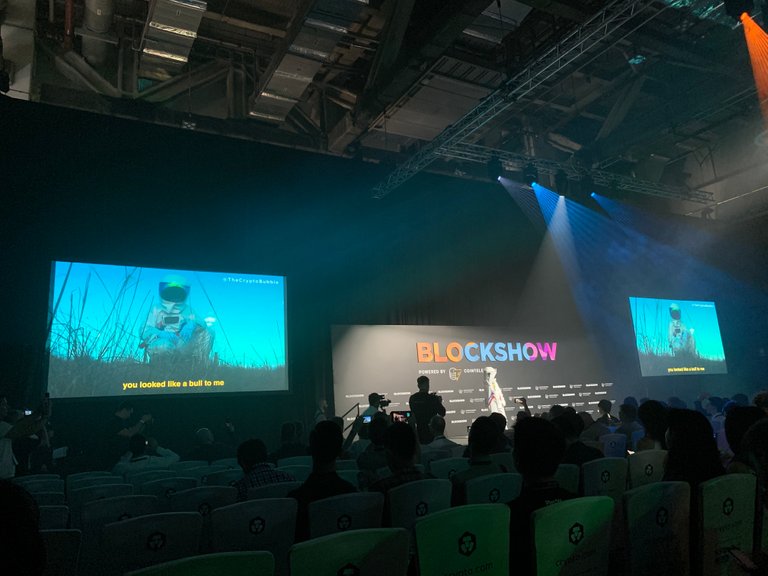 I hope these pictures give a good visual impression of the event. The venue for Blockshow is at Marina Bay Sands at the convention centre in front of the hotel. In the evening there was even more time to network with people up on the 57th floor of Marina Bay Sands Hotel overlooking the skyline and the bay area.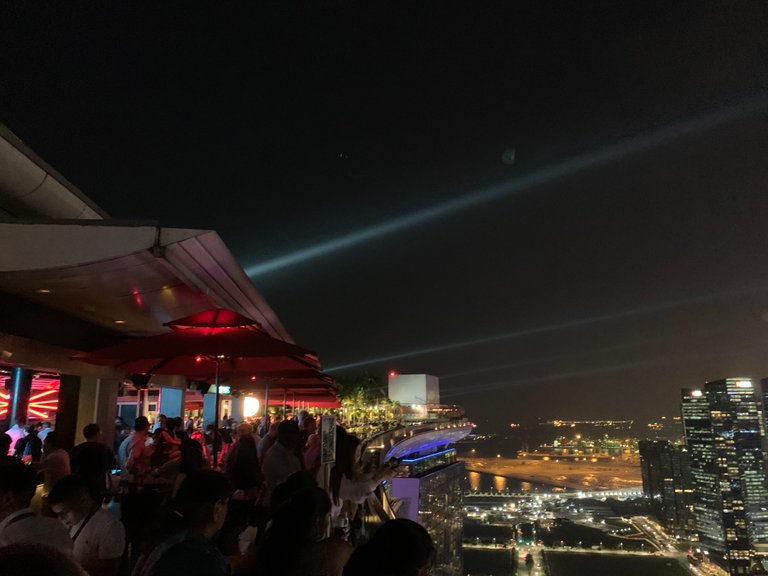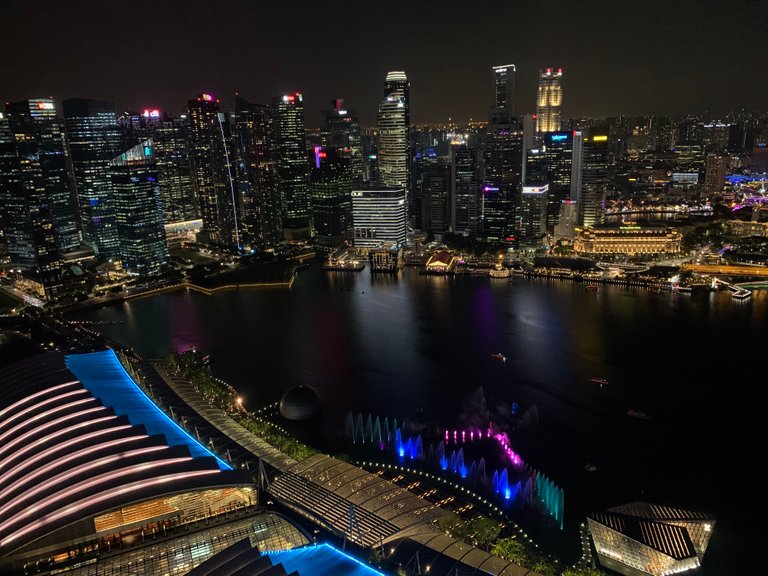 More information about crypto, blockchain and real estate can also be found on our (partial) German blog https://neue.immo/
So far,
all the best Steemians