You may not see this around you but it is for a fact that many young people of our generation live asleep. Some marry asleep and breed children while they remain asleep. Others continue to die in their sleep all because of the fact that they are unaware of whatever is ongoing in their life. The blockchain technology has not only thought me many genius stuff but has in a very special way shaped my way of thinking, doing things and even seeing life from many different perspectives. It is time to help people to wake up and to help everyone free from their minds.
A story is told of an eagle who lived all its entire life thinking it's a chicken. For some years the eagle continued to believe it was a chicken when it really wasn't. It thought it belonged to the earth and not the sky and that's all it will ever be. It surely lived the rest of its life like a chicken and died like a chicken, for that's what it thought it was.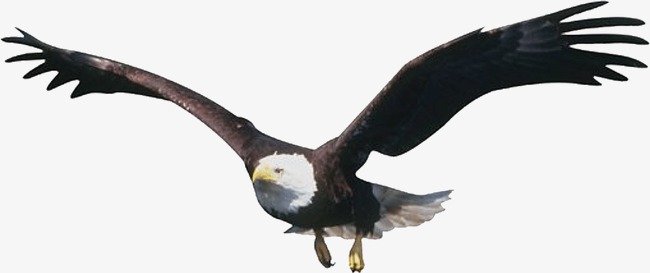 And this apparently could be the problem of the youth of our generation. Living our lives like a chicken when we are naturally eagles. This makes it difficult to fly high in the sky since we remain chicken. Those who really want to explore more into making a step further will surely have the need to do more. The only tool we need now is a glimpse of awareness which l believe is going to allow us to break free. The world has grown so significantly now, exposing us to many great opportunities. It is left to you to make a quick decision and tell you yourself you are going to soar high with these opportunities because you are an eagle and not a chicken.
You simply don't want to make use of the smart devices you have at your exposure chatting and connecting with people for no reason. Look further into seeing the great opportunities that technology has to improve your life. The blockchain is a new world of internet we live in. And so l invite you to invest your time and energy into flying in the sky like an eagle not leaving on earth like a chicken. Let us grow together with technology even as the world grows. Make an impact and get connected with technocrats on the steem blockchain. Don't waste time, invest your time with STEEMIT. Many thanks to @ackza @surfyogi @bleepcoin @demotruk @maxdevalue @adetorrent @chris4210 @fitat40 @newdex @telos @citimillz @dswigle and many other steemians for making the blockchain a world we can peacefully live.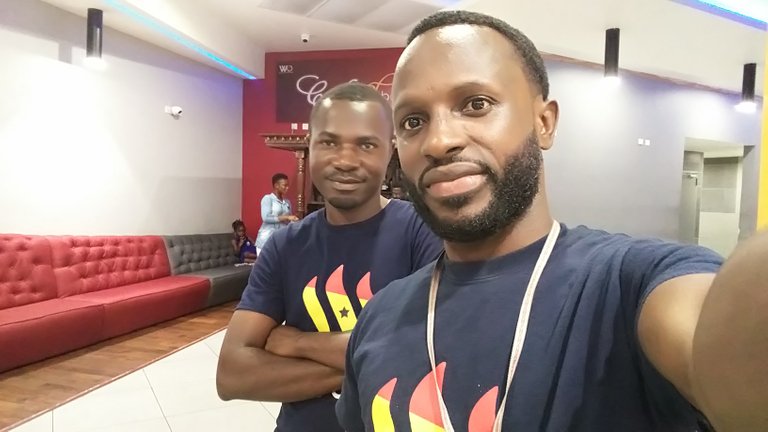 Thank You, @mcsamm