What is Hive?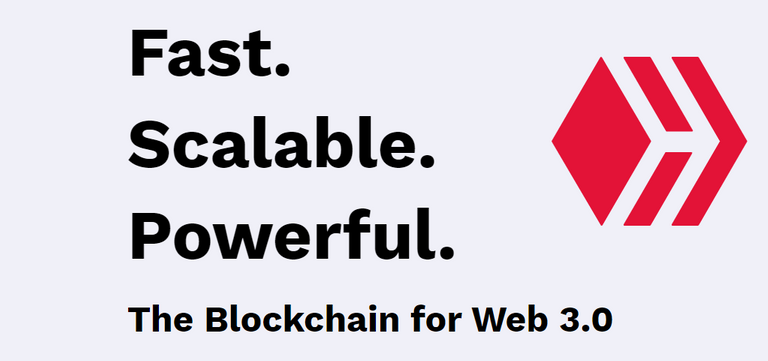 Hive is a 3.0 decentralized an open-source blockchain with its own ecosystem, so there are several ways to create an account. Hive has a thriving ecosystem of apps, communities & individuals, leveraging the Hive blockchain & decentralized structure. Hive blockchain is the basis of these few real-time content applications, which are used by communities 👨‍👨‍👧‍👧 around the world🌍.
These applications are not run by corporations😵, governments😱 , or central authority😈. Also, content cannot be censored🤐in any way or stolen. Whatever you create is yours now and forever, and no one can claim it. Of course, you need to keep your passwords and keys hidden, locked. The applications themselves, which represent the HIVE blockchain, are interconnected. Most of them are browser applications.
Any post💬, video🎥, comment🗯️, like👍 , watch👀, upload a photo📷, etc. creates an encrypted transaction that is evaluated👏with a type of token. These tokens are called ESTM. These ESTMs can be converted into HIVE cryptocurrency and then converted into real money💲, according to the exchange rate at which they are located. They can also be converted into another token called HIVE Power. This HP raises your weight (a kind) of likes, comments, posts, etc. For example: If you have 1HP1️⃣ and someone else has 2HP2️⃣, his like will weigh more!
Just think about it! What the word "hive" in blockchain means❓ 🤔
Well..🙂It means exactly💯 does the word beehive in real world mean - all bees 🐝🐝🐝 (users) take care of the common good of their home 🏠 (hive) and each bee 🐝 works (posts) for the common good (community) in which it is located. Also, let's not forget what is in the beehive? - Honey!(money 🤑 )!It makes sense, doesn't it?😎
So in these blockchain main data base server there is several apps that allows you to register in the chain, and here are the ones you can find in the browser.
Esteem - free, Instant, Verify: email
Hive.blue - free, 72 hours waiting time, Verify: email + website
HiveOnboard - free, Instant, Verify: phone
HiveInvite free, 12-36 hours wait time, Verify: varies
HiveWallet - not free(cost € 1.50), Instant, No verification
BlockTrades - not free(cost $ 1), Instant, No verification
BDVoter - not free(cost 3 HIVE), Instant, No verification
BeeAnon - not free(cost $ 3.00), Instant, No verification
3Speak - not free(cost $ 1), Instant, No verifications
Actifit - not free(cost $ 2), Instant, No verification
Basically, these applications are just different interfaces of the hive blockchain.

I will try overtime to make one post for each application separately, starting with eSteem, as I use it most often.
This was from me for Hive, I hope this information was useful and you will appreciate my work!
Finally, let me mention that I am involved in the project of a close friend of mine, which you can see below
iliyan90 in 3speak
@iliyan90 in Esteem.


Project name: "I'm here to stay #bgn"

Project info:
English
Bulgarian
Ако желате да научите повече за платформата -> Цъкнете тук!