I'm here to stay #bgn Project info:
English
This post is made for our #bgn and #bulgaria community!
Hey guys! You must know - i`m not professional! This is made especially for you to feel closer to the platform and understand that we are all here to help each other and grow together.
If don`t like it - please, tell me! I will answer any of your requests and we will make it better for you!
This bellow is for Verzhinia Ilieva (@sunshine777)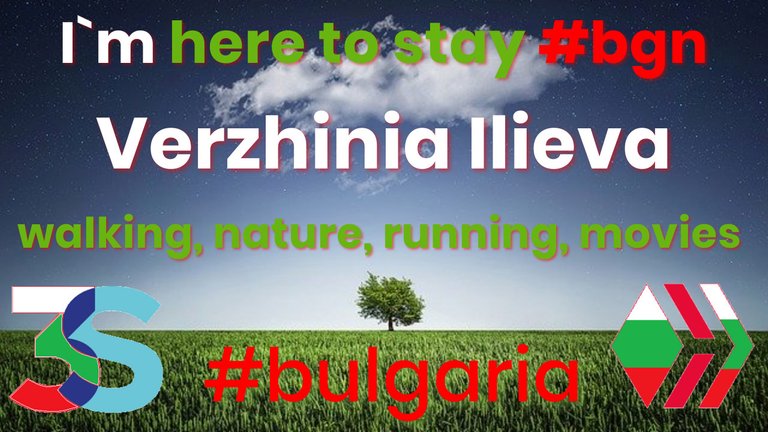 This bellow is for Katya Mancheva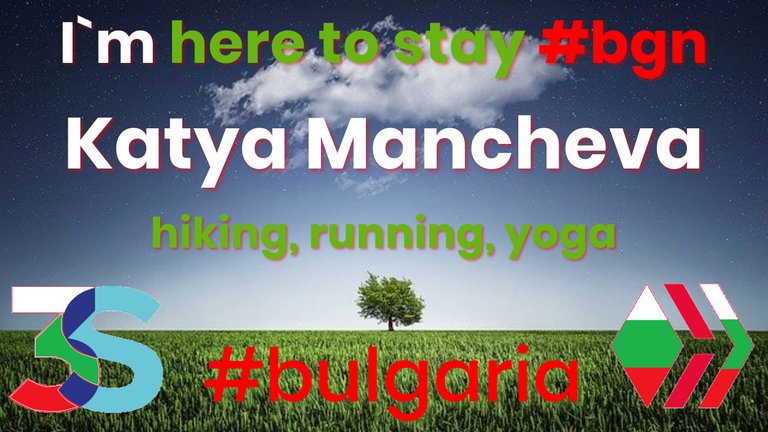 This bellow is for Veselin Koychev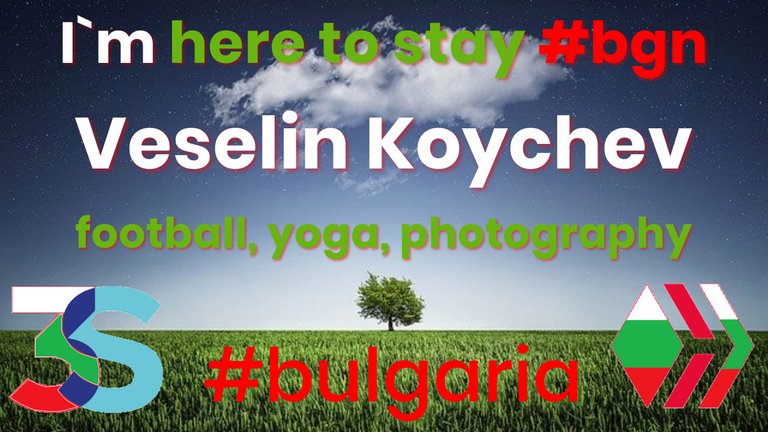 our community master:
iliyan90 in 3speak
@iliyan90 in Esteem.
Ако желате да научите повече за платформата.. Цъкнете тук!