I'm here to stay #bgn Project info:
English
This post is made for our #bgn and #bulgaria community!
If there is anyone in our community who would like a similar banner with their name, like this bellow ..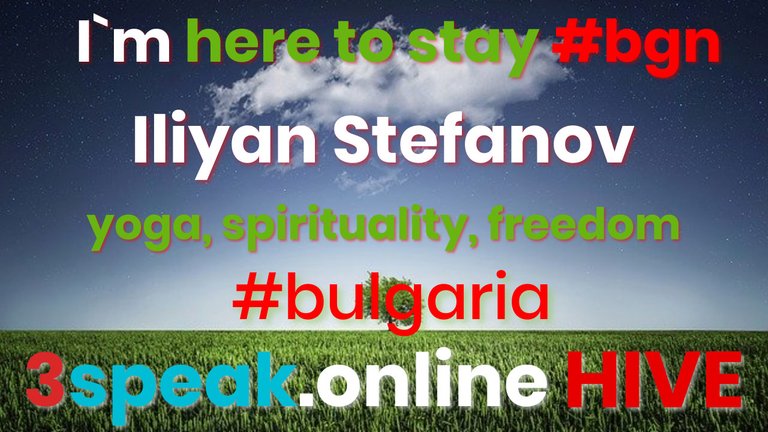 ... u can add comment with 2 names and some hobbies(2-5). I will try to return the banner(JPG format) until few days.
our community master:
iliyan90 in 3speak
@iliyan90 in Esteem.
Twitter
facebook
Ако желате да научите повече за платформата.. Цъкнете тук!