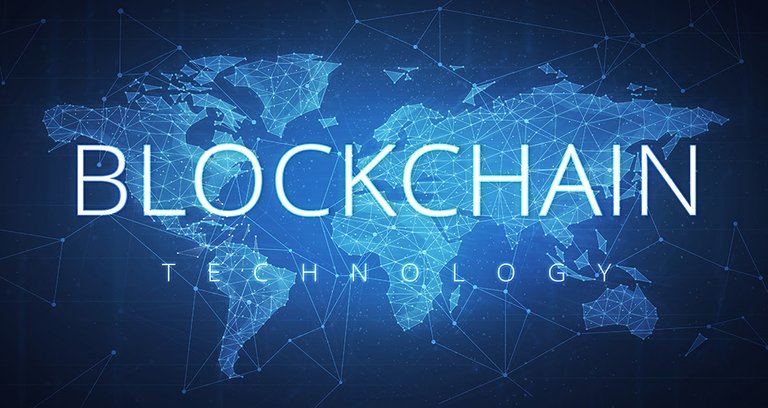 Img
There are many analysts and firms that have given their perspectives on what could happen with Bitcoin and blockchain technology in the near future. Among them we find the venture capital firm Andreessen Horowitz.
This firm has foreseen that Bitcoin is probably fundamental for the monetization mechanisms that will be used in the future. And perhaps many wonder how far this scenario is, to which Andreessen Horowitz replies that we could live it at the end of this new decade that has begun.
In their publication of December 30, they have revealed the possibility of a highly automated future. All this by 2030.
For example, we live in a world where an influential person can reach hundreds of his fans instantly. Thus, 10 years from now it is easy to imagine the possibility that these fans can receive immediate remuneration for giving their feedback. That payment, by then, can be requested in a Bitcoin, Ether or Libra cryptocurrency.
Strategic trends in the decade that has just begun


Andreessen Horowitz's overview coincides with that shown by other analysts in the crypto world and blockchain technology. At least in general ...
It is no secret to anyone that blockchain technology, and the security advantages it offers, have emerged as one that has a better future and prospects for expansion.
In addition to this, trends and advances regarding artificial intelligence give us a lot of material to sponsor a good near future.
Some deeper analyzes regarding this area can be found in the publications of the Venezuelan think thank CEDICE Libertad, specifically in its CEDICE Future project.
The potential of these technologies to change or transform industries is enormous. Even analysts like Brian Burke have predicted that blockchain technology will be "fully scalable by 2023".
In addition, Burke mentioned how these advances will expand the number of participants in decentralized and automated networks around the world.
Other implications


More generally, issues such as data privacy or the democratization of technology are key parallel trends for blockchain technology in the next decade.
The future, then, will be of those who understand the importance of learning about these technologies and innovating based on them.
Do you think that is so? Do you have plans to join the millionaire brains of the next decade? If the answer was yes, we remind you that the time is now.
---
If this article seems informative, Leave a positive vote and resteem, this will not help much, Thanks for stopping by
---
---
Posted via Steemleo | A Decentralized Community for Investors