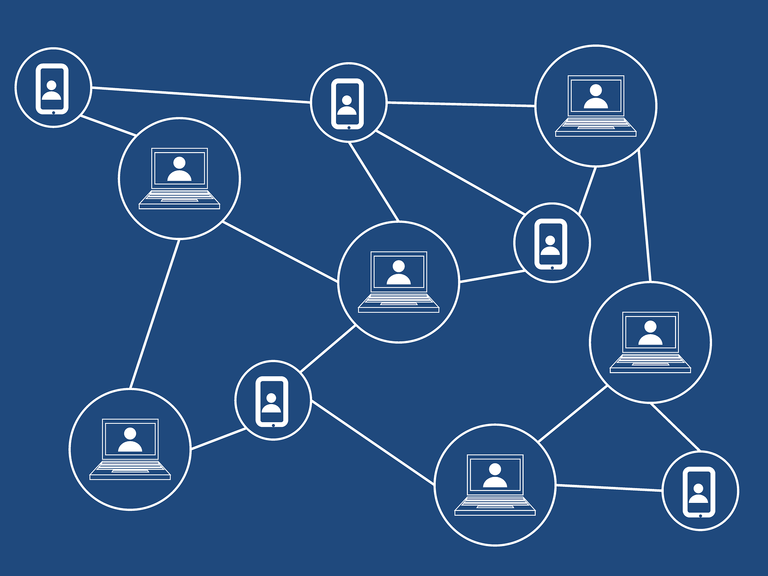 Pixabay
Blockchain makes us view the world in an entirely new way. If you think about it, our whole world and how we handle data is going to change. We could finally imagine a world that is wholly free of technological overloads. But it's not going to happen overnight. People will need quite an amount of time to grasp to change the very way internet works. The human mind tends to reject the changes.
For example, if you could consider the TCP/IP technology, you will notice that it took about 30 years for people to grasp the tech. As Blockchain aims to remove the necessity of banks and other government-controlled financial systems, we think it might take even longer this time.
But who could predict the future? Video calling was such a sci-fi bank in the 1970s or 1980s. But even kids these days use facetime to connect with friends and family. So, how is Blockchain technology going to change the world? How is it going to affect our daily life? Which are the scenarios that will change drastically?
Such questions are pretty common to come to our minds. Don't worry mate! We will answer all the problems that have been bugging your mind regarding the issue.