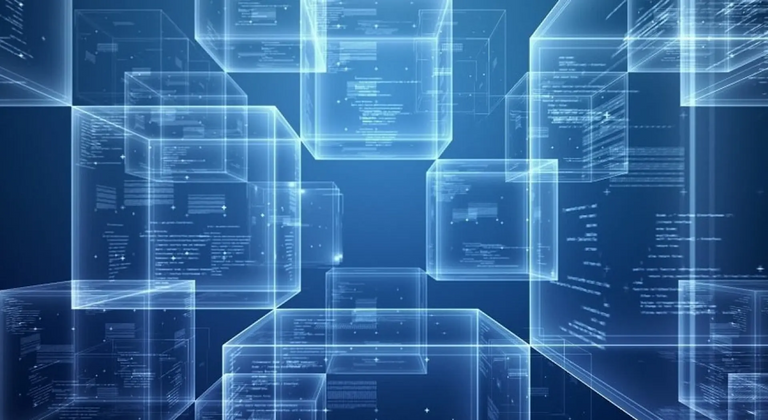 Source
Enhanced Digital Security
Cybercriminals are now a massive threat to the government and big companies. The cybersecurity industry is worth at least $18 billion annually according to various reports. Distill Networks has published a statement regarding the matter, and it made a lot of tech gurus rethink the issue.
When we see popular tech giants like Facebook get tricked by Cybercriminals, our faith starts to crumble. Who knows if advertising agencies buy your data or not. There is a dire need for transparency. Otherwise, you are nothing but the product of the corporate world. You could say Blockchains represent the heroes without capes. The technology is as robust as it gets. Your data could be much safe (almost uncrackable), and your privacy will be easily maintained.
Your Car Is Getting Smarter
Car stealing is a common n crime In most cities in the world. Losing such a great asset to thieves is a matter of great grief. But the good thing is that your car is getting smarter! Now a lot of new model cars can be unlocked using smartphones. But what if hackers could hack the passwords and steal your ar easily?
This is where Blockchain comes to the scene. Blockchain provides a more secured and cryptographic way to manage and handle the data. So, we could easily assume that smart cars would be even more secured with the magical touch of technology. All hail the mighty Blockchain!
Disclaimer
Any opinions, news, research, analyses, prices, or other information contained on this website is provided as general market commentary and does not constitute investment advice. The Block Runner will not accept liability for any loss or damage, including without limitation to, any loss of profit, which may arise directly or indirectly from the use of or reliance on such information. All opinions expressed on this site are owned by the respective writer and should never be considered as advice in any form.