For those following me six months ago, you may have noticed that an effort to collect Storj tokens was launched. My terabyte-sized external hard drive was allocated for cloud base storage as a decentralized node. Little to my knowledge, a simple mistake was my ultimate downfall.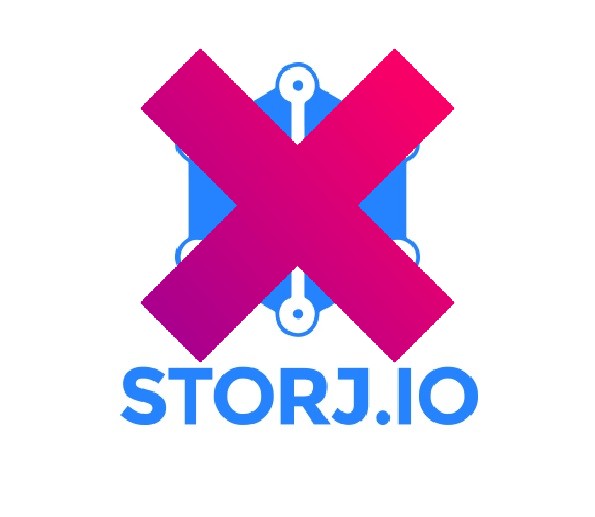 My node wasn't online for the required time needed to stay in operation. Going offline can be a critical mistake if you don't understand how to disconnect from the network correctly. Well, at the time, my naiveness got the best of me. Soon my node became 'untrusted,' and the earnings stopped.
Reasons for Node Disqualification
This won't stop me from trying to research cloud-based storage blockchains. Who knows, maybe even after re-flashing my main PC device to Linux, we can start all over again. Going for an attempt with Storj on another operating system is my intention and a blog post will be written upon my progress. Until then good luck, good riddance, or good night!
---