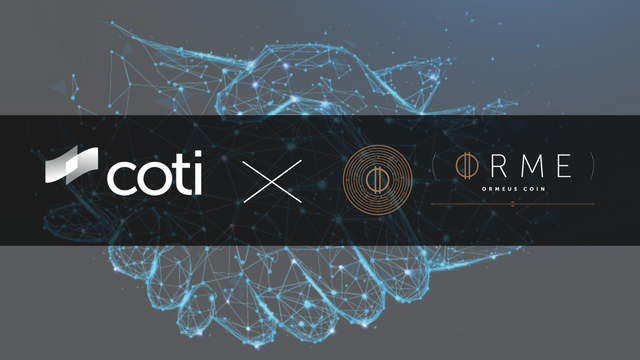 Ormeus Ecosystem has extended its initial contract with COTI for another two years as part of a newly signed $2.4 million deal. Ormeus Ecosystem will embody the wireframe of a diverse network of businesses that can operate on different blockchains or sidechains independently while simultaneously creating an interoperable cross-chain network. There are a series of tokens that will function within the ecosystem, including the soon to be issued collaborations Ormeus Cash (OMC) and ECO.
OMC is a dynamic semi-stablecoin based on our Trustchain technology that leverages COTI's multiDAG capability. The COTI MultiDAG is similar to Ethereum, as a common decentralized infrastructure and is the basis for a multitude of different tokens and smart contracts and one main coin for paying fees. Moreover, the MultiDAG will enable merchants and enterprises to issue their own tokens. Some of the benefits of the COTI Trustchain protocol include high scalability, buyer-seller protection, low transaction costs, and much more.
ECO is the token that will be the 'gas' or fuel of the whole ecosystem, to power, protect and authorize data on the network. ECO securely links businesses and data together, while continuously innovating to develop a fully-fledged asset-backed smart economy. Between these two new concepts, we are creating the next generation of digital currency.
"We're impressed with some of the latest developments at COTI, including their Global Trust System and Universal Payment System. With all the umbrella services offered as part of COTI's Trustchain technology, we'll be able to maximize our merchant offerings and work together with COTI to make crypto payments widely accepted anywhere around the world," said John Barksdale, an Ormeus Ecosystem advisor.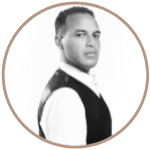 COTI CEO Shahaf Bar-Geffen added:
"COTI's Trustchain technology aims to become an open and seamless standard for cryptocurrency payments in online and offline environments. We're pleased that The Ormeus Ecosystem will continue to utilize our technology to open up new business opportunities."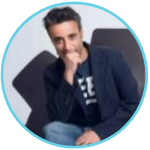 To find out more, visit COTI: https://coti.io/, Ormeus Cash: https://ormeuscash.com/, Ormeus Eco: https://www.eco-system.io/.