If you've tried to follow blockchain news and updates and you're not the most technically inclined, then you're probably drowning in words you don't understand. Speaking crypto is like learning an entirely new language and I'm not even talking about the coding, I'm referring to all the jargon being created in this space along with unique coins and concepts.
As the latest update in Ethereum called Istanbul starts to get closer to deployment, you may have noticed that the term "Interoperability" will be thrown out a lot as a future game-changer for blockchain projects.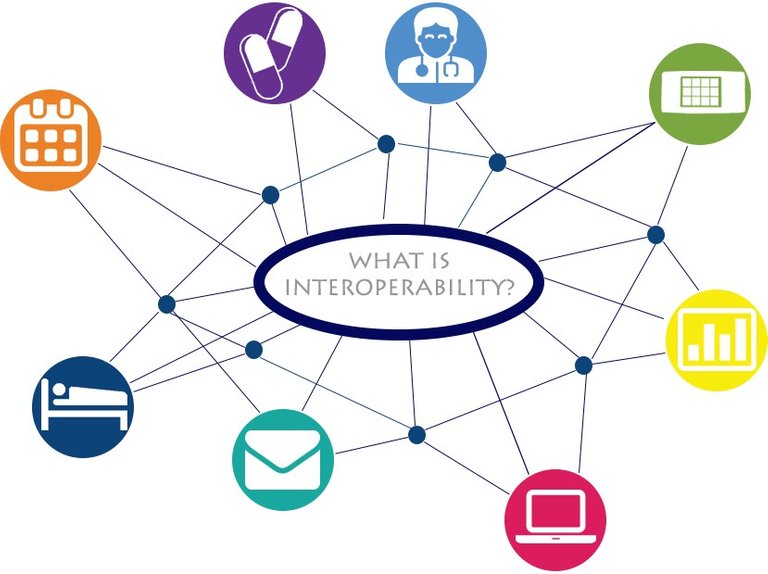 Image source: - medium.com
No blockchain can exist as an Island
There are hundreds of blockchains available and being used for various reasons some are public, some are private, some are main chains, and some live as side chains, and with all this data being decentralised across various blockchains it means this data lives only in one environment
Currently, one blockchain does not know information that might exist in a different blockchain.
For Example, the Bitcoin (BTC) blockchain exists entirely independently of the Ethereum (ETH) blockchain and does not know any information recorded there — and vice versa.
A loss of opportunity
Blockchain-based projects are isolated from each other, despite existing within the same industry and working with the same technology it's hard and sometimes impossible to transfer information across chains.
As different projects choose different chains to build their projects on it can lead to isolation and projects can lose out on precious resources, data, users or value because chains cannot transfer information between one another.
source
What is Blockchain interoperability?
Interoperability when it comes to the blockchain means having a language that all chains can understand which would result in the free exchange of information or value across all blockchain networks without the need for intermediaries.
In an interoperable ecosystem, you can interact with users from other blockchain networks without spending resources on the translation or experiencing downtime.
The benefits of Blockchain interoperability
This means more robust and reliable Peer To Peer exchanges, this means better Decentralised Exchange facilities, this means less reliance on centralised exchanges, this means saving on transfer costs across chains, this means allowing dapps to run on multiple blockchains and so much more.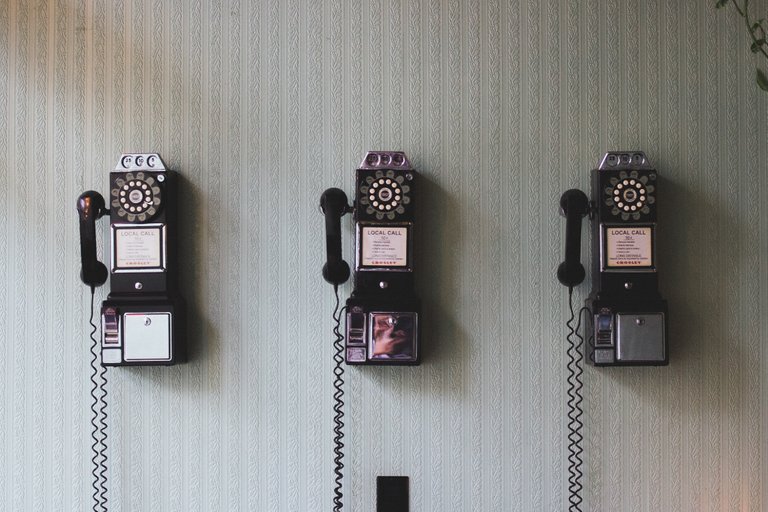 source
Creating one universal blockchain language
If chains can start to speak to one another it will take decentralisation to an entirely new level, reduce costs as resources can be split across chains and consumers can reap the benefits of various blockchains.
Fewer blockages on the blockchain
So what do you think of being able to move across chains? Do you think it's the next phase in blockchain evolution? Will we see less tribalism around projects? How do you think it will change the way we use blockchain apps?
Let me know in the comments :)
Sources
For more on blockchain interoperability check out some of these excellent articles.
Previous ADSactly Crypto posts
---
---
Click the coin below to join our Discord Server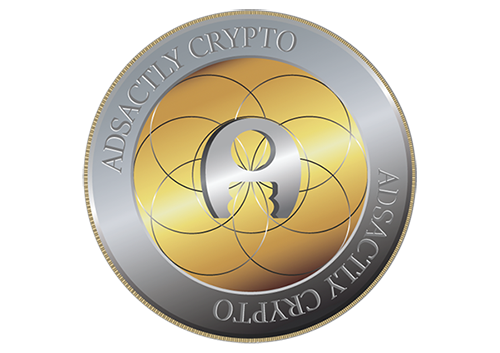 ---
We would greatly appreciate your witness vote
To vote for @adsactly-witness please click the link above, then find "adsactly-witness" and click the upvote arrow or scroll to the bottom and type "adsactly-witness" in the box
Thank You
---