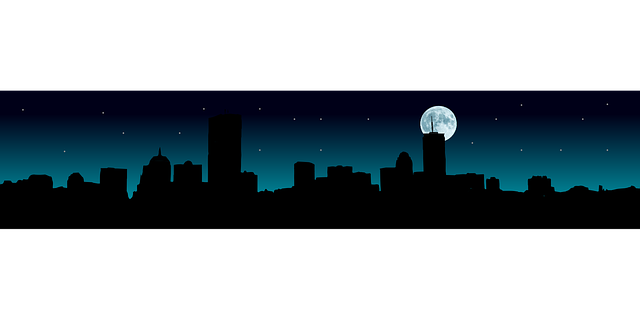 How about a device that allows BTC transfers during blackouts? That's something useful. BTC needs internet and therefore it's dependant on electricity. To shut the energy down would be an effective way to prevent transfers to happen... but not anymore.
Read about it here:
https://www.coindesk.com/venezuelans-made-lightning-savvy-hardware-to-use-bitcoin-during-blackouts
It looks like a checkmate to me.
---
RMach
Posted using Partiko Android