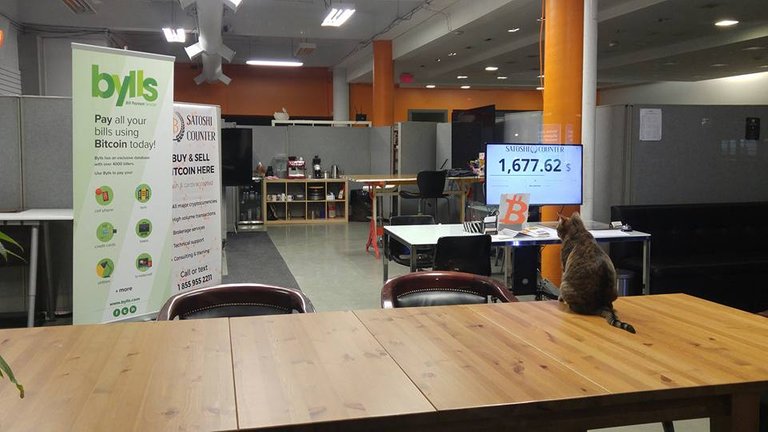 Hello or good evening everyone, I would like to give some advice to newbies in bitcoin and probably good for everyone. I worked for 5 years at the Bitcoin Embassy in Montreal, during those years and still today I read and inform myself about everything that is happening in the bitcoin ecosystem. One of the principles and one of the great strengths of bitcoin is that it eliminates the third person. We heard a lot that people had lost their bitcoins and each time there was a third party who had the victims' bitcoins. In El Salvador people use a government app to get their bitcoin, I would suggest they download the bitcoin app to their cell phone or laptop. Before proceeding with the installation, you will be asked to remember a "seed" (sequence of words). This is the only way for you to recover your assets in the event of a problem or loss of your Hardware Wallet. You must therefore keep it in a safe place at the risk of losing your Bitcoins. Don't forget to put a password in your bitcoin wallet. Once installed transfer the bitcoins that they are in the government wallet. I hope bitcoin will help you as it helps me but be patient and don't be afraid of this roller coaster, because in the long term and by making all the security no one can really lose.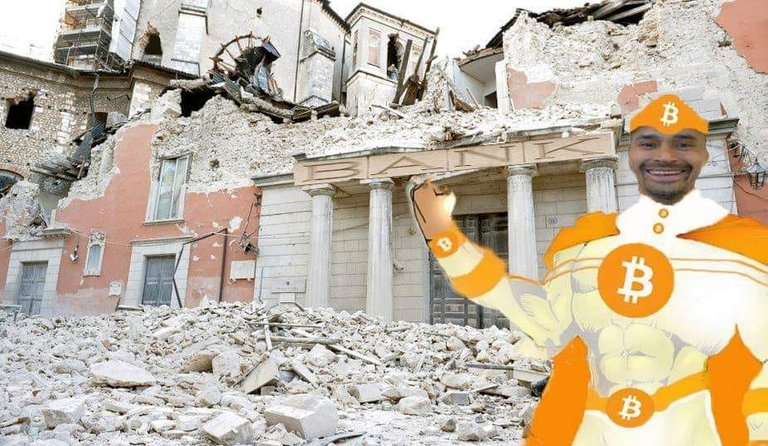 Hola o buenas noches a todos, me gustaría dar algunos consejos a los novatos en bitcoin y probablemente sea bueno para todos. Trabajé durante 5 años en la Embajada de Bitcoin en Montreal, durante esos años y aún hoy leo y me informo de todo lo que está sucediendo en el ecosistema de bitcoin. Uno de los principios y una de las grandes fortalezas de bitcoin es que elimina a la tercera persona. Escuchamos mucho que la gente había perdido sus bitcoins y cada vez había un tercero que tenía los bitcoins de las víctimas. En El Salvador, la gente usa una aplicación del gobierno para obtener sus bitcoins, les sugiero que descarguen la aplicación de bitcoins en su teléfono celular o computadora portátil. Antes de continuar con la instalación, se le pedirá que recuerde una "semilla" (secuencia de palabras). Esta es la única forma de recuperar sus activos en caso de un problema o pérdida de su Cartera de hardware. Por lo tanto, debe guardarlo en un lugar seguro ante el riesgo de perder sus Bitcoins. No olvide poner una contraseña en su billetera bitcoin. Una vez instalado, transfiera los bitcoins que están en la billetera del gobierno. Espero que bitcoin te ayude ya que me ayuda a mí, pero ten paciencia y no tengas miedo de esta montaña rusa, porque a largo plazo y haciendo toda la seguridad nadie puede perder realmente.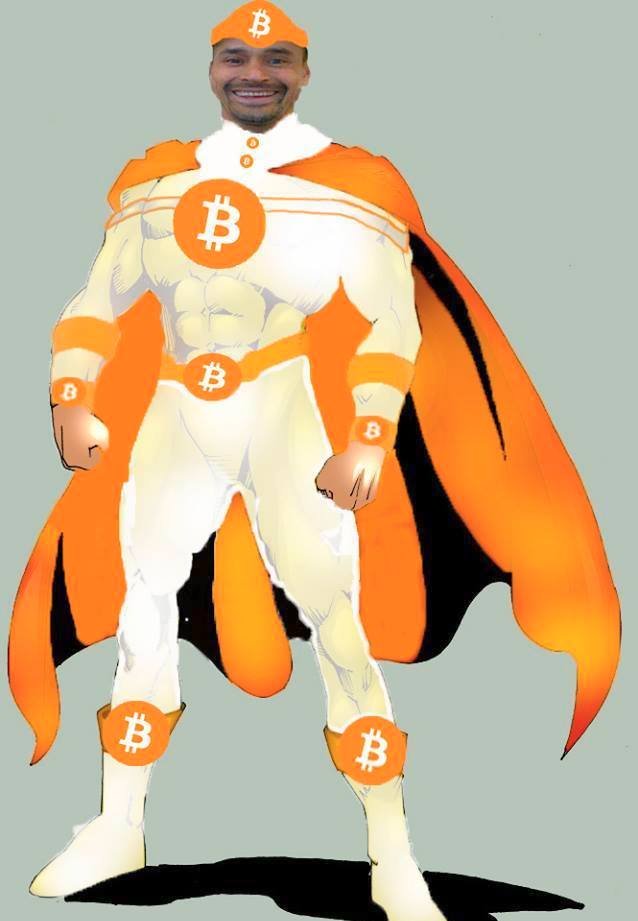 Bonjour ou bonsoir à tous, je voudrais donner quelques conseils aux débutants en bitcoin et probablement bon pour tout le monde. J'ai travaillé pendant 5 ans à l'Ambassade Bitcoin à Montréal, pendant ces années et encore aujourd'hui je lis et m'informe sur tout ce qui se passe dans l'écosystème bitcoin. L'un des principes et l'une des grandes forces du bitcoin est qu'il élimine la troisième personne. On a beaucoup entendu dire que des gens avaient perdu leurs bitcoins et à chaque fois il y avait un tiers qui avait les bitcoins des victimes. Au Salvador, les gens utilisent une application gouvernementale pour obtenir leur bitcoin, je leur suggère de télécharger l'application bitcoin sur leur téléphone portable ou leur ordinateur. Avant de procéder à l'installation, il vous sera demandé de mémoriser une "graine" (séquence de mots). C'est le seul moyen pour vous de récupérer vos actifs en cas de problème ou de perte de votre Hardware Wallet. Vous devez donc le conserver en lieu sûr au risque de perdre vos Bitcoins. N'oubliez pas de mettre un mot de passe dans votre portefeuille Bitcoin. Une fois installés, transférez les bitcoins qu'ils se trouvent dans le portefeuille du gouvernement. J'espère que le bitcoin vous aidera comme il m'aide mais soyez patient et n'ayez pas peur de ces montagnes russes, car à long terme et en faisant toute la sécurité personne ne peut vraiment perdre.