The International Monetary Fund (IMF) officially recognized Bitcoin as a store of value and explained during the IMF and World Bank Annual Meetings in Washington why Brazil has inserted Bitcoin into the country's Balance of Payments and why the international organization is recommended to all. countries that do the same.
The issue was addressed in a panel "What We Know About Cryptoactive" led by Bo Zhao of the IMF Secretary Department, Venkat Josyula of the Statistics Department and Sonja Davidovic of the Information Technology Department.
In the panel, Josyula noted that due to a number of developing factors, the IMF was debating the inclusion of Bitcoin and cryptocurrencies in macroeconomic statistics, including Brazil had addressed the IMF on how to treat crypto-currency in national statistics.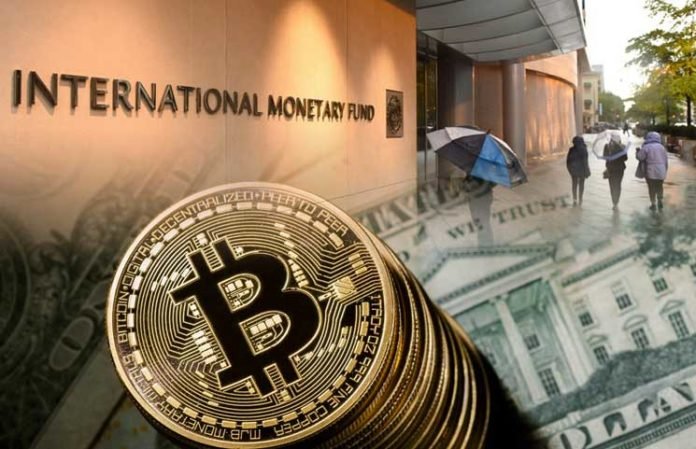 "These countries approached us because there were no international statistical standards, as crypto- ratives are a new phenomenon.… Crypto-assets combine the properties of currencies, commodities and intangible assets. These are digital representations of value made possible by encryption and distributed accounting technology. "