Yes the pump just happened and its crazy volume and price wise.
I mean its literally now but had to trade this a bit, still as often wanna be first to post here the news.
Binance Market
Announcements about news and the burn - partial.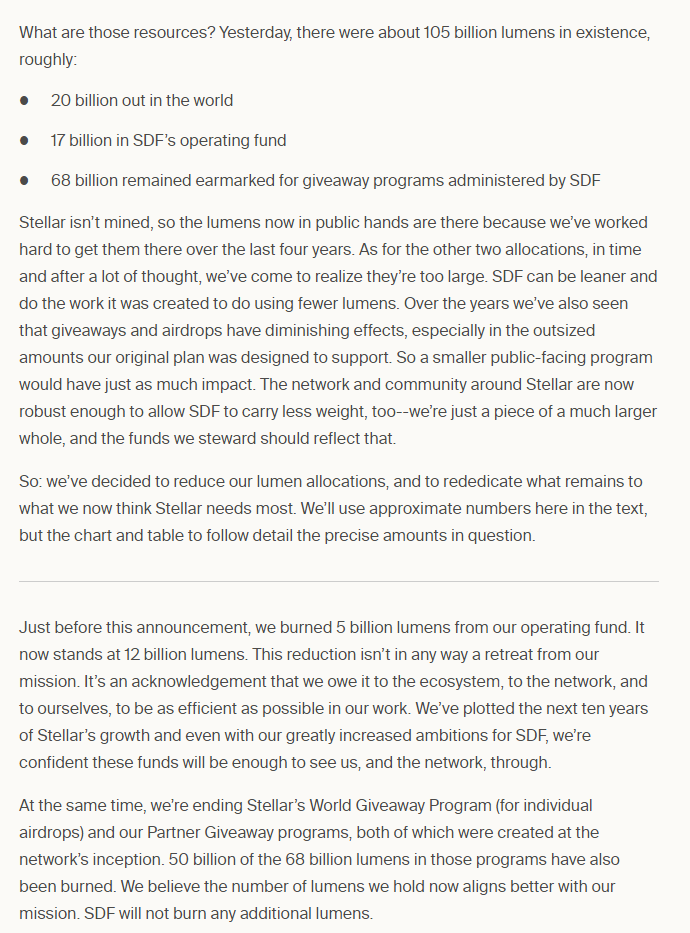 You can see the burn here.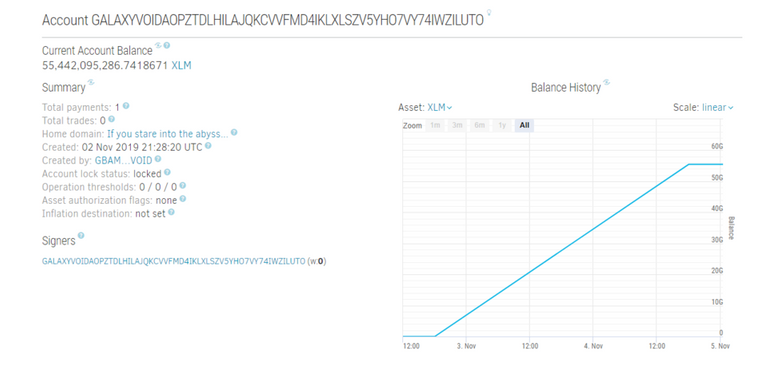 So since supply is way smaller now the price may stay up of course this just happened so load of bots dump but this pair can be interesting now.
DOWNLOAD FREE EBOOK - PASSIVE INCOME FROM CRYPTOCURRENCY HODLING