Lately ive made a post about ponzi that just died. If i wanted to make posts about scams i would have topics for every day of the year but that Cloud 2.0 scheme got millions of dollars and some people were asking me if i know what it is. So i thought i have to make public post + there is not many posts about it.
Anyways.. Now there is even more stupid scam that got 2000 LTC so far and goes for ETH. Its so silly i just need to make post about this.


The scam guide:
Make fake Litecoin Foundation Website
Upload "live" youtube video and stream it every few hours
Durign video post LTC adress to send LTC into and get some back
???
Profit
https://www.youtube.com/channel/UCpZsNEacGOJHlOqdE7abLgA/featured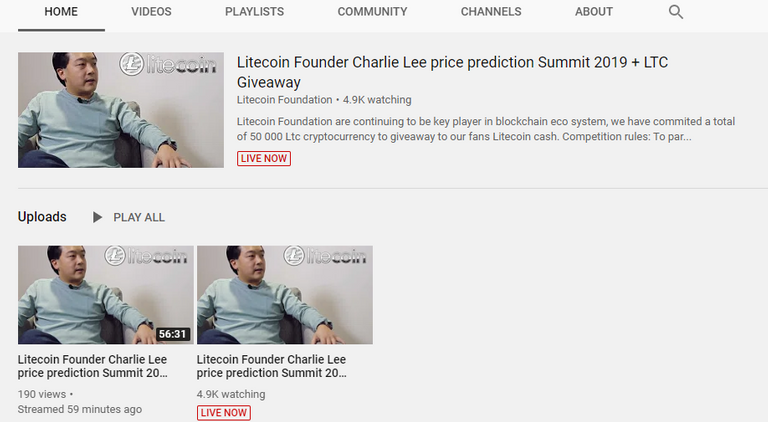 https://lite.foundation/

Now they run same for Ethereum and i assume more coins will join. Meh.
Litecoin Markets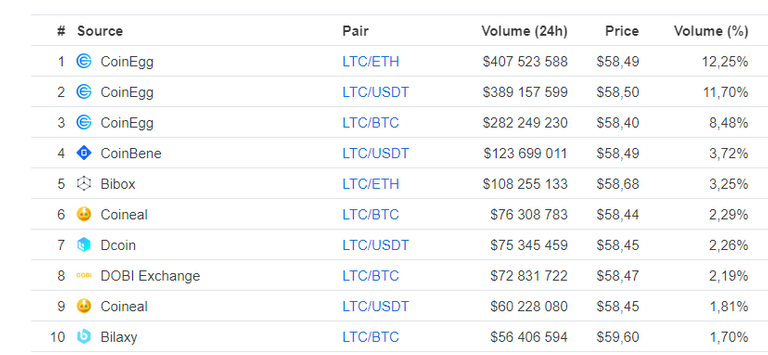 I assume they may be dumping LTC soon as the wallet gets empty fast.
DOWNLOAD FREE EBOOK - PASSIVE INCOME FROM CRYPTOCURRENCY HODLING