Just look on the charts top right, almost all look same most of coins from crypto no kyc exchanges list
So we had this crazy bull run on BTC, now BTC went little bit down and.. looks like we have altseason starting. For sure today at least. Loads of big pumps on loads of coins. Hard to not make some money today unless u sell below where you bought and it doesnt go down, or if you bought very expensive.
Of course do as you please.
Let's look at some places.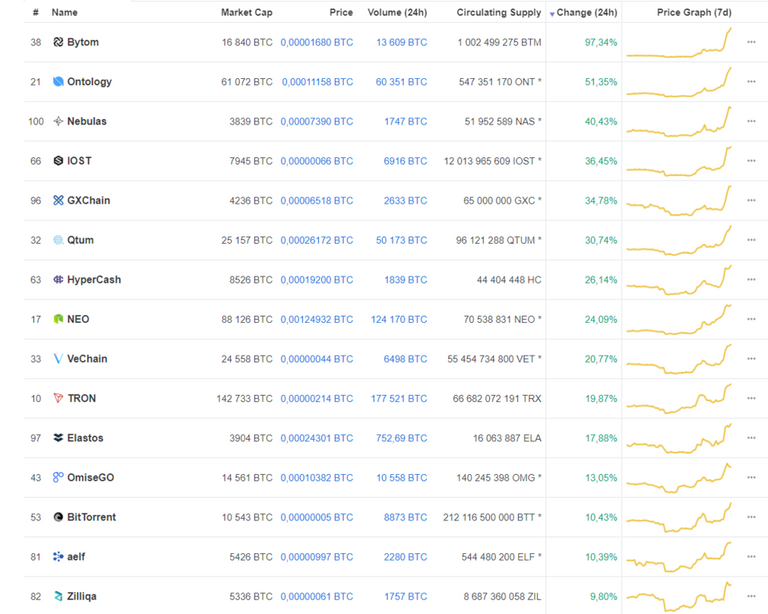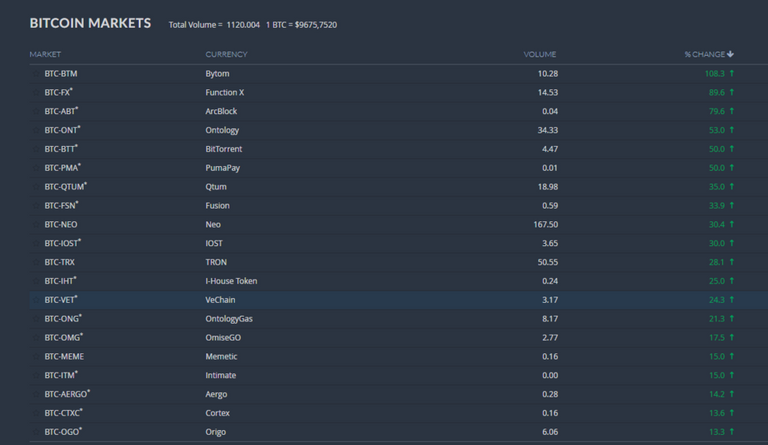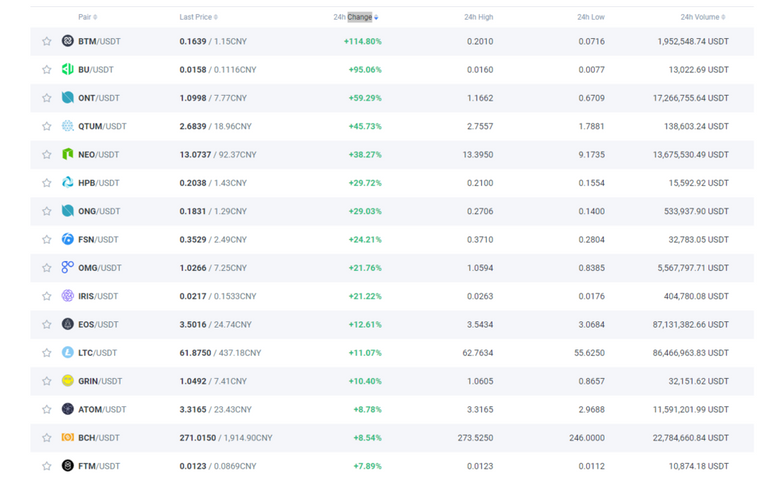 and we could go more but you catch the drift i think.
MAKE PASSIVE INCOME FROM CRYPTOCURRENCY - EBOOK FOR FREE DOWNLOAD NOW