In crypto world, you cannot be ever sure of anything this is why the list of exchanges with no documents is constantly checked and updated when needed. Also, crypto exchanges are added there only after tests by many users for a period of time.
DX.exchange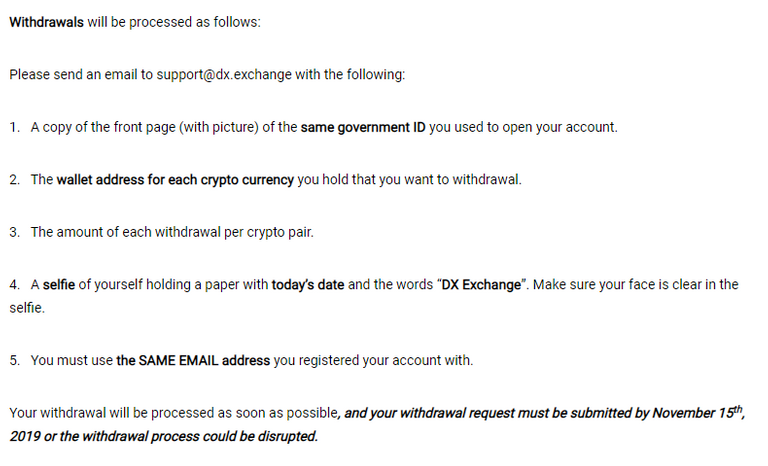 Luckily it was some not really know spot so probably not many people lost money there. I never heard about it not see it in any stats, maybe it was just scam spot from the start. Not sure.
CryptoBridge
And this one is sad as its semi-decentralized, running on Bitshares. Out of blue one day they wrote that all users need KYC to withdrawal and locked everyone. It was actually a popular place but now the volume is almost dead. I heard that people who submit documents there still aint always allowed to withdrawal. Claims to have 11.84 BTC, maybe be just dumps on dead markets hard to tell.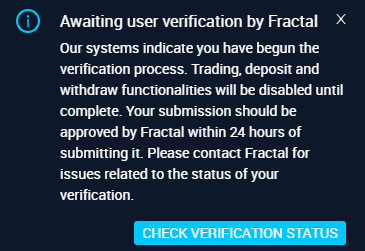 Cryptopia [BONUS]
Cryptopia will need KYC too. But for different reasons as its in liquidation and they try to get funds back to people. I doubt it will happen or it will be many but who knows. KYC needed of course.


If you lost too many coins on scammy exchanges exits or bad trades ive lately did a review of bitcoin loan and lending services. You can have a look. All need KYC though.
So remember the old truth - not your keys, not your crypto.
DOWNLOAD FREE EBOOK - PASSIVE INCOME FROM CRYPTOCURRENCY HODLING