Have you ever wished for a glow in the dark cat?
Yeah, me neither.
I did once think about glow in dark fish, when those first come out, but it was the disco shoes with fish in them that put an end to that field of endeavor, for me.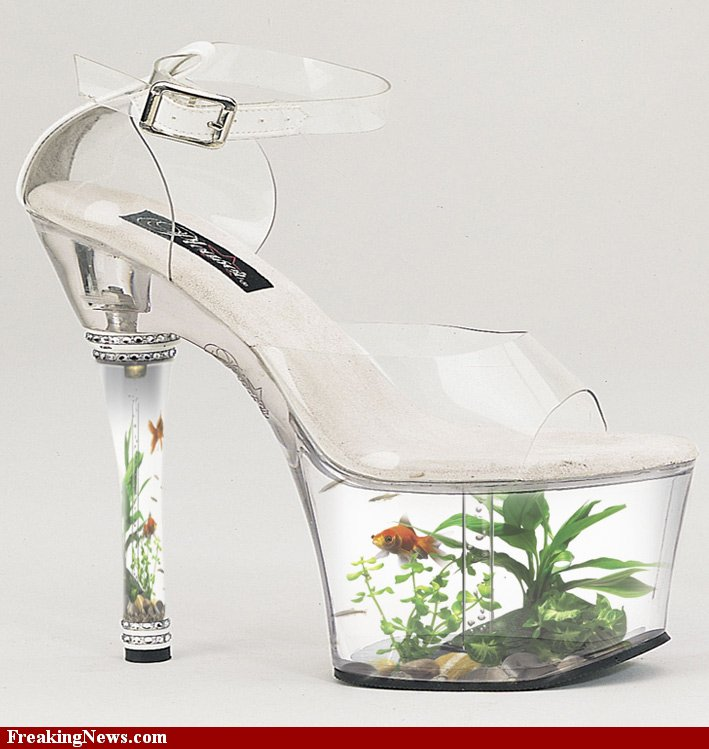 source
Who thinks that is a good idea?
Well, lucky for us, dear reader, freedom is here to save the day!
Below is a course freely available to any that wish to pick up this baton.
You can be doing doctor(phd) level engineering in just the time it takes to make delivery!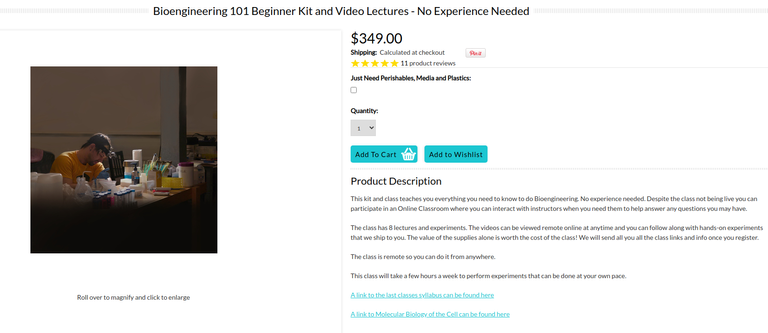 source

A hands-on science class you can do at home.

Online science courses are great, but most have little, if any, laboratory instruction.
Covering everything from cells to DNA to protein, our Learn Bioengineering class provides a comprehensive introduction to both curriculum in molecular biology and hands-on lab skills.

Top-notch instruction

The nine-part lecture and guided experiment series is taught by our very own Dr. Josiah Zayner and features guest lectures from world-renowned geneticists Dr. George Church and Dr. Kate Adamala.

No deadlines, no problem.

Taking things slow or taking a break won't make you miss out or fall behind.
Lectures and experiments can be done at a pace that works for you— anytime, anywhere— and no prior academic or lab experience is necessary.
So, why not give it a shot?

Price includes ALL course requirements from online classroom access to laboratory supplies.
Tight on cash?
Select Payment Plan on checkout to split the cost of your order into 4 monthly payments.
No credit check required.
Facebook
Twitter
Instagram
Website
Copyright © 2021 The ODIN, All rights reserved.